The successful delivery of care.data, NHS.uk and N4 "appears to be unachievable", with all three major projects getting red lights, according to a report published by the government's Major Projects Authority.
News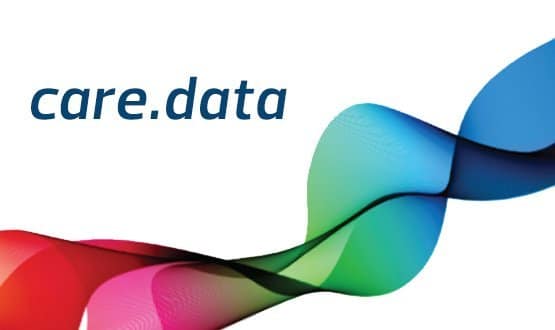 The Health and Social Care Information Centre is confident that its current communications plans for care.data will be passed by the UK's data guardian Dame Fiona Caldicott.
News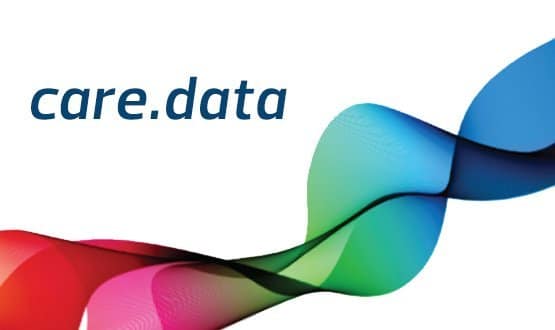 One of the four care.data pathfinders will start contacting patients about the re-launch of the controversial scheme later this month.
News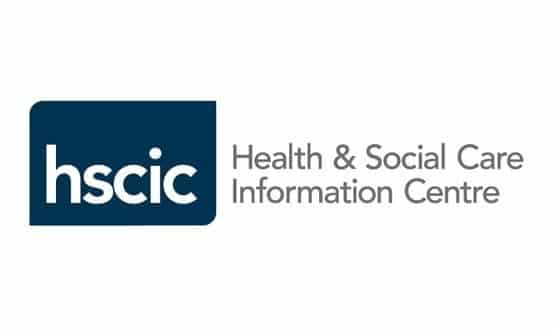 The Health and Social Care Information Centre is "extremely concerned" that 700,000 patient objections to having their identifiable data shared have yet to be enacted more than a year on from being registered with a GP.
AI and Analytics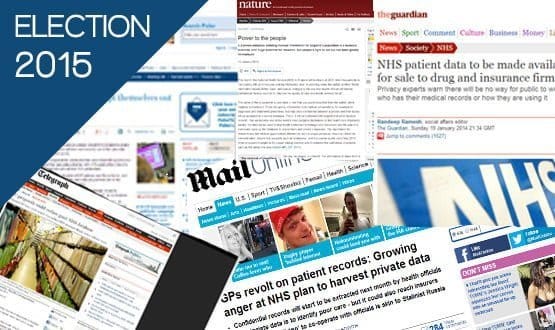 Critics of care.data say it is sitting in the "last chance saloon". Sam Sachdeva looks at its prospects in the second of EHI News' features looking back over the major healthcare IT initiatives of the coalition government.
AI and Analytics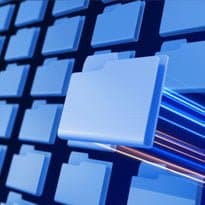 The European Union has provisionally agreed changes to planned data privacy legislation that will make it easier to share data between health and social care services.
AI and Analytics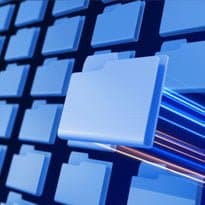 The independent advisory group set up to review requests for GP patient data is being disbanded in favour of two organisations that separate data collection and data dissemination.
News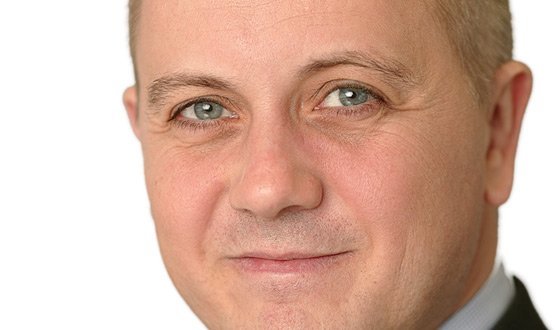 Lingering questions dogging NHS England's controversial care.data programme will hold up data extractions until after the May general election, Tim Kelsey has confirmed for the first time.
News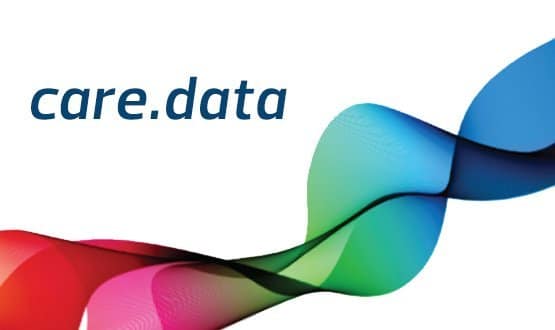 The programme director for care.data says she is happy with its "very productive" pathfinder phase, despite no date being set for a response to unresolved questions raised by an independent panel.
News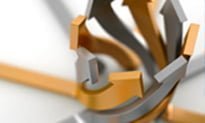 Greater transparency about big data projects in healthcare is crucial if they are to succeed without losing public trust, a report from the Nuffield Council on Bioethics has argued.
News