Surrey Downs Clinical Commissioning Group has gone live with System C's Medway Proxima patient management system to provide a messaging interface for its GP referrals support service.
News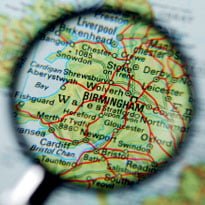 A "proof of concept" trial for a Birmingham central care record is underway, following an overhaul of the troubled project.
News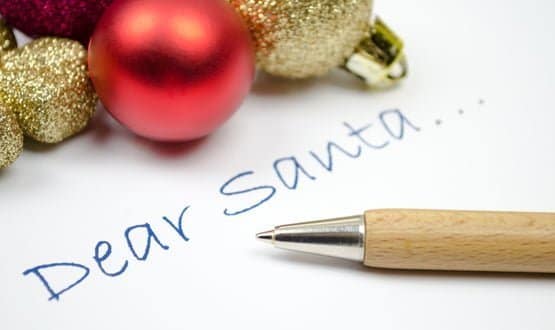 Pity Dr John Lockley. Three years ago, he started working for a clinical commissioning group, where the doctors struggle to speak fluent management and the managers struggle with basic doctor. What both sides need for Christmas is a Babel Fish…
CCIO Network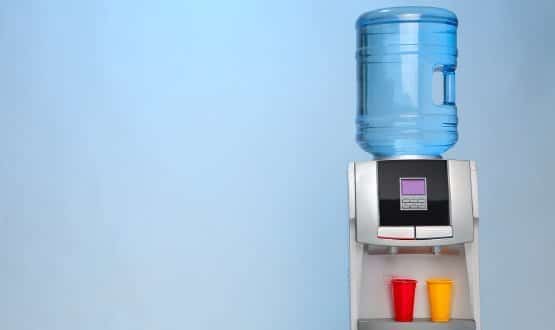 Dr John Lockley wonders why modern, digital communications so often fail to, well, communicate. They lack the watercooler moment, he concludes; and people need to remember this.
CCIO Network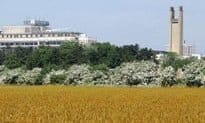 Cambridge University Hospital NHS Foundation Trust was forced to declare a "major incident" after its new electronic patient record became unstable a week after go-live; and is still dealing with pathology issues.
News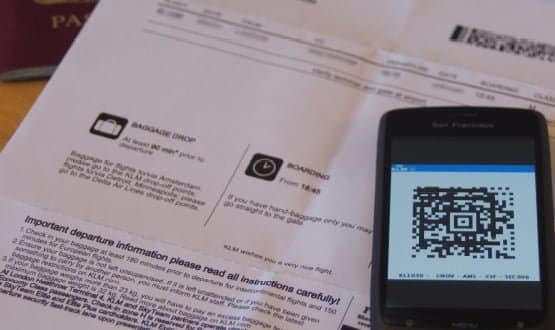 John Lockley has stress added to his holiday by a badly designed online check-in system; but that's nothing to what the NHS inflicts on some of its users.
CCIO Network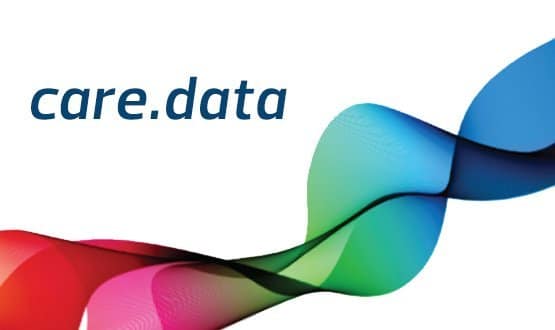 Clinical commissioning groups in Leeds, Blackburn, Somerset and West Hampshire have been selected as pathfinders for the care.data programme.
News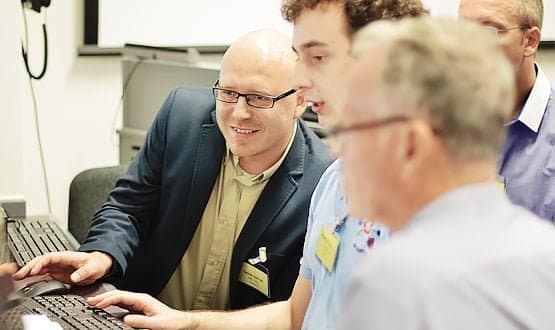 What kind of insights can you get out of 180m rows of hospital and primary care data? Sam Sachdeva joined a London data challenge to find out.
AI and Analytics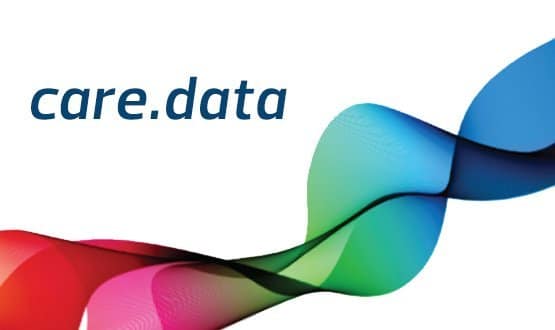 Between two and four clinical commissioning groups will be selected "in the coming weeks" to begin the pathfinder stage of the care.data programme.
News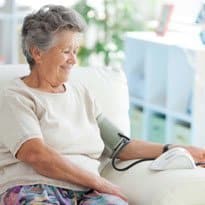 Gloucestershire Care Services NHS Trust has warned its patients of a possible telehealth scam.
News