Clinical commissioning groups are getting an 18% increase in GP IT funding and must provide all practices with technology allowing remote access to patient records within this financial year, a new report has said.
Infrastructure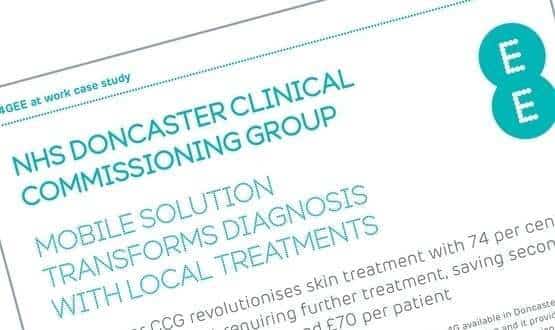 This case study explains how deploying wi-fi devices to GPs and nurses that use the EE 4G network has improved skin cancer diagnosis times; and kept patients out of hospital.
Digital Patient
Islington council and clinical commissioning group have awarded a five year, £7.4 million contract to BT to create an integrated digital care record for the borough's patients.
News
Clinical commissioning groups now have until June to submit their Local Digital Roadmaps after NHS England pushed back the submission date.
Interoperability
The Isle of Wight Clinical Commissioning Group is piloting a self-monitoring service for patients using anticoagulation drug Warfarin.
Digital Patient
As a GP involved in IT initiatives, John Lockley often needs to get into NHS buildings. The NHS' refusal to give him a pass to make this easy says a lot about its attitude to its staff and to efficiency, he argues.
CCIO Network
NHS organisations need to engage early with local authorities in the development of digital roadmaps, according to the Local Government Association.
News
Clinical commissioning groups must work closely with all local health providers to develop and deliver local digital roadmaps, NHS Providers and trust IT experts have argued.
News
Clinical commissioning groups were unexpectedly given responsibility for leading the NHS' digital ambitions at the NHS Expo. Rebecca McBeth considers the implications.
Feature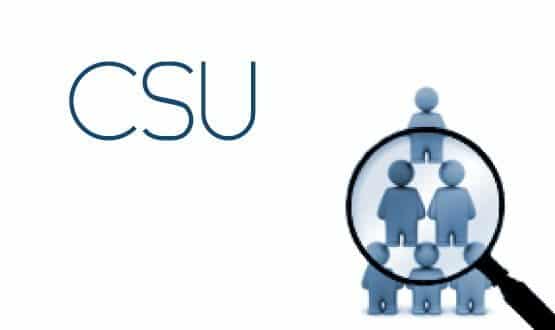 NHS Arden and Greater East Midlands Commissioning Support Unit has agreed a multi million pound deal to provide data management services for a group of 24 clinical commissioning groups in the North West of England.
AI and Analytics