A quarter of smartphone users will be accessing their medical records by 2018, CCGs will be publishing new ratings, and the NHS will have taken further steps to restore public confidence in data and security, the health secretary has promised.
News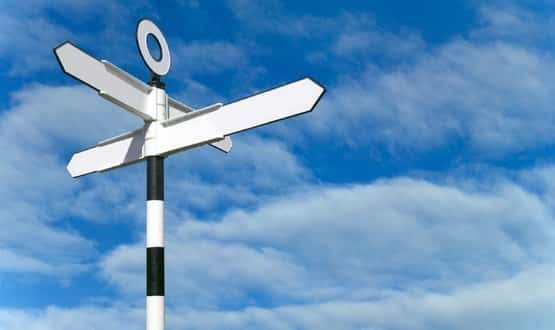 Clinical commissioning groups must submit digital roadmaps to NHS England by April next year, outlining how they will "eradicate the use of paper in the treatment of patients across all health and care services in their region by 2020."
News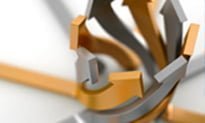 Healthcare providers in North West London have created a single diagnostic record for their patients using Sunquest ICE.
Clinical Software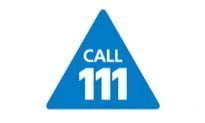 Sixteen clinical commissioning groups in the West Midlands have abandoned their procurement of an NHS 111 service after failing to attract an acceptable bid.
News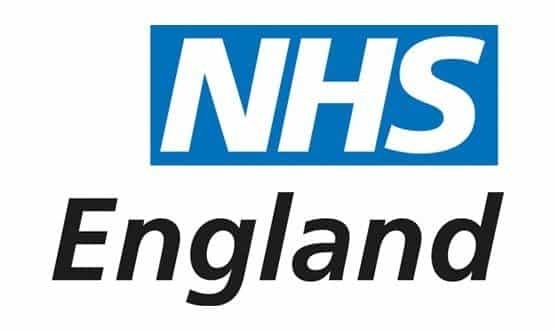 NHS England has updated its dashboard to encourage clinical commissioning groups to improve the use of medicines.
News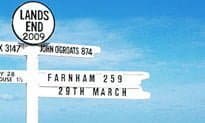 A patient record sharing scheme in Cornwall has gone county-wide with all GPs signed up to share their information using Microtest's Guru.
Clinical Software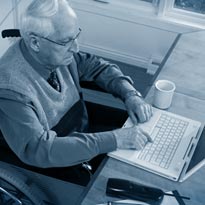 West Suffolk Clinical Commissioning Group has pulled out of a partnership with West Suffolk NHS Foundation Trust to pilot a telemedicine service, putting the project at risk.
Digital Patient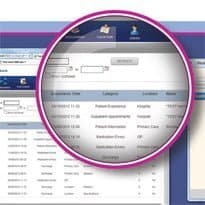 Hertfordshire, Bedfordshire and Luton ICT Services has launched a feedback tool that it says provides a simple, anonymous solution for NHS staff and patients to report concerns about the way services are run.
News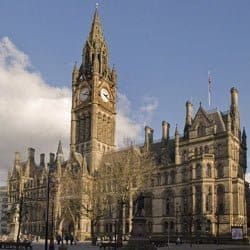 Plans to give Greater Manchester control of an integrated £6 billion NHS and social care budget will need to overcome the technological obstacles of systems integration and data sharing, health IT experts say.
News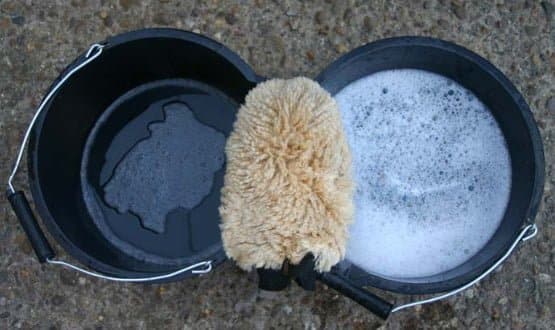 Dr John Lockley has a hot tip for washing a wall; and some hotter ideas for spreading ideas about NHS IT.
CCIO Network