In the latest of EHI's series on information sharing initiatives, Rebecca Todd reports on the Oxfordshire Care Summary.
Feature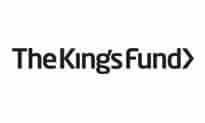 The King's Fund has found further signs of financial stress on the health service – and warned that "cracks are starting to appear" in its performance against key targets.
News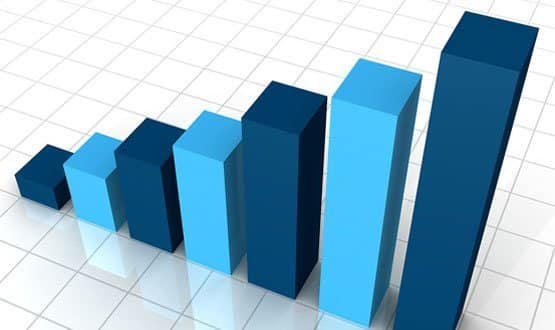 A little statistical knowledge is a dangerous thing, argues GP John Lockley; who has come up with a manifesto for good practice.
Feature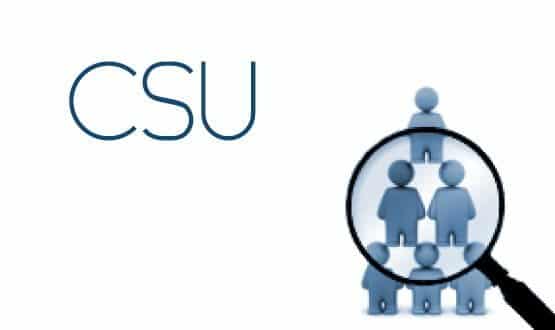 The Greater Manchester Commissioning Support Unit is closing the 17 data centres it manages on behalf of 12 clinical commissioning groups and moving their data to a single location.
News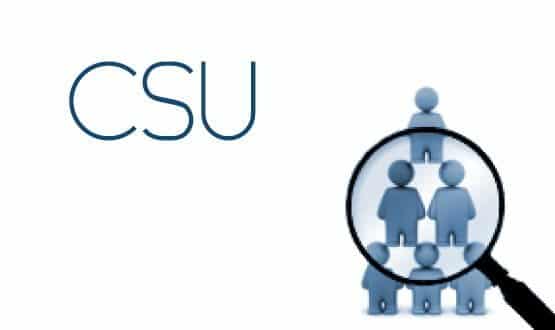 The Central Eastern Commissioning Support Unit has decided to close down in October 2014, despite being financially viable for the next two years. This will bring the total number of CSUs down to 15.
News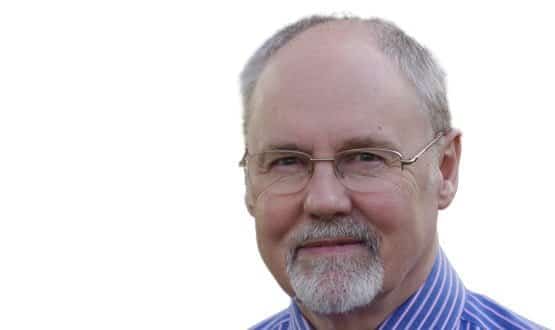 Dr John Lockley reflects on the highs and lows of his first year as clinical lead for informatics at Bedfordshire Clinical Commissioning Group, and on what comes next.
Feature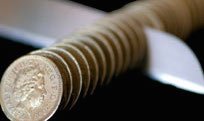 The planned redistribution of GP IT funding across England will be "controversial" and "create losers as well as winners", according to NHS England's head of business systems, Richard Jefferson.
News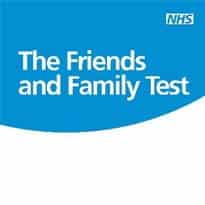 NHS Leeds West Clinical Commissioning Group is piloting a Friends and Family Test feedback text messaging system.
News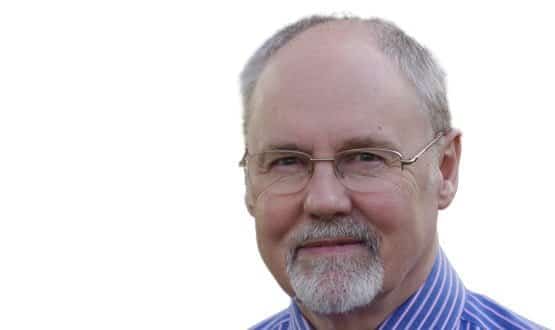 GP John Lockley gets to grips with the knotty problem of referral management; and why it's so hard for the computer to help.
Feature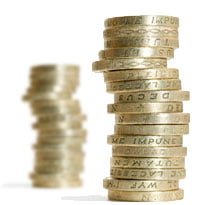 GP IT funding will be paid to clinical commissioning groups on a per-head-of-population basis under new plans revealed by NHS England.
News