Harding has been appointed to lead the programme of testing and tracing as part of the government's response, which includes the NHS Covid-19 app.
News
5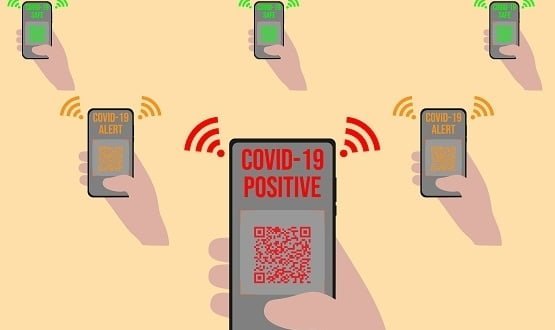 NHSX has always maintain that data would be deleted if a user chose to remove the app, but a spokesperson has confirmed some will be retained for research.
News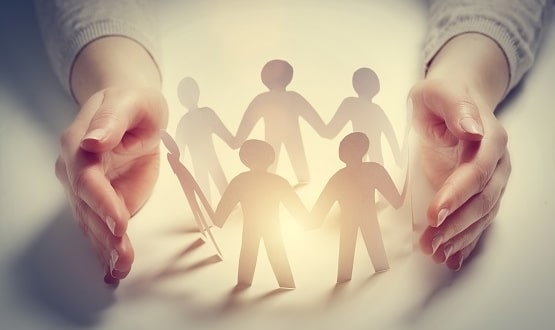 A dedicated app for the adult social care workforce in England has been launched to support staff during the coronavirus pandemic.
Clinical Software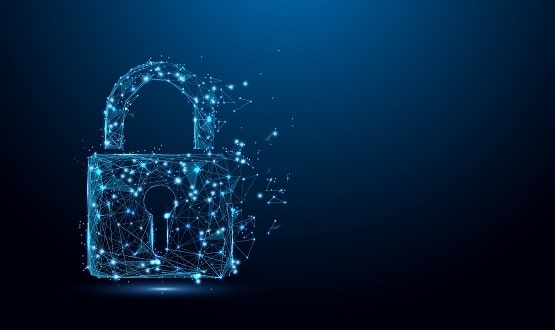 The UK's National Cyber Security Centre and the US Cybersecurity and Infrastructure Agency have spotted large-scale 'password-spraying' campaigns.
Cyber Security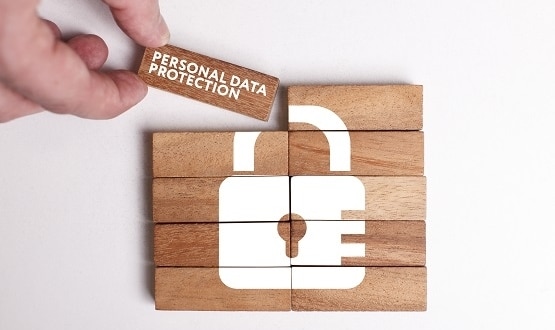 Dr Ian Levy acknowledged there's a reidentification risk with tracing technologies but said the NHS app doesn't collect enough data to endanger privacy.
News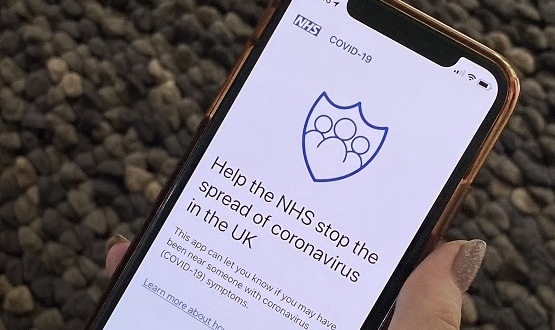 As the NHS contact-tracing app is rolled out across the Isle of Wight this week, Digital Health News is asking for reader's opinions on the technology. 
AI and Analytics
8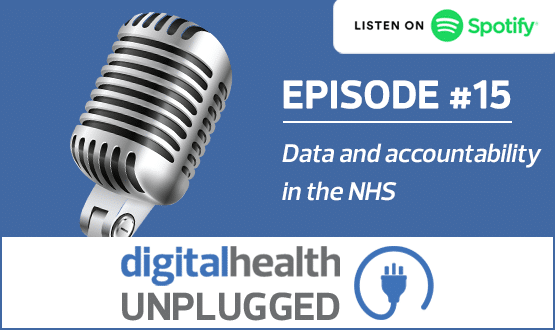 Join the panel as they discuss concerns around using patient data to trace corornavirus and the steps the NHS needs to take to ensure privacy.
News
1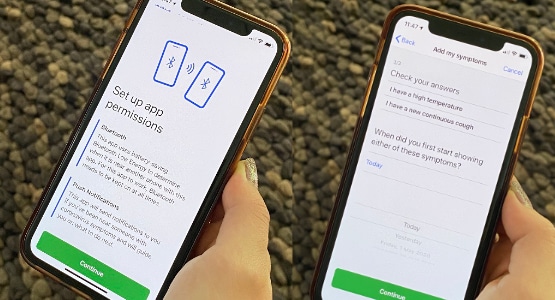 The contact-tracing app will form part of the next phase of the governments test and trace approach to help stop the spread of coronavirus.
AI and Analytics
16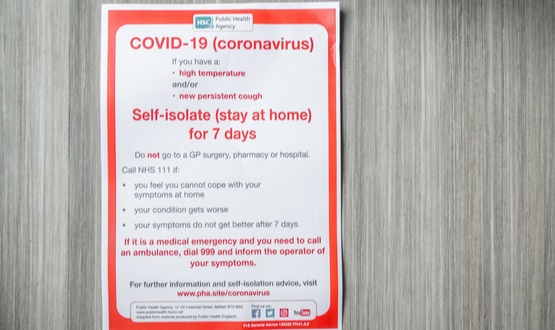 Advanced has helped clinicians in self isolation to continue to take NHS 111 calls after it extended its patient management system, Adastra.
Clinical Software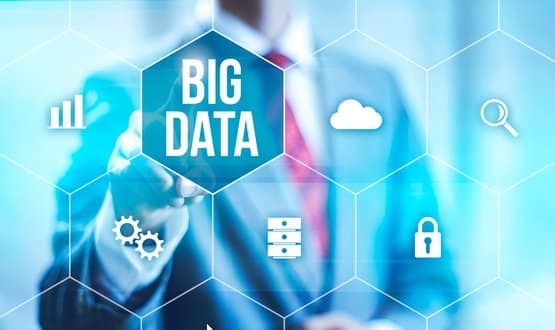 The team, led by chief executive Sir Rory Collins, will develop a resource for 15,000 approved researchers from 85 countries using datasets provided by PHE.
AI and Analytics