The computer code behind the scientific modelling of epidemics should meet independent professional standards to ensure public trust, BCS has argued.
AI and Analytics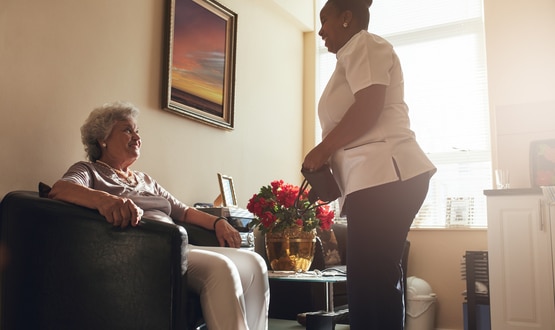 A new online platform to fast-track recruitment into the adult social care sector has been launched by the UK government.
News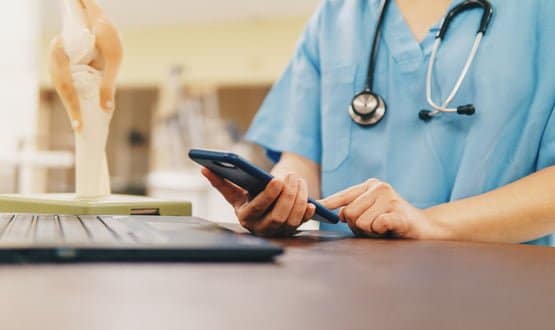 London North West University Healthcare is to roll out a clinical electronic document management solution from IMMJ Systems to help support virtual clinics.
Clinical Software
2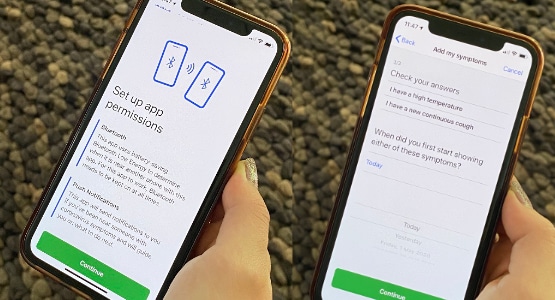 A survey carried out by BCS has revealed less than a one quarter of its members think the NHS contact-tracing app will be effective on containing Covid-19.
AI and Analytics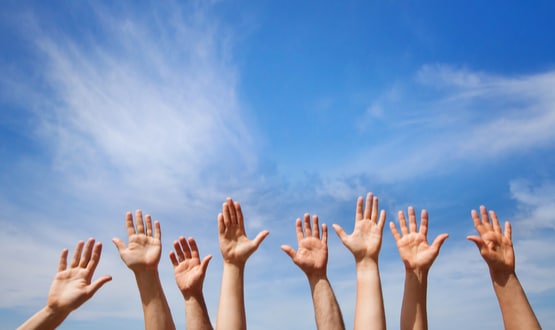 The founders of the GoodSAM app explain their experiences of how the the technology has been used to help recruit an army of volunteers for the NHS.
Feature
2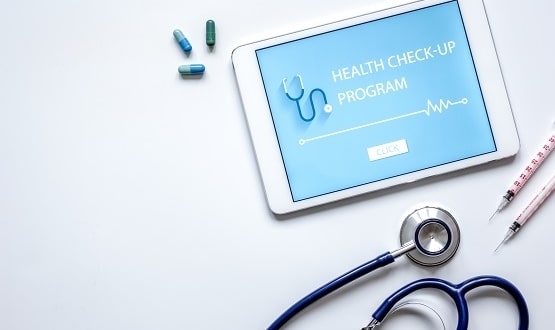 In a tender notice the organisation called on remote monitoring companies with "evidenced examples" of the successful use of their innovation to apply.
Clinical Software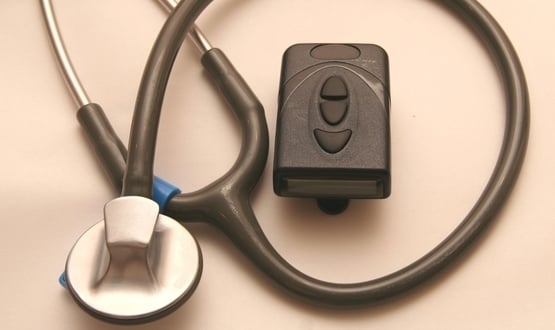 NHSX is looking to create a framework for NHS Trusts to procure communication services in a bid to help phase out pagers.
Clinical Software
2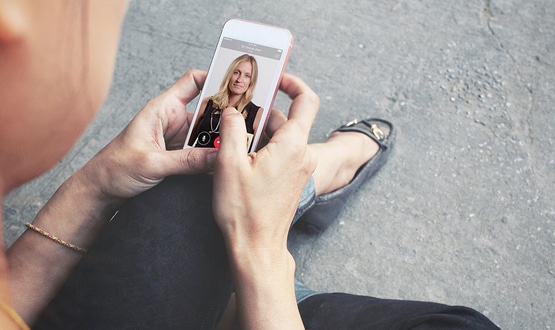 Royal Berkshire NHS Foundation Trust joins two Midlands trusts in deploying the app-based service in a bid to keep unnecessary A&E visits down.
Digital Patient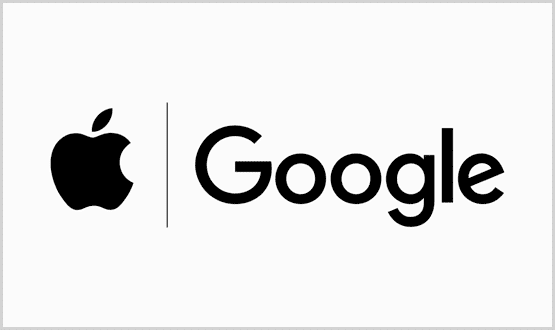 Google and Apple have released their Covid-19 contact-tracing software which can be used by smartphones across the globe.
AI and Analytics
3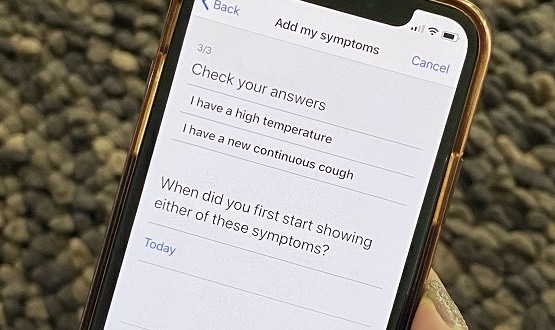 Health secretary Matt Hancock had previously said the app would be rolled out by mid-May, as had NHSX chief Matthew Gould.
News