Data held by the NHS could be worth nearly £10bn a year through operational savings, improved patient outcomes and benefits to the UK economy.
AI and Analytics
4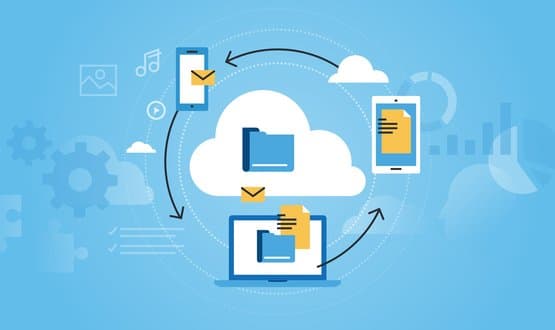 NHSX will be responsible for overseeing data-sharing agreements with industry partners under new guidance from the Department of Health and Social Care.
AI and Analytics
7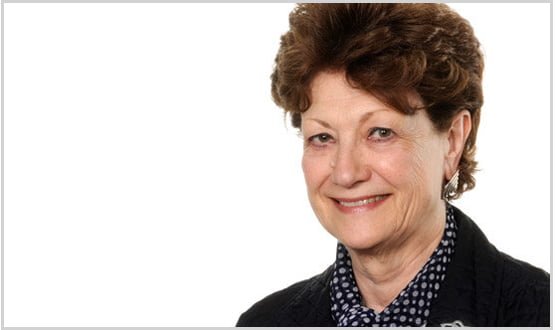 The National Data Guardian for Health and Social Care commissioned a poll which looked into public attitudes to NHS organisations working with partners.
News
2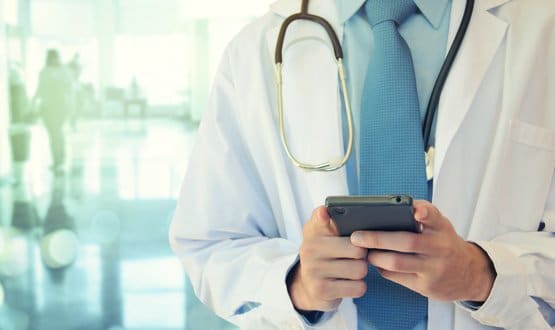 Dr Barney Gilbert told Digital Health that "very few" NHS workers would be aware of the guidance for using apps like WhatsApp to quickly share patient data.
Clinical Software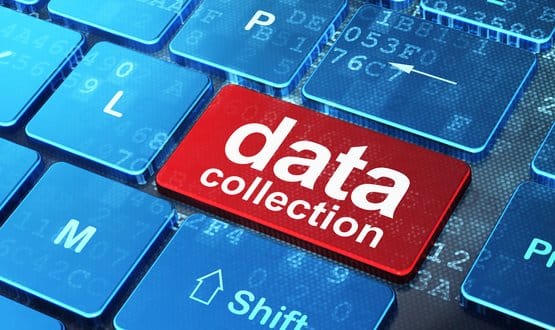 Research has revealed 71% of people were happy to share their data so long as it is made anonymous and combined with that of other people.
AI and Analytics
7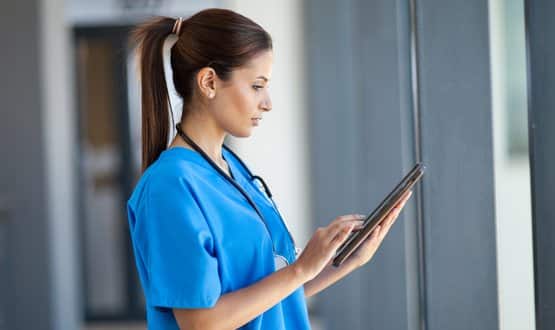 The NHS Interim People Plan found genomics, artificial intelligence and robotics will "significantly influence" how care in delivered in the future.
Digital Patient
2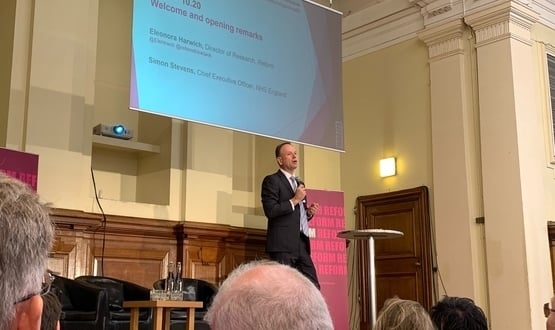 Speaking at a conference today, Simon Stevens said trusts have been told not to do "individual side agreements" to "ensure data is being used safely".
AI and Analytics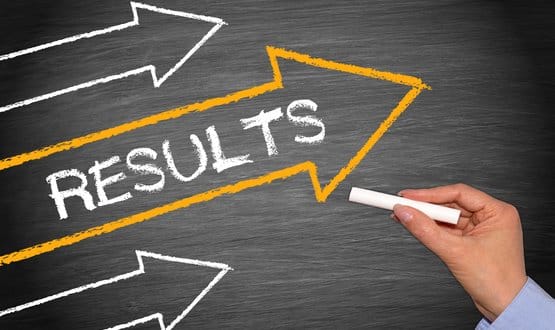 Professor Reza Razavi also said patient engagement is vital if we don't want to "sour the pitch" for other data-driven initiatives in the future.
AI and Analytics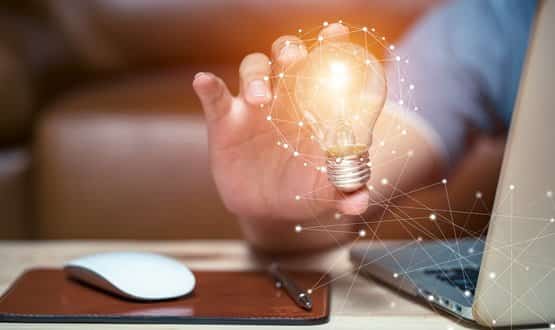 Part of a £37.5 million funding programme launched last year, the innovation hubs will give UK scientists and clinicians access to quality health data.
Digital Patient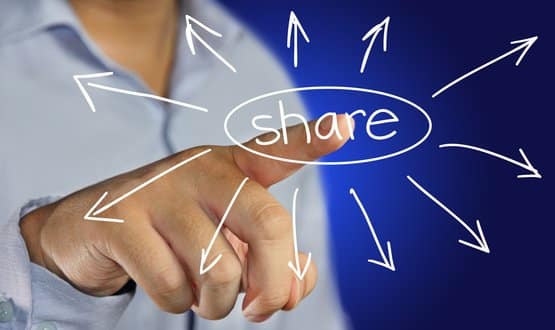 There is often confusion about who is responsible for ensuring users' know what is happening to their data, Patient Safety Learning's digital officer said.
Digital Patient
3