The new system uses a process that copies, transfers and stores the whole GP database, rather than the minimal data required to update vaccinations data.
Shared Records
4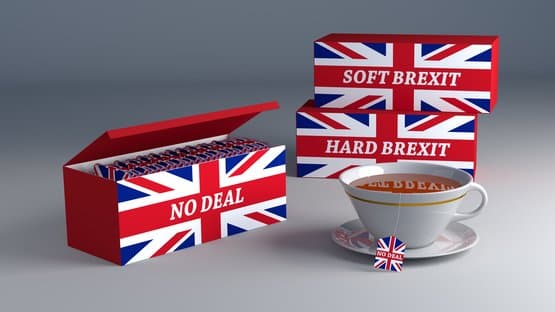 NHS England and NHS Improvement have urged providers to identify any databases or data flows stored in the EU that are critical to patient care.
News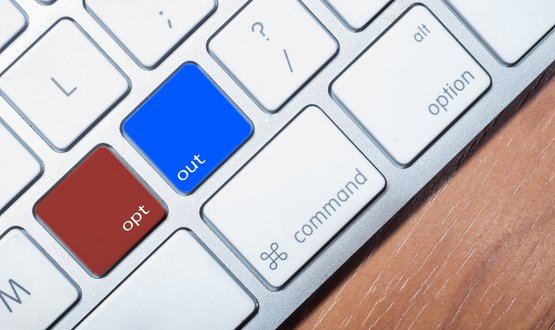 Health minister Steve Brine confirmed patients' requests for information not to be shared, through the national data opt-out, would not apply to surveys.
Digital Patient
4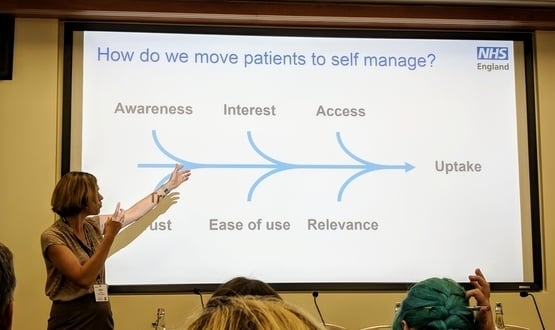 Digital Health News attended the King's Fund Digital Health and Care Congress in central London last week to hear about the barriers to transformation.
News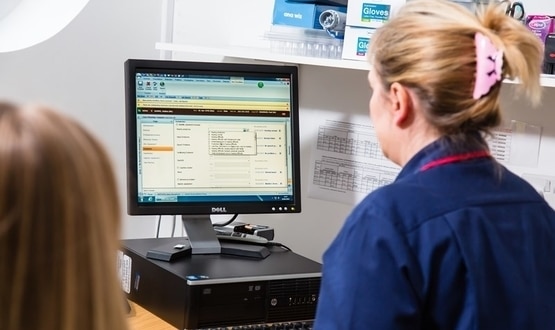 Compiled by Utah-based healthcare research agency KLAS, the NHS Interoperability 2018 report assesses how easily NHS organisations are able to receive data from other bodies.
Shared Records
4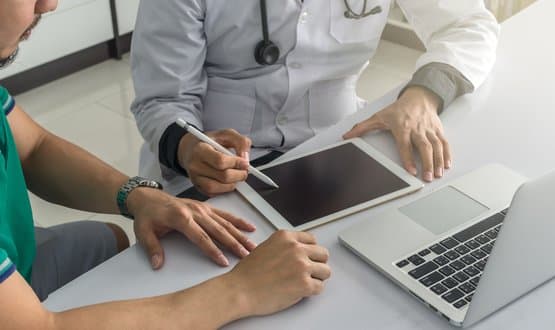 More than three-quarters of the British public say they trust the NHS with their personal data despite recent privacy scares highlighted by the media.
Cyber Security
5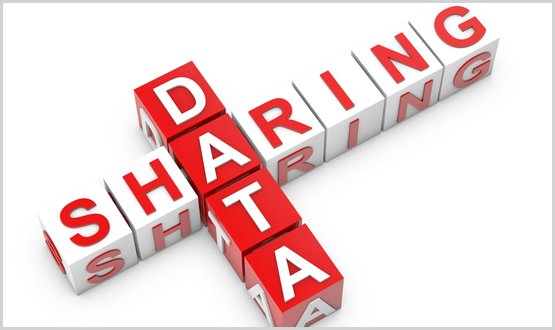 The 'Data Sharing and Technology: Exploring the attitudes of people with asthma' report, which was put together by Asthma UK revealed that of the 3000 people who took part in the survey, 83% felt comfortable to share their information for research purposes.
News
1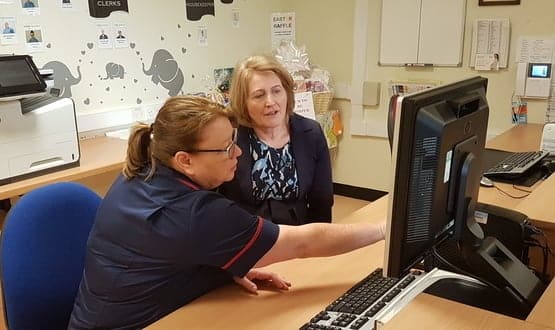 The children's commissioner for England has urged all NHS organisations in the country to adopt the Child Protection Information Sharing project (CP-IS), as it was revealed that just over half of NHS sites have implemented it.
News
2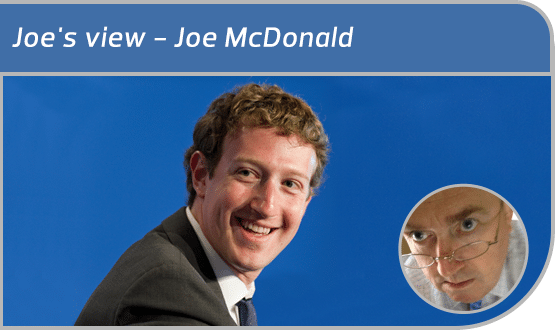 Professor Joe McDonald pens an open letter to Facebook's founder and chief information officer on what the Great North Care Record is learning on consent. In the current climate, he suspects Mr Zuckerberg just may find it helpful.
Feature
14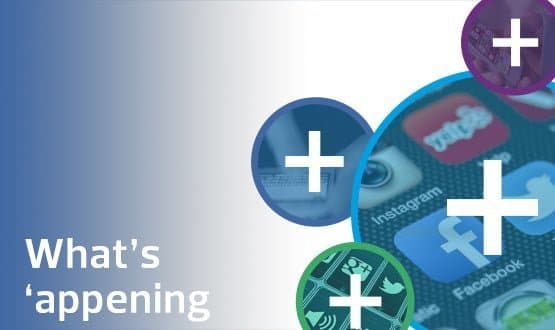 Our first mobile health and apps news in brief of 2018 includes NHS England supporting a selection of entrepreneurs who have been given the task of designing and delivering new technological solutions and innovations in healthcare.
Digital Patient
1