Digitising healthcare was "essential" but it will be "incredibly hard" to take advantage of the digital revolution if data can't be shared, he said.
Digital Patient
3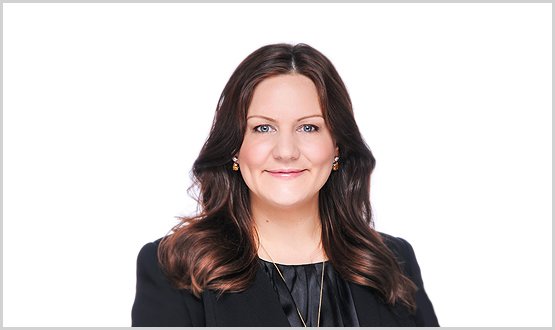 Sarah Wilkinson said the NHS needs to formalise its position on the secondary use of patient data to improve its care offering.
Digital Patient
6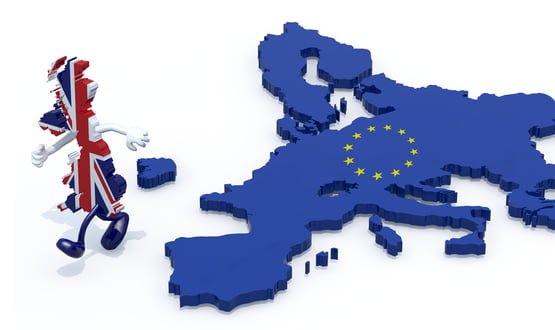 NHSE and NHSD have told healthcare leaders to ensure the self-assessments are completed to "quickly identify and address any vulnerabilities" before Brexit.
News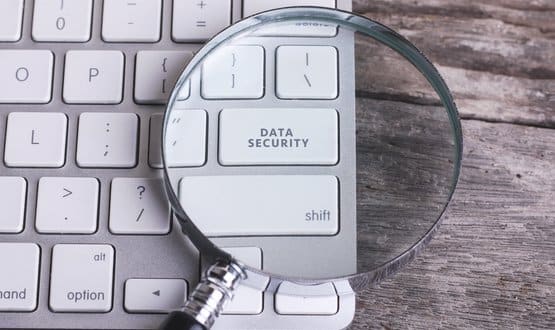 The new system uses a process that copies, transfers and stores the whole GP database, rather than the minimal data required to update vaccinations data.
Shared Records
4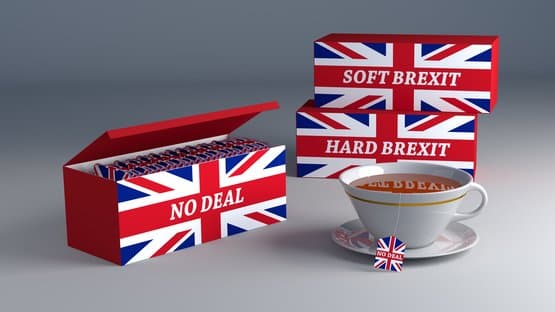 NHS England and NHS Improvement have urged providers to identify any databases or data flows stored in the EU that are critical to patient care.
News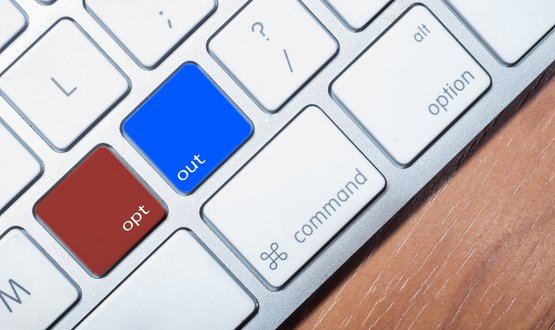 Health minister Steve Brine confirmed patients' requests for information not to be shared, through the national data opt-out, would not apply to surveys.
Digital Patient
4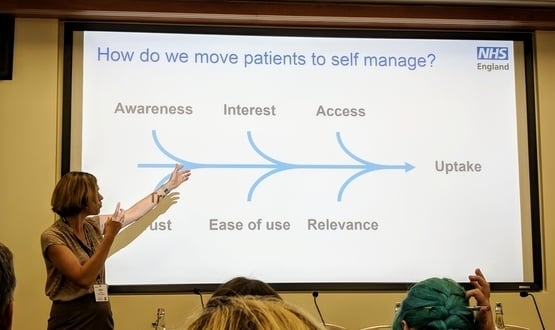 Digital Health News attended the King's Fund Digital Health and Care Congress in central London last week to hear about the barriers to transformation.
News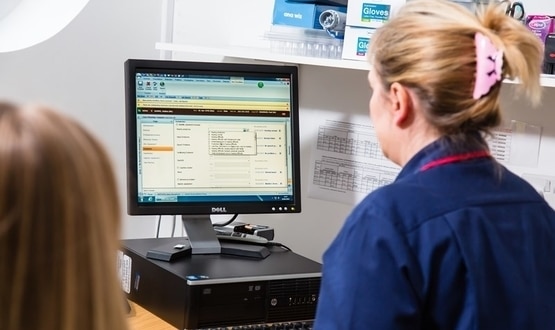 Compiled by Utah-based healthcare research agency KLAS, the NHS Interoperability 2018 report assesses how easily NHS organisations are able to receive data from other bodies.
Shared Records
4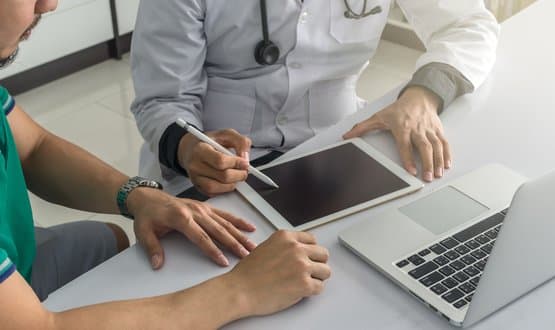 More than three-quarters of the British public say they trust the NHS with their personal data despite recent privacy scares highlighted by the media.
Cyber Security
5