The strategic outline business case for the controversial care.data programme is yet to go to Treasury for approval and involves a spend of more than £50m.
News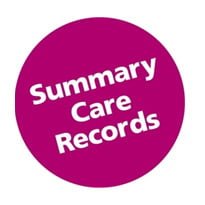 Nineteen clinical commissioning groups have hit a 100% upload rate for Summary Care Records.
News
A west London pilot integrating TPP's SystmOne with the Medical Interoperability Gateway is in a final round of testing and will conclude next month.
News
Healthcare Gateway has signed a contract with TPP to share SystmOne data via its Medical Interoperability Gateway.
News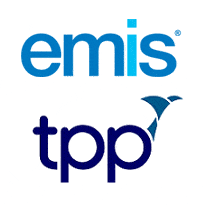 An agreement to work on direct sharing of information between TPP and Emis users has collapsed.
News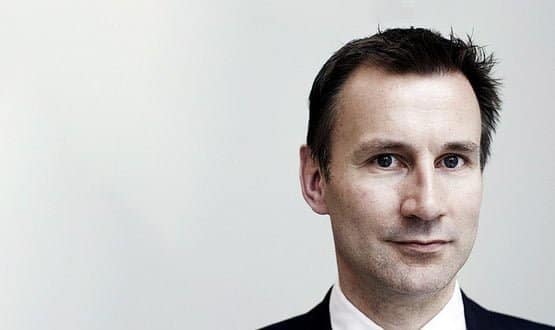 Health secretary Jeremy Hunt highlighted problems around sharing patient information as he announced that GPs would take back responsibility for out-of-hours care.
News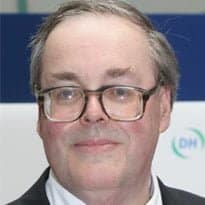 NHS England is committed to a making commissioning and contracting for outcomes an "absolute priority", its director of commissioning support strategy and market development says.
News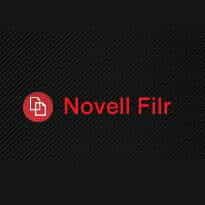 Bexley Clinical Commissioning Group is deploying a new file-sharing tool for staff and clinicians allowing them to access and share data while on the move.
News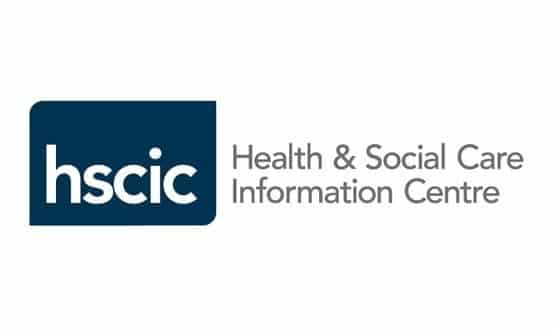 The care.data programme to extract and link large amounts of primary and secondary data has been approved by an Independent Advisory Group.
News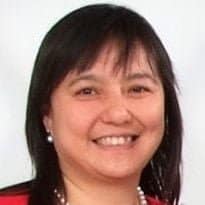 NHS England has been granted "three-months' breathing space" to allow patient-identifiable information to be shared with commissioners and support services.
News