NHS England has announced a delay to the start of care.data extractions to allow more time to build public confidence in the scheme.
News
There is a "theoretical risk" that data released to researchers from the care.data programme could be used to re-identify patients, but this would be a criminal offence, NHS England's director of patients and information has said.
News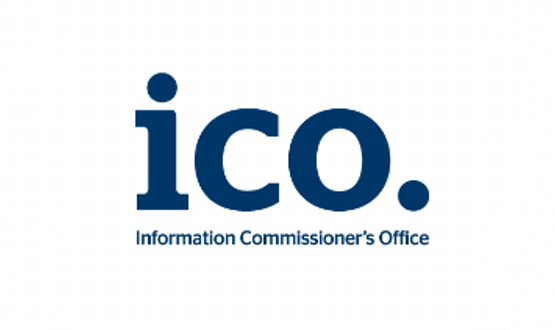 The Information Commissioner's Office is concerned that the information provided to patients on care.data is not clear enough about how to opt out of the programme.
News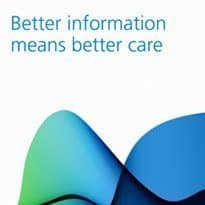 Patient identifiable information extracted as part of care.data will not be available via Section 251 requests while NHS England establishes trust in the data sharing programme.
News
New data protection rules being proposed for the European Union would make conducting research using data in the EU "impractical", the Department of Health says.
News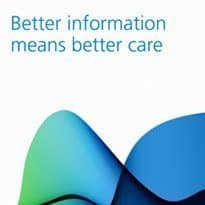 The strategic outline business case for the controversial care.data programme is yet to go to Treasury for approval and involves a spend of more than £50m.
News
Nineteen clinical commissioning groups have hit a 100% upload rate for Summary Care Records.
News
A west London pilot integrating TPP's SystmOne with the Medical Interoperability Gateway is in a final round of testing and will conclude next month.
News