Health secretary Jeremy Hunt highlighted problems around sharing patient information as he announced that GPs would take back responsibility for out-of-hours care.
News
NHS England is committed to a making commissioning and contracting for outcomes an "absolute priority", its director of commissioning support strategy and market development says.
News
Bexley Clinical Commissioning Group is deploying a new file-sharing tool for staff and clinicians allowing them to access and share data while on the move.
News
The care.data programme to extract and link large amounts of primary and secondary data has been approved by an Independent Advisory Group.
News
NHS England has been granted "three-months' breathing space" to allow patient-identifiable information to be shared with commissioners and support services.
News
Wirral University Teaching Hospital NHS Foundation Trust is sharing A&E data with police, fire and ambulance services to reduce violent crime and assault.
News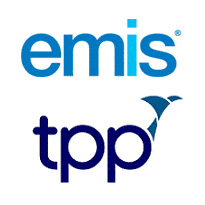 EMIS and TPP are working on a data-sharing agreement to allow clinicians to see information held in each other's systems.
News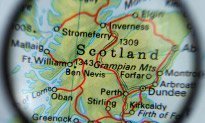 Scotland is building a national information service for GP data, due to go-live in a year.
News
The Department of Health's director general of informatics has signalled that the government may be prepared to look again at controversial clauses on data sharing in the Health and Social Care Bill.
News
INPS is to seek NHS Connecting for Health accreditation for its Vision 360 data hub as a GP system.
News