EMIS and TPP are working on a data-sharing agreement to allow clinicians to see information held in each other's systems.
News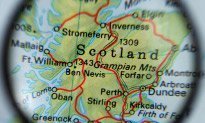 Scotland is building a national information service for GP data, due to go-live in a year.
News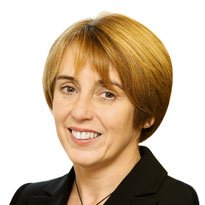 The Department of Health's director general of informatics has signalled that the government may be prepared to look again at controversial clauses on data sharing in the Health and Social Care Bill.
News
INPS is to seek NHS Connecting for Health accreditation for its Vision 360 data hub as a GP system.
News
Healthcare IT system suppliers INPS and EMIS have announced that they have formed a 50:50 joint venture to implement an interoperability gateway.
News
Community pharmacists are likely to be "pleasantly surprised" about the impact of Release 2 of the Electronic Prescription Service, a leading pharmacy IT system supplier has predicted. Simon Driver, managing director of Cegedim Rx, which supplies 50% of pharmacies in England, said feedback from pharmacies testing EPS R2 functionality was largely positive. He told EHI […]
News
Primary care editor Fiona Barr looks over 2009.
Feature
GPs have been warned that patient data hidden in electronic records is likely to be revealed when records are transferred via GP2GP or on paper. The BMA's General Practitioner Committee said GP clinical systems have differing functionality to enable GPs to restrict access to elements of patients' records if patients request it, either to certain […]
News
EMIS Web is likely to receive NHS Connecting for Health accreditation in January, EMIS has announced. The company told the annual meeting of the EMIS National User Group last week that CfH accreditation is now due in January, rather than in November as it predicted earlier this summer. The long-awaited next generation system from EMIS, […]
News
The British Medical Association's annual representative meeting has called for a clinically led review of the National Programme for IT in the NHS and for more action to protect patient privacy.
News