Scottish government plans to share data from a central NHS database with other public bodies have narrowly survived a Holyrood vote.
News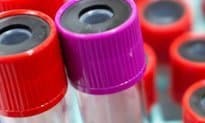 Three Bristol NHS Trust and Public Health England have signed a contract with Capita and CliniSys for its integrated laboratory information system across the region.
News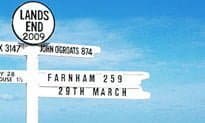 Eight GP practices in West Cornwall will pilot a data sharing scheme using Microtest's Guru to allow local A&E clinicians and the local out-of-hours GP service with access to patients' GP records.
News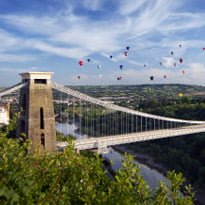 University Hospitals Bristol NHS Foundation Trust has completed its pilot of Connect and Share, an extension to Burnbank's Image Exchange Portal, and has now begun a full implementation.
News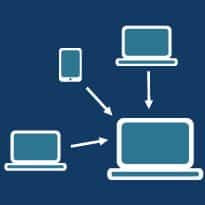 GPs and diabetes specialists in Wolverhampton are sharing information via Graphnet's CareCentric portal.
News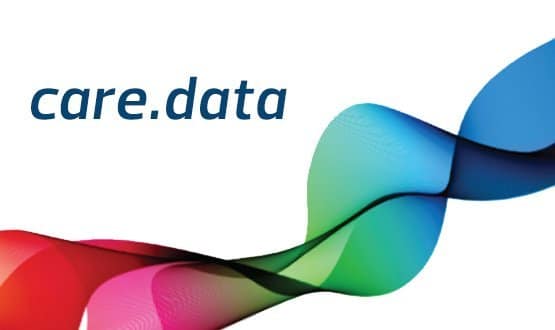 NHS England has announced a delay to the start of care.data extractions to allow more time to build public confidence in the scheme.
News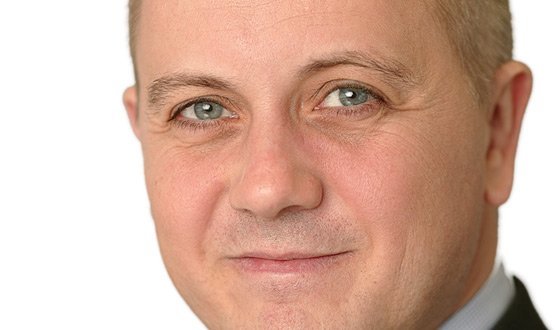 There is a "theoretical risk" that data released to researchers from the care.data programme could be used to re-identify patients, but this would be a criminal offence, NHS England's director of patients and information has said.
News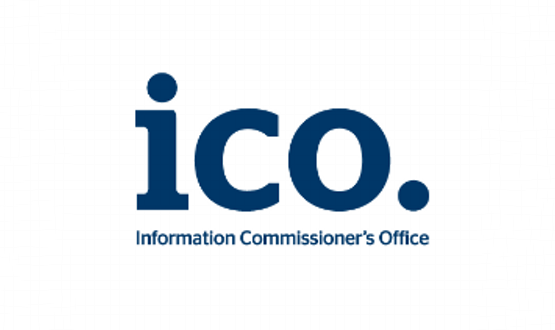 The Information Commissioner's Office is concerned that the information provided to patients on care.data is not clear enough about how to opt out of the programme.
News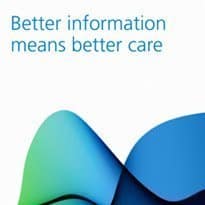 Patient identifiable information extracted as part of care.data will not be available via Section 251 requests while NHS England establishes trust in the data sharing programme.
News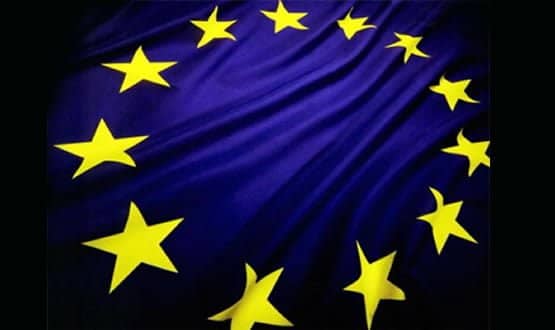 New data protection rules being proposed for the European Union would make conducting research using data in the EU "impractical", the Department of Health says.
News