Data analytics will be crucial to improving the delivery of mental healthcare and demonstrating the need for investment in it, a trust chief executive has argued.
Infrastructure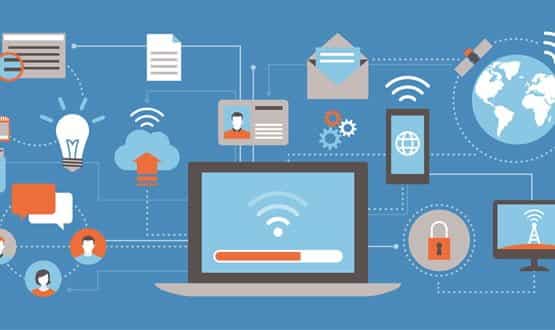 Current data protection guidance is contradictory and not conducive to effective patient care according to a new discussion paper published by the CCIO and Health CIO networks.
CCIO Network
24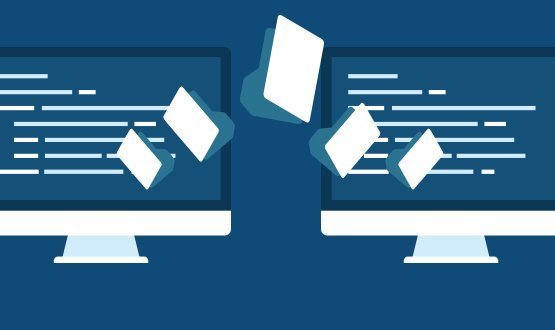 Thousands of patients are being warned their GP electronic records may not be secure, amid an ongoing ICO investigation into system supplier TPP.
Clinical Software
11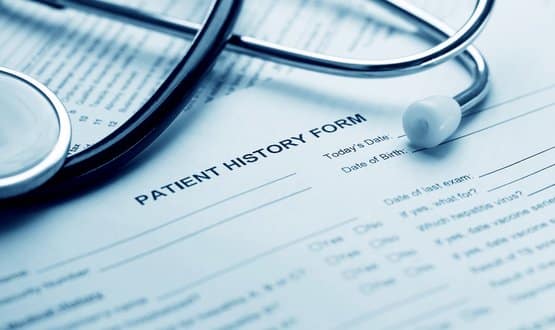 NHS Digital will not face "regulatory action" from ICO for not honouring patients' Type 2 opt outs, which allows your data to be shared with third parties.
Cyber Security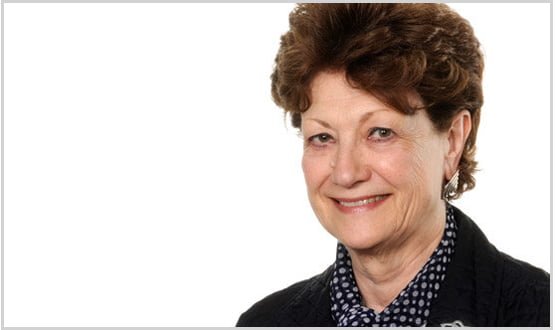 Dame Fiona Caldicott, the National Data Guardian, will be meeting health and Home Office officials to discuss controversial data scheme for catching illegal immigrants at the point of care.
AI and Analytics
4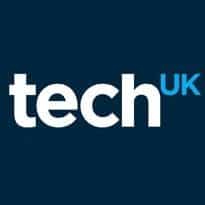 TechUK has produced recommendations for safe and effective information sharing in health and social care.
Cyber Security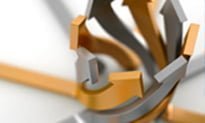 England's two major GP clinical system suppliers are about to begin trialling a direct integration between their systems so GPs can share patient records more easily.
News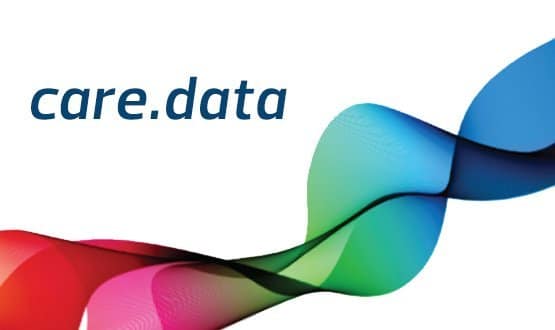 Controversial patient data collection programme care.data has been put on hold again while a review of the opt-out model is completed.
AI and Analytics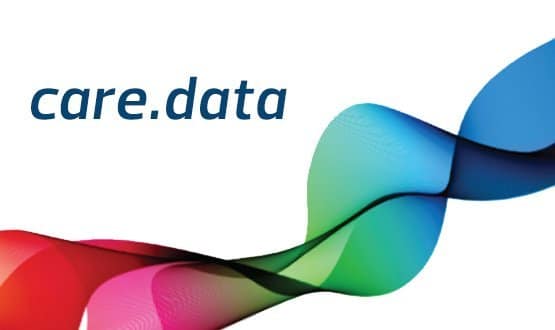 One of the four care.data pathfinders will start contacting patients about the re-launch of the controversial scheme later this month.
News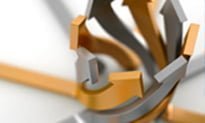 Microtest has signed a contract with Healthcare Gateway to share data from its Guru system via the Medical Interoperability Gateway, with work at a pilot site starting next month.
News