Find out whether Digital Health News readers believe there should be more clinicians on the board which aims to help government on health IT transformation.
News
4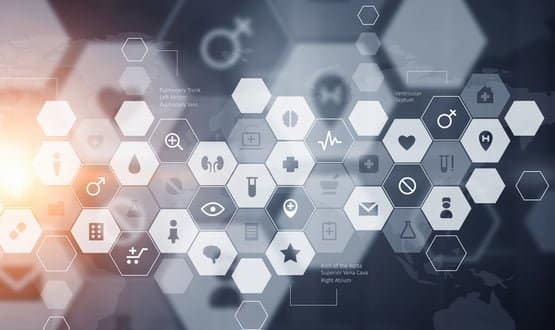 Seven sites have been selected to run trials of digital initiatives designed to address healthcare challenges in the NHS.
Digital Patient
2
The department was questioned by the Public Accounts Committee about proposals that call for NHS IT suppliers to abide by a clear set of open standards.
Infrastructure
The Department of Health and Social Care's latest update on cyber resilience in health and care suggests WannaCry cost the service £20m during the attack, with an additional £72m of costs in the aftermath.
Cyber Security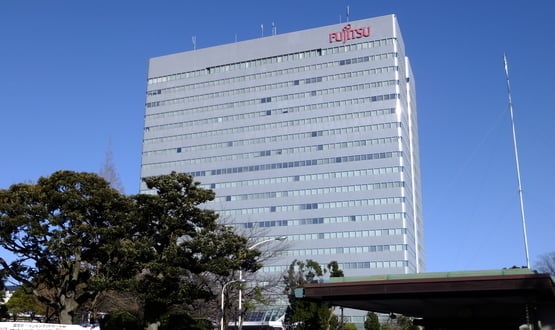 Digital Health News understands that the DHSC has now settled with Fujitsu for a further payment said to be in the region of £400m. 
Infrastructure
NHS IT infrastructure is "not fit for AI" and a "large push" towards standardisation is required if the benefits of the technology are to be realised, a new report has concluded.
AI and Analytics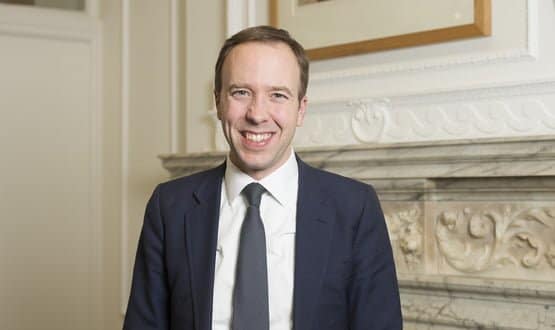 Health secretary Matt Hancock has said more widespread use of apps in the NHS could make life easier for both patients and clinicians.
Digital Patient
4
New Secretary of State for Health and Social Care Matt Hancock says his top three priorities are workforce, technology and illness prevention.
Digital Patient
15
DXC Technology has been awarded a "major" contract by the Department of Health and Social Care for the new NHS Supply Chain.
Infrastructure
1
The Department of Health and Social Care has released an additional £215 million to help tackle some of the biggest health challenges facing the NHS.
Digital Patient
4