Key figures working in artificial intelligence and data within the NHS will be speaking on the fifth and final day of Digital Health Rewired 2021.
News
Key figures from NHSX will be speaking on day four of Digital Health Rewired which will be focused on all things digital transformation.
News
With ICSs set to be put on statutory footing by 2022, Mala Mawkin claims that now is the time to get personal and share our stories of integration success.
Feature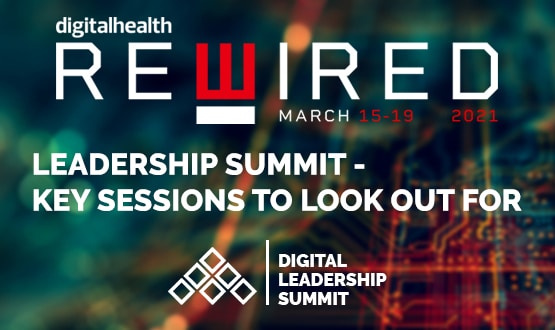 The Digital Health Rewired Leadership Summit will return in 2021 for its sixth year and will feature a host of key figures from across NHSX and NHS Digital.
News
The 2021 virtual edition of Digital Health Rewired will kick off in March with the Interoperability and Digital Responses to Covid-19 Summits.
News
Lisa Emery, CIO at the Royal Marsden NHS Foundation Trust, explains how she's looking at the digital response to the pandemic through an 'operational lens'.
Feature
The latest Digital Health Unplugged gives you a sneak peak at our digital transformation of medicine session at Digital Health Rewired 2021.
News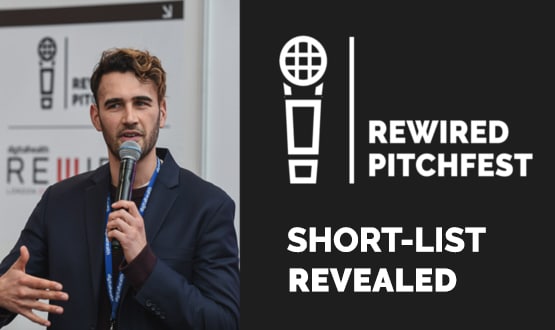 The much-anticipated short-list of healthtech start-ups competing for this year's Digital Health Rewired Pitchfest 2021 have been announced.
News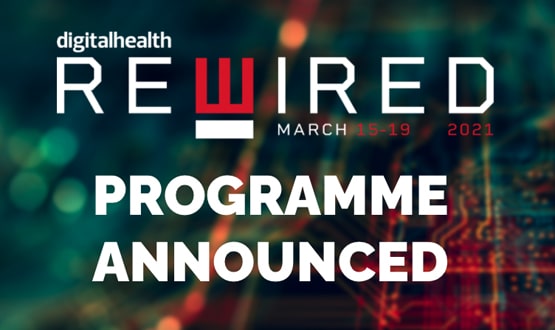 The programme for Digital Health Rewired 2021, the virtual festival celebrating the best in digital health and data, has been published
News
You have less than a week to get your entries in for Rewired Pitchfest 2021 – a competition which celebrates the best in digital health innovation.
News