Matthew Gould has told delegates at Digital Health Rewired that members of the Digital Aspirant programme will be announced in waves between now and 2024.
News
2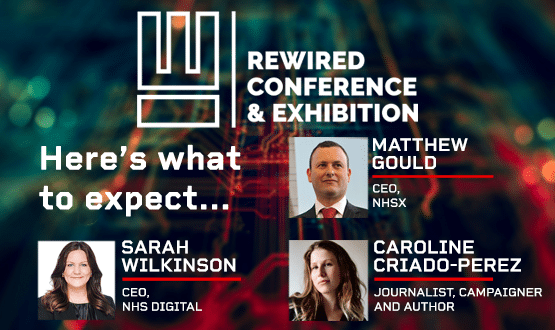 With more than 150 speakers confirmed, today's Digital Health Rewired Conference and Exhibition is shaping up to be a busy day. Here is what to expect.
News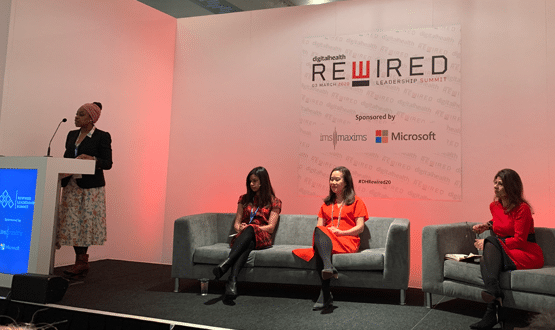 Dr Shera Chok, co-founder of the Network said the NHS was in "grave danger" of losing talented staff if the organisation doesn't get diversity right.
News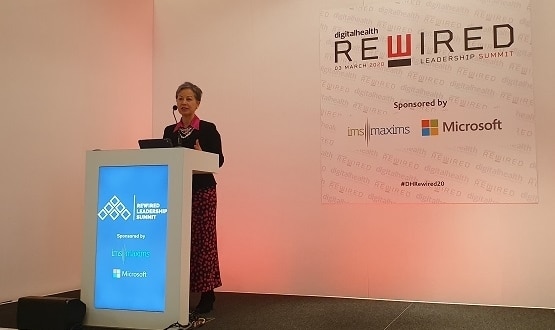 Speaking at Digital Health Rewired, Jacqueline de Rojas warned that unconscious bias in tech posed a danger as the NHS became more dependent in innovation.
News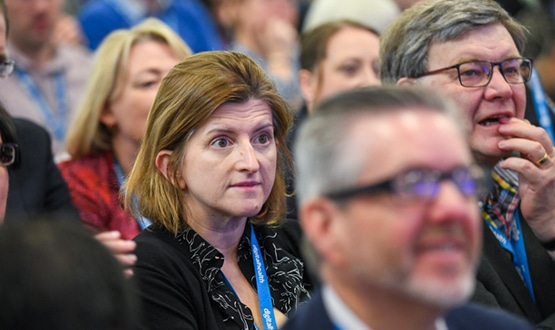 New and emerging CCIO and CIOs are to be a prominent feature at Rewired 2020 with issues as how to get technology representatives on the board a main topic.
News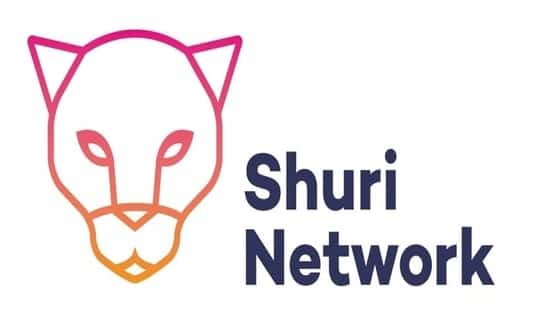 Representatives from the ever-growing Shuri Network will be speaking at Digital Health Rewired, more than six months since it was officially launched.
News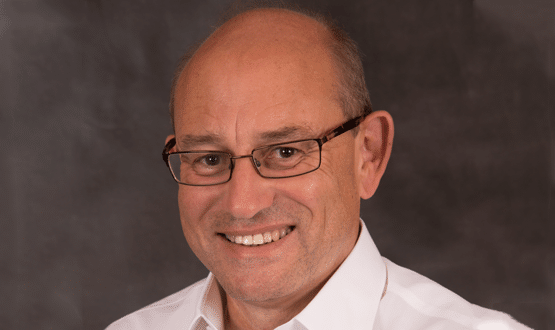 With a Budget due, Markus Bolton, joint CEO of System C & Graphnet, looks into the government's 'levelling up' agenda and what it could mean for the NHS.
Feature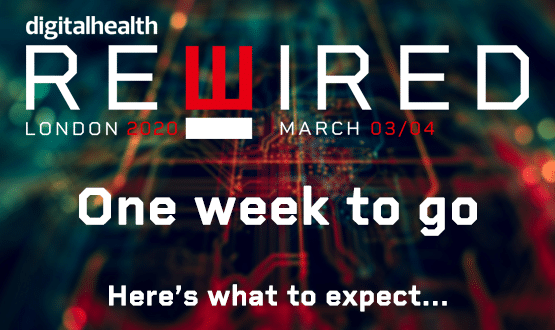 With Rewired 2020 just one week away and with more than 100 speakers confirmed, we have put together the top ten sessions you don't want to miss.
News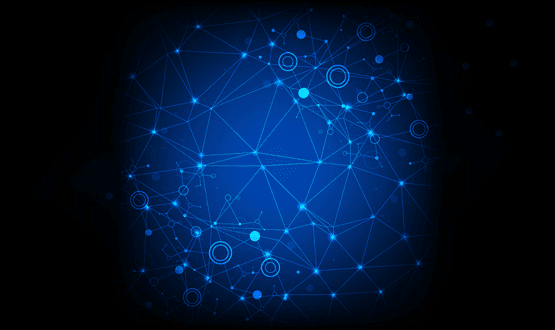 The shared care track at Digital Health Rewired 2020 will feature innovators and pioneers who will reveal their insights into the topic.
Shared Records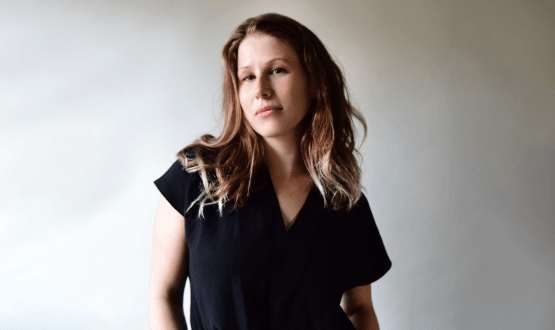 The renowned author and feminist has spent years researching gender data gaps – and she's bringing her expertise to Digital Health Rewired 2020.
AI and Analytics