NHS laboratories across Greater Manchester have begun to go live with technology from Sectra that will transform how pathologists collaborate.
Clinical Software
Jersey's Health and Community Services (HCS) Department will use BridgeHead's HealthStore to consolidate all medical images in a central repository.
Clinical Software
Sectra is to supply Great Ormond Street Hospital with an enterprise imaging solution to support radiology teams in making effective diagnoses.
Clinical Software
Northern Ireland HSC professionals will be able to view any diagnostic image from any regional hospital, thanks to the NIPAC+ programme supported by Sectra.
Clinical Software
Technology from ISLA that allows patients to securely share pictures of skin conditions was trialled by several teams at Chelsea and Westminster Hospitals.
News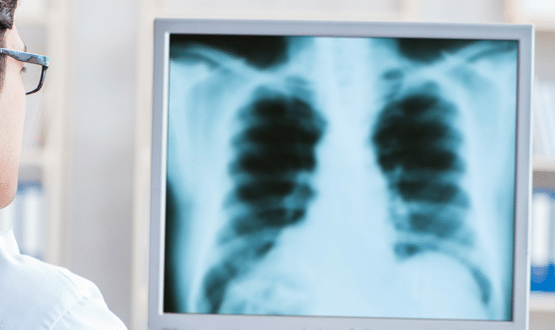 There is an increasing awareness that digital imaging could play a significant role in the diagnosis of Covid-19. Maja Dragovic looks at the role of digital imaging in the midst of a global pandemic and its impact on the future of diagnostics.
Clinical Software
3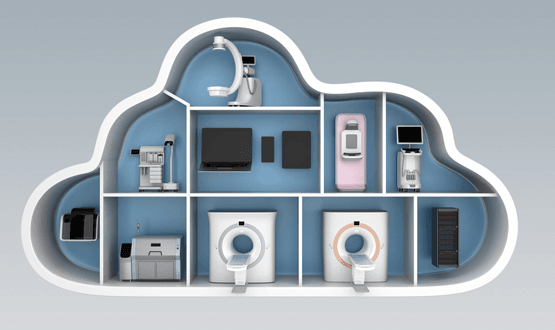 At University Hospitals of Morecambe Bay NHS Foundation Trust, the replacement of an PACS setup was an opportunity to drive much greater integration between imaging and the electronic patient record.
Clinical Software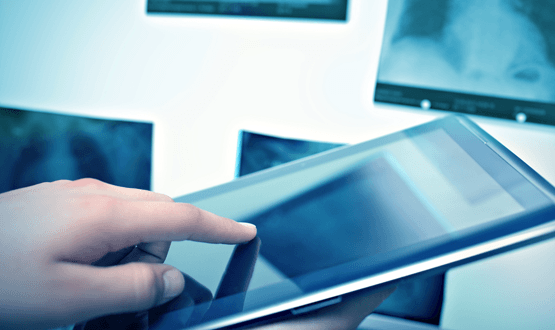 Adopting an enterprise image management approach can, proponents argue, lead to widespread benefits for NHS organisations. But is this enough to encourage trusts to embrace such a strategy? Maja Dragovic finds out.
Clinical Software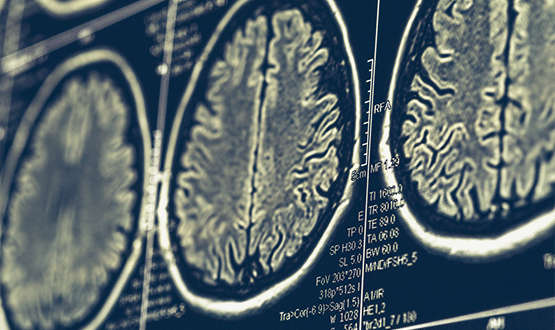 The Royal Marsden NHS Foundation Trust and University College London Hospitals NHS Foundation Trust have developed their own solutions.
Clinical Software
3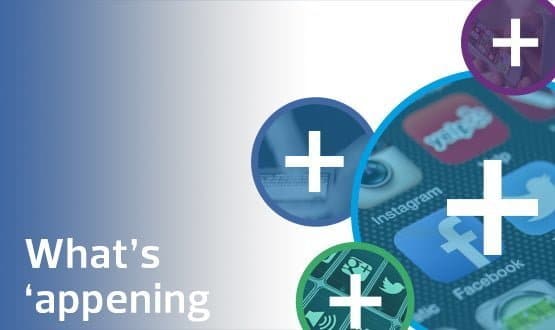 This month's round-up of mobile and app news includes a security 'destruction tested' imaging app and projects to help patients with diabetes in hospital and children with asthma in school.
Digital Patient