The Royal Free London NHS Foundation Trust has become the first Cerner Millennium trust in London to exit its National Programme for IT contract.
News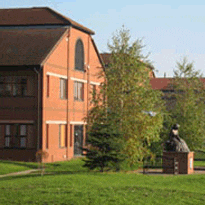 George Eliot Hospital NHS Trust has gone live with its Lorenzo electronic patient record system from CSC.
News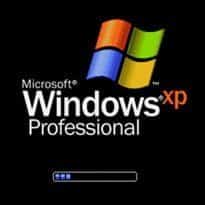 Imperial College Healthcare NHS Trust is moving to a single IT pharmacy system "as soon as possible" after its reliance on Windows XP was raised as an issue by the trust board.
News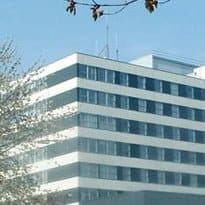 Barnsley Hospital NHS Foundation Trust is concerned its financial difficulties could impact on getting benefits from its Lorenzo electronic patient record system deployment.
News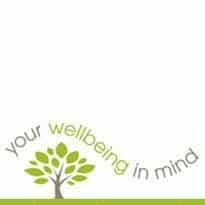 Norfolk and Suffolk NHS Foundation Trust has had its business case to take the Lorenzo electronic patient record system approved by the CSC LSP Programme Board.
News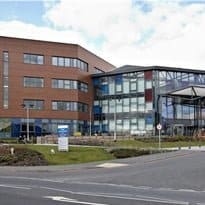 Walsall Healthcare NHS Trust has hired 25 temporary staff to help tackle data quality, reporting and backlog issues with its newly implemented Lorenzo electronic patient record system.
News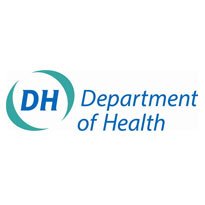 The Department of Health has signed a deal with Inovem to use its Kahootz cloud-based collaboration system in a deal the government hopes will lead to "significant savings" on software licensing costs.
News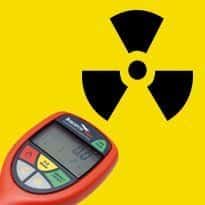 Healthcare Software Solutions, part of the Wellbeing Software Group, has integrated DoseMonitor, a dose monitoring product, into CRIS, its radiology information system.
News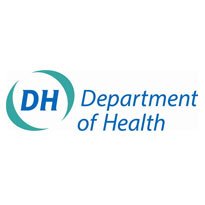 The NHS has been told to adopt international standards for identifying goods and purchasing them electronically, as part of the government's latest attempt to improve procurement.
News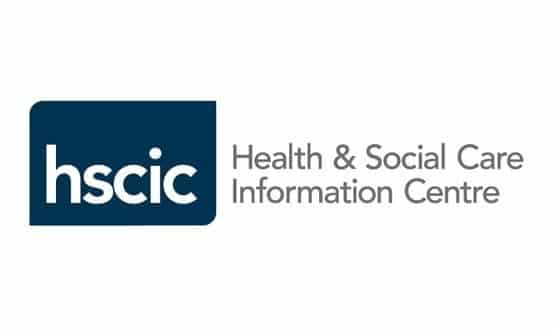 The Health and Social Care Information Centre will host a new Information Governance Alliance group which aims to bring together "specialist knowledge" on IG issues.
News