Healthcare bosses should be careful when using "unstructured" Twitter feedback to measure the quality of a hospital's care, according to a study done by researchers from Imperial College and Oxford University.
News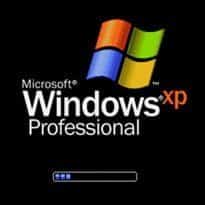 Trusts have been told that they have one week to get Microsoft premier support in place if they want to take advantage of a government deal to extend support for Windows XP.
News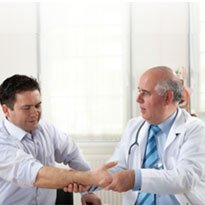 The Department of Health and NHS England will launch a 'Proactive Care Programme' in September 2014 in order to develop personalised care for patients with complex needs.
News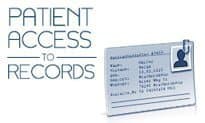 The government's pledge to give patients online access to their GP records by March 2015 has been scaled back again, with practices now only required to have a plan to provide access by the deadline.
News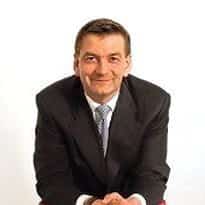 Lorenzo is "probably more perfect" than other patient administration systems in the UK and will win business beyond the North, Midlands and East, CSC's, Philippe Houssiau has said.
News
NHS England's chief technology officer Alex Abbott is leaving the organisation at the end of April and Karen Wheeler will head up a new directorate with responsibility for IT.
News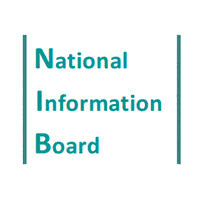 The National Information Board will release a new informatics strategy for consultation in May, to be used to inform commissioning decisions from September this year.
News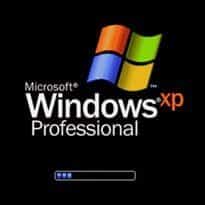 Trusts will need an extension of Windows XP support for up to two years in order to migrate safely on to a newer operating system, NHS IT experts have said.
News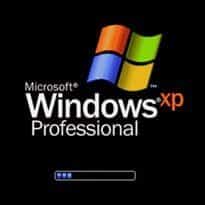 The Department of Health is looking to provide the NHS with extended support for the Microsoft operating system, Windows XP.
News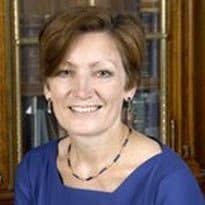 The Health and Social Care Information Centre has been made a full member of the Informatics Services Commissioning Group, which will be renamed the National Information Board.
News