King's Interventional Facilities Management (IFM) is working with Ideagen to roll-out a new quality management system in a bid to centralise and standardise document control.
Clinical Software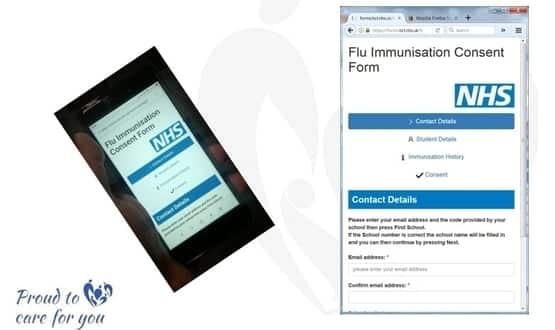 Gone are the days of manually collecting the immunisation consent forms of more than 400 schools in Hertfordshire. The process is now electronic.
News
5
A Southampton hospital plans to digitise its existing patient records and replace paper processes with electronic forms using Hyland's electronic document management system OnBase by Hyland, before closing its records library in 2017.
Infrastructure
A Birmingham hospital trust has halted plans to scan its entire library of paper patient records.
Infrastructure
The chief information officer of Royal Brompton and Harefield NHS Foundation Trust arrived from global pharma with a remit to transform its IT operations. Sam Sachdeva talks to her.
Feature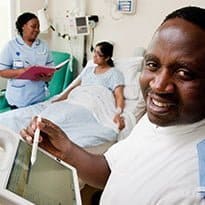 Royal Free London NHS Foundation Trust will digitise 850,000 patient notes over the next three years using an electronic document management system from OpenText.
News
To scan or not to scan, that is the question… facing Johan Waktare, a consultant at Liverpool Heart and Chest Hospital, and clinical lead on its electronic patient record.
Feature