In the midst of the coronavirus pandemic, the importance of digital tools across the NHS is on the rise. Claire Read explores how electronic document management (EDM) solutions are one which helped get the ball rolling.
Clinical Software
1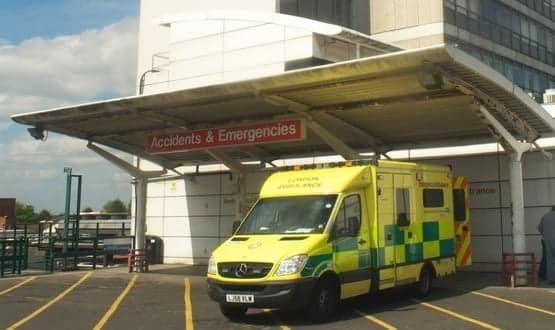 The trust is using IMMJ Systems' MediViewer software to digitise casualty cards, which provide key details on patients admitted to A&E.
Clinical Software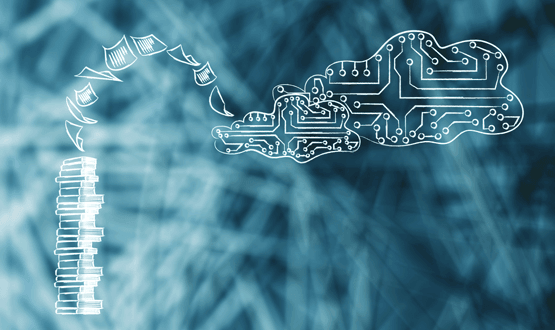 Electronic document management has been seen by many as providing a temporary stepping stone to full digitisation via an electronic patient record. But, as Maja Dragovic reports, some are finding that it can play a much more active long term role.
Clinical Software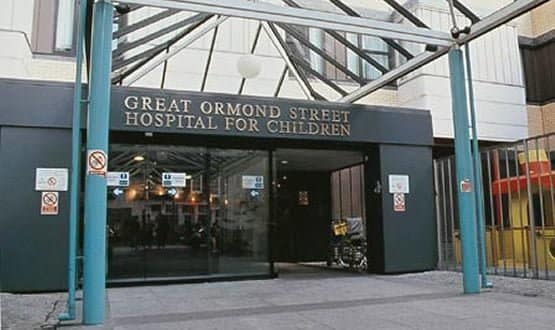 London's Great Ormond Street Hospital for Children NHS Foundation Trust has chosen Hyland Healthcare's OnBase content management platform to enable healthcare teams to capture, store and manage clinical information on the move.
Clinical Software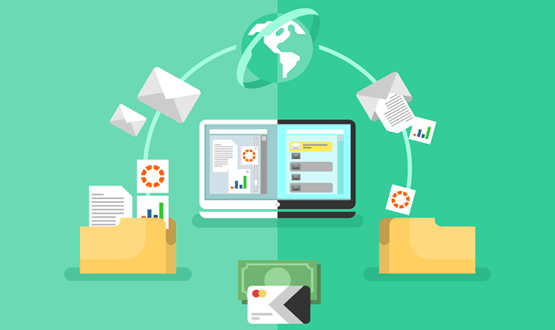 Many agree that properly implemented electronic document management (EDM) could revolutionise care, however, several technological and cultural barriers remain. Can the 'second wave of EDM' overcome these issues? Jennifer Trueland reports.
Clinical Software
6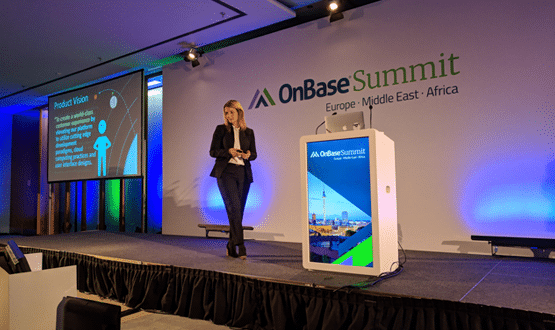 Hyland has signed an agreement to acquire the OneContent business from healthcare IT solutions provider Allscripts. The deal is expected to close in the second quarter in 2017.
Digital Patient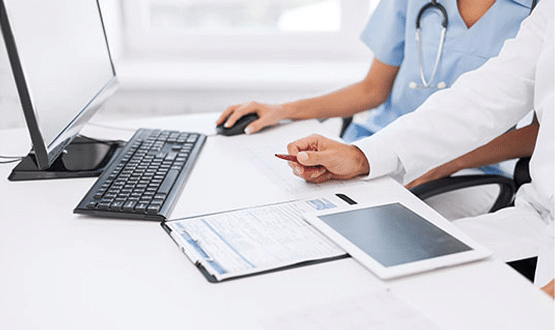 King's Interventional Facilities Management (IFM) is working with Ideagen to roll-out a new quality management system in a bid to centralise and standardise document control.
Clinical Software
Gone are the days of manually collecting the immunisation consent forms of more than 400 schools in Hertfordshire. The process is now electronic.
News
5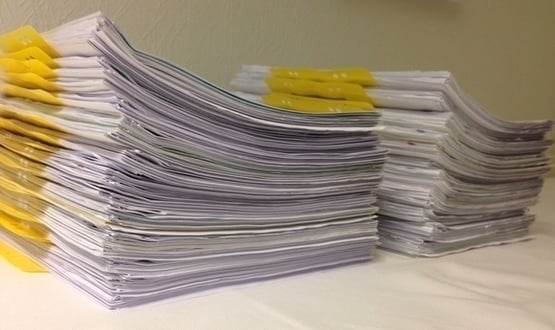 Electronic document management may have its roots in archiving, but increasingly EDM systems are the store and delivery mechanism for unstructured content of all kinds. Kim Thomas reports.
Clinical Software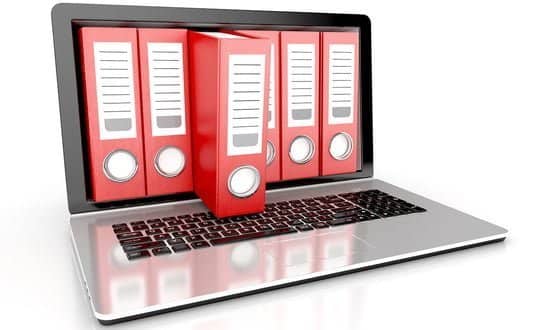 How much paper is it worth scanning as part of an electronic document management project? It's a fraught question, but the answer seems to be 'less than you might think' and 'only what you plan for'. Kim Thomas reports.
Clinical Software