Repeated outages that caused "significant disruption" to GP surgeries across the country on Friday has been resolved, according to a spokesperson for EMIS.
News
1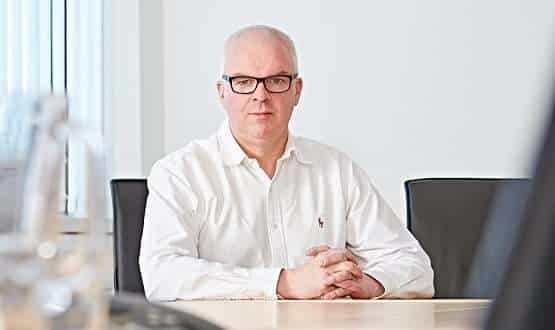 EMIS has made its video consultation service free to all GPs running its clinical software in a bid to help tackle the spread of coronavirus.
Clinical Software
Delivering optimum care for someone living with diabetes typically involves multiple healthcare professionals working across various health settings. Traditionally, those clinicians have relied on separate sets of paper records, making it difficult to co-ordinate care.
Shared Records
The GP IT software company has announced a whole host of features including video consultations and clinical triage as well as a new web platform, EMIS-X.
Clinical Software
5
Pathway partnered up with supplier EMIS Health to create the screening template, which is now available free of charge to health organisations using the EMIS Web clinical system in London.
News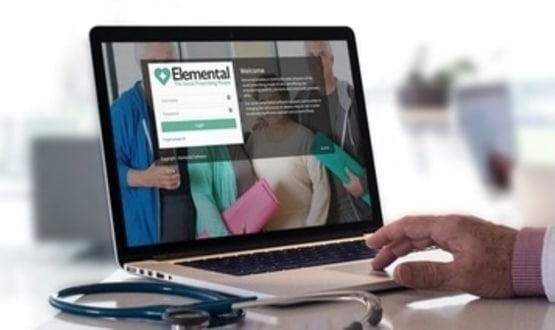 Emis Health has partnered with Elemental Software in an effort to connect primary care to social prescribing data, with the aim of relieving pressure on GP surgeries and encouraging patients to take better control of their own health.
Clinical Software
North Manchester Community Service has deployed Emis Mobile across its entire workforce, allowing staff to access patient data on the fly, update medical records in real-time and book patients in for appointments via a mobile device.
Clinical Software
NHS Greater Glasgow and Clyde has managed to reduce waiting times for young patients with mental health problems, using an analytics-based electronic appointment booking system from Emis Health.
Clinical Software
Emis has notified investors it expects to incur penalties "in the order of upper single digits of millions of pounds" after failing to meet unspecified contractual requirements in its GP Systems of Choice contract governing the supply of electronic patient record systems.
Clinical Software
16