iPatient has been approved as the first patient facing software available under the GP Systems of Choice contracts.
Interoperability
The NHS North West Surrey CCG is adding an electronic document management supplier to its integrated care hubs.
Clinical Software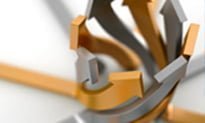 Emis Health has announced an update to its Emis Web clinical system that will allow it to interoperate with any third party supplier conforming to a published set of open application interfaces.
Interoperability
This week's industry round-up focuses on news from the primary care sector, including contracts for prescribing software and the use of tablet computers by GPs.
News
Clinical staff at Richmond's new extended appointment hubs are able to read and write into patient records held in both Vision and Emis Web practice systems using Vision 360.
Interoperability
As the National Programme for IT in the NHS drew to a close in London and the South, Rebecca McBeth assessed its impact on mental health and community trusts.
Clinical Software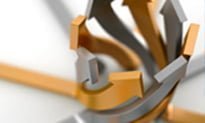 England's two major GP clinical system suppliers are about to begin trialling a direct integration between their systems so GPs can share patient records more easily.
News
Large patient record files can be sent electronically between GP practices following roll-out of the latest version of GP2GP.
Interoperability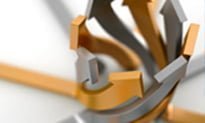 GP federations in England are testing technology to allow them to share and add to patient records in real time across different local practices.
News
An urgent care centre at the Royal Free Hospital is using Emis Web to conduct rapid assessments of patients, enabling it to discharge or divert 26,000 a year.
News