Emis is withdrawing its legacy systems from the English market over the next year because they do not meet the requirements of the new GP Systems of Choice contract.
News
Bromley Healthcare is moving from RiO to Emis Web, giving it a common patient record system shared with local GPs.
News
An east London urgent care centre has reduced its referrals to A&E by accessing patients' GP records held in EMIS Web.
News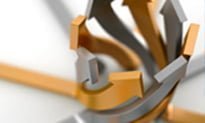 Emis Web users can see the shared care record of patients from within their clinical system following an integration with Graphnet.
News
Leeds Teaching Hospitals NHS Trust's occupational health team has gone paperless with its staff records, using Emis Web.
News
Printing patient records with Emis Web is like throwing a deck of cards into the air and watching them land two hours later, Swindon GP has complained.
News
Three quarters of GPs that were using iSoft systems when CSC announced it was pulling support for the products have switched to Emis Web.
News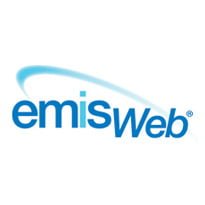 Newham GPs are sharing their patient data with community matrons, hospital diabetes specialists and mental health specialists, using Emis Web.
News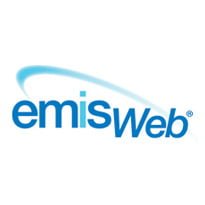 More than 2,000 GP practices in England and Wales have upgraded to Emis Web over the past year, bringing the total number of users to 3,000.
News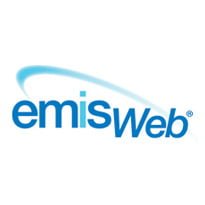 Greater Glasgow Child and Adolescent Mental Health Services staff are using a shared electronic record to improve the care of 'at risk' children.
News