GP IT group tells NHS England that CCG are refusing to cover the costs of digital projects and IT funding has dried up.
News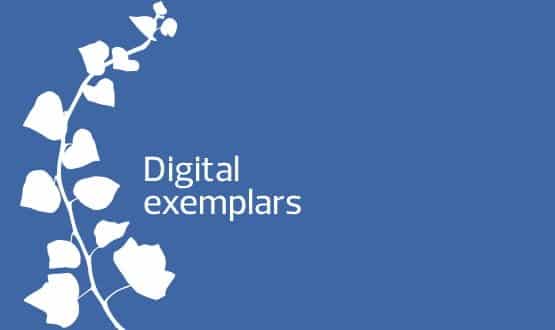 Concerns are growing over a missing £100m NHS global digital exemplar funds, promised to 16 leading NHS digital hospital trusts.
News
7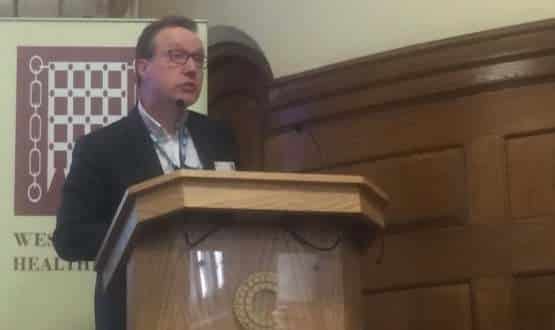 NHS England plans to fund 20 "fast follower" trusts to become digital advanced in the next three years, using blueprints laid out by the 16 digital exemplar trusts.
Clinical Software
1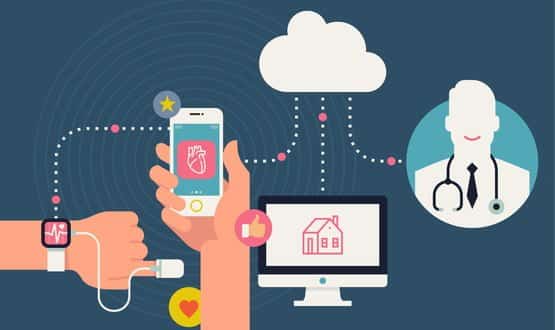 Record venture capital funds were raised for digital health companies in 2016, according to a new report.
Digital Patient