Taunton and Somerset NHS Foundation Trust has helped develop a vital signs app which alerts staff to a patient's deterioration before it becomes life threatening.
Digital Patient
1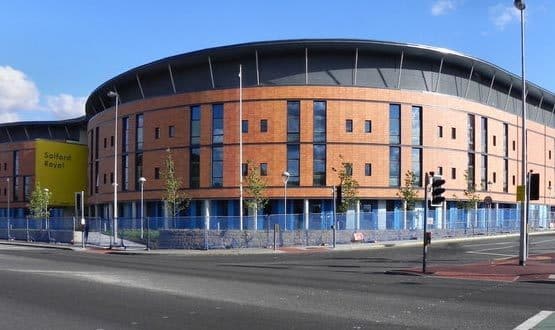 GDE Salford Royal NHS Foundation Trust is looking to find a supplier to create a "digital control centre" that focuses on data analytics and digital health.
AI and Analytics
2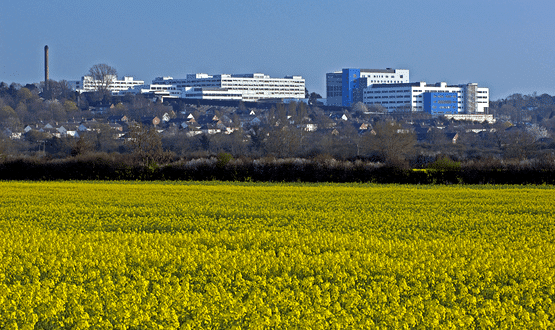 In the first of a new series of Global Digital Exemplar profiles, Digital Health focuses on Oxford University Hospitals NHS Foundation Trust, where home grown apps and sophisticated analysis of data are at the core of digital strategy.
Feature
2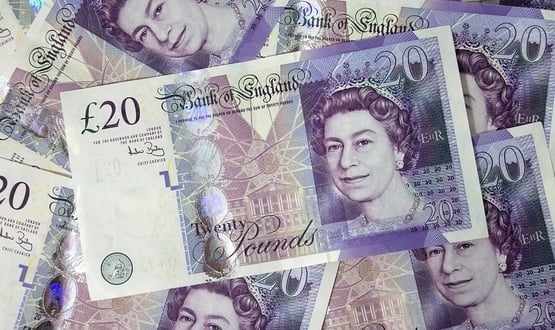 NHS England did not confirm when the 16 GDEs or the seven mental health GDEs (promised £5 million each) would be expecting the funding.
Infrastructure
2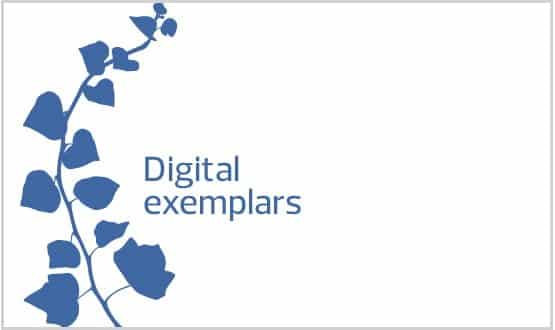 The success of the flagship GDE programme, channeling NHS IT investment into a small number of elite trusts, should be be judged by the extent to which knowledge is effectively spread across the whole NHS.
News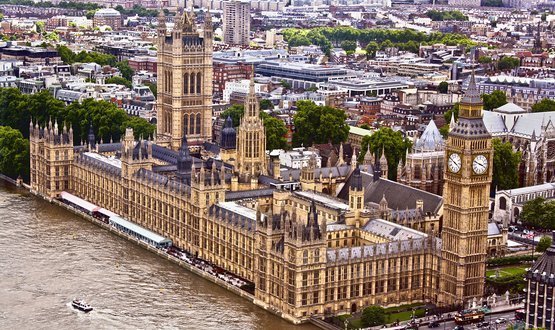 The decision to hold a snap general election may further delay efforts to digitise health and care services, argues Digital Health editor Jon Hoeksma.
Feature
6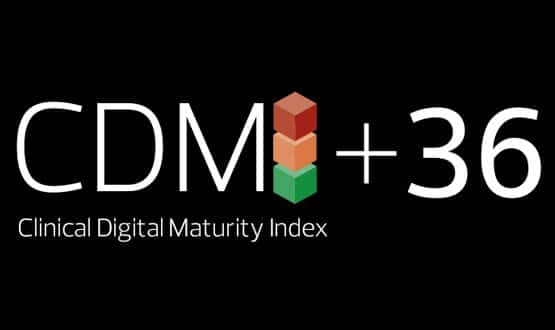 A new report from market research firm Digital Health Intelligence concludes the government's target for all NHS hospitals to become paperless will not be met before 2027.
News
3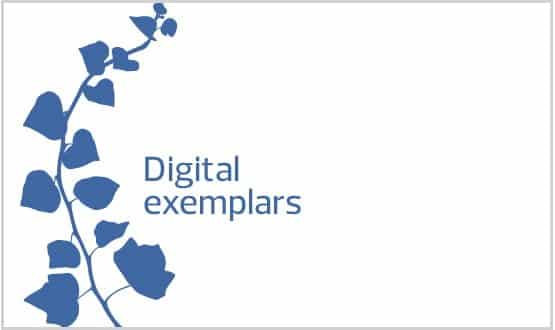 The seven mental health digital exemplars will share £35 million of funding, NHS England has confirmed, with organisations planning to develop apps, online platforms and to give better access to records.
Infrastructure
1