The Royal Liverpool and Broadgreen University Hospitals' GDE strategy was launched at iLinks with the region wide EPR a key tenet of the plans.
Clinical Software
3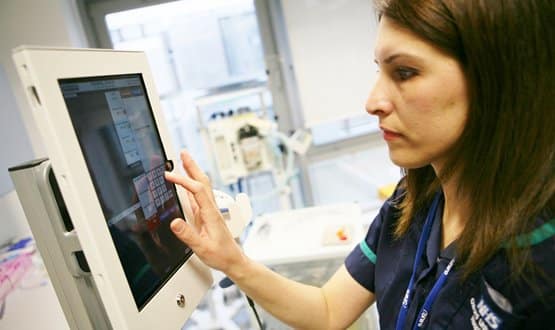 University of Oxford and Oxford University Hospitals NHS Foundation Trust to receive an aggregate £5 million of equity in Drayson Technologies.
Digital Patient
1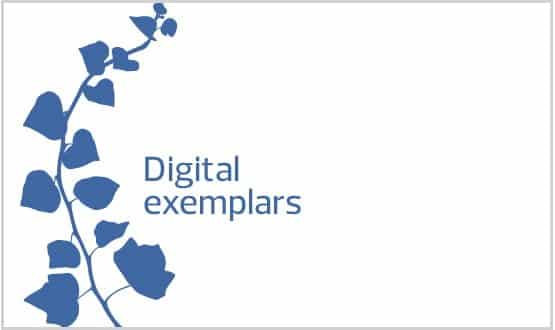 Each acute global digital exemplar (GDE) trust will be receiving £10 million each, said Matthew Swindells of NHS England.
AI and Analytics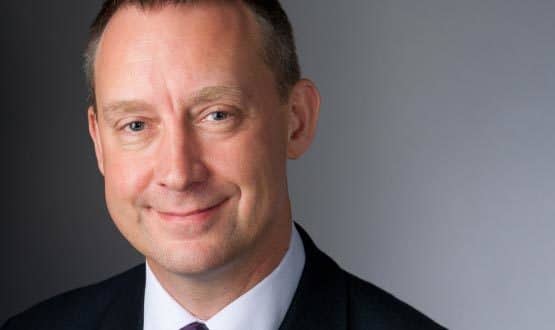 The global digital exemplar (GDE) and fast follower programme will be used to changed how trusts buy IT systems, says a NHS England's Matthew Swindells.
Infrastructure
16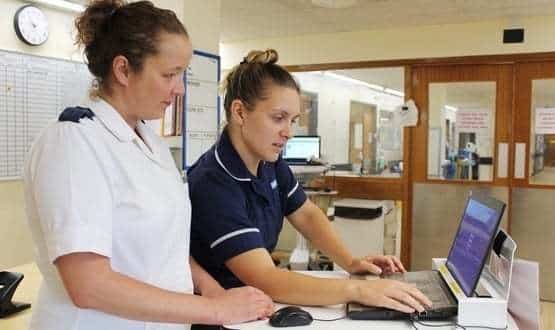 Wirral University Teaching Hospital NHS Foundation has become the first in the UK to implement a Cerner-supplied oncology management system for better management of patients with blood cancer.
Clinical Software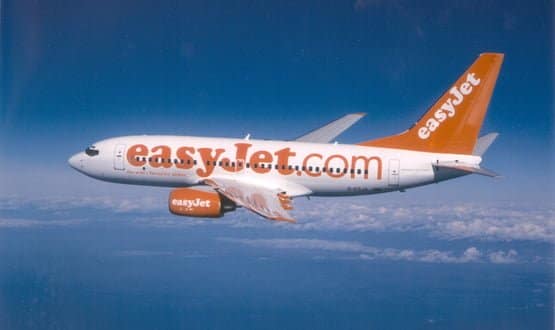 At Northumberland, Tyne and Wear NHS Foundation Trust, there is a desire to use GDE status to support the "easyjetifying" of services. Through greater use of cloud services and Skype – as well as through private sector sponsorship – they hope to make interacting with their services as easy as booking a low-cost flight.
Feature
1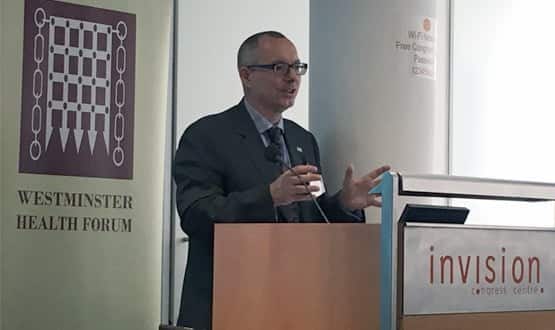 NHS England's Paul Rice said that the long-awaited for acute £100 million GDE funds can now be drawn down by the 16 trusts.
Infrastructure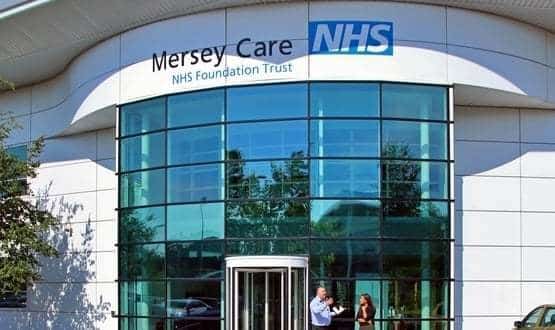 Mersey Care NHS Foundation Trust is advancing in its plans to develop an app which anticipates and responds to suicide risk, its chief executive has said.
Digital Patient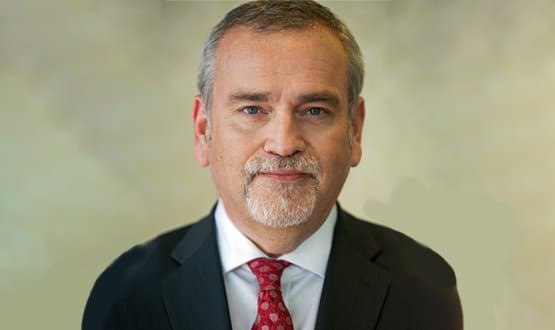 Data analytics will be crucial to improving the delivery of mental healthcare and demonstrating the need for investment in it, a trust chief executive has argued.
Infrastructure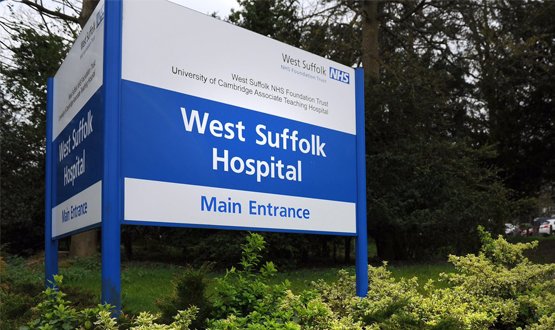 West Suffolk Hospitals NHS Foundation Trust has identified technical problems in its Cerner EPR, known locally as e-care, leading to inaccuracies in discharge letters automatically sent to local GPs.
Clinical Software
2