Virtual reality has helped surgeons from across the world jointly operate together on a bowel cancer patient at The Royal London Hospital.
Digital Patient
2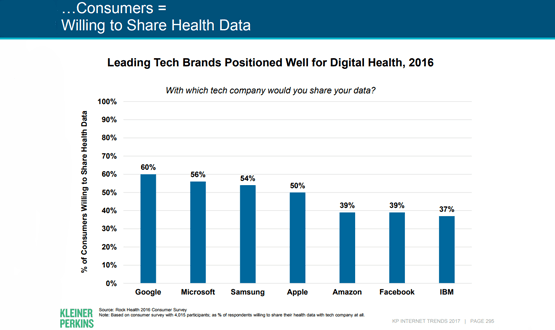 The highly anticipated report, Internet Trends 2017, reveals people are willing to share their health data with leading tech brands such as Google.
Digital Patient
7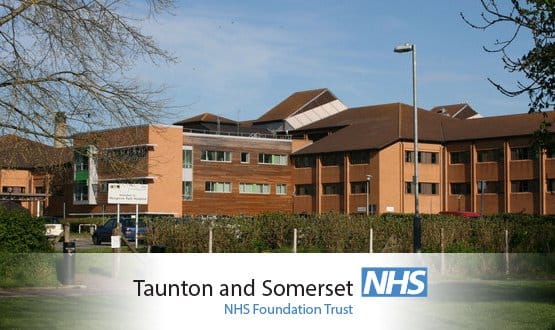 Google's AI arm, DeepMind Health, will deploy its clinical alerting app, Streams, at Taunton and Somerset NHS Foundation Trust.
Infrastructure
2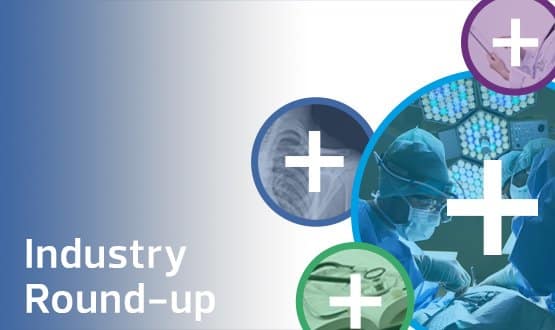 This week's health IT news in brief covers new senior appointments at two suppliers, a milestone for Yorkshire and Humber's genomic medicine centre, and success for a cable management device.
News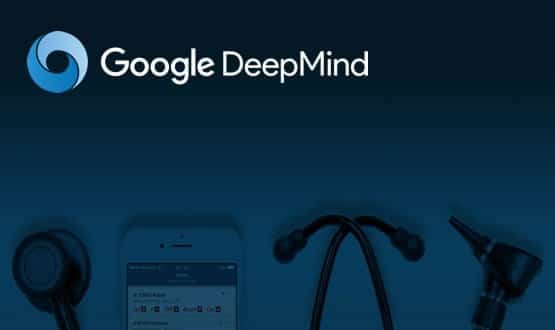 Dame Fiona Caldicott has said that DeepMind Health received Royal Free patient data on an inappropriate legal basis to test its app, Streams.
Infrastructure
5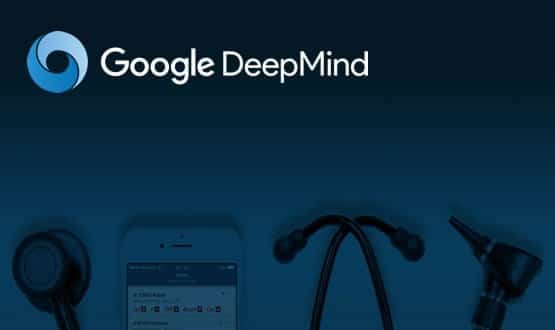 An academic paper says "inexcusable" mistakes were made in the controversial deal between Google DeepMind Health and Royal Free to use patient data. Unsurprisingly, the AI company and NHS trust both disagree.
News
1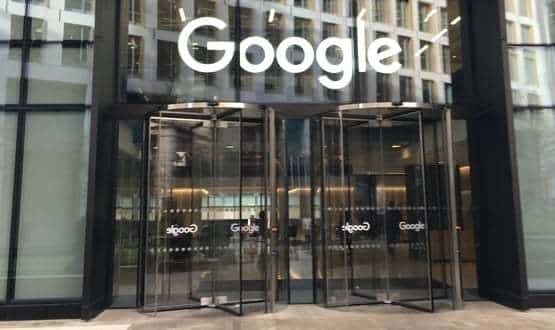 Google's DeepMind Health is creating a new data audit infrastructure that allows trusts to see how their data is being processed in real time.
News
1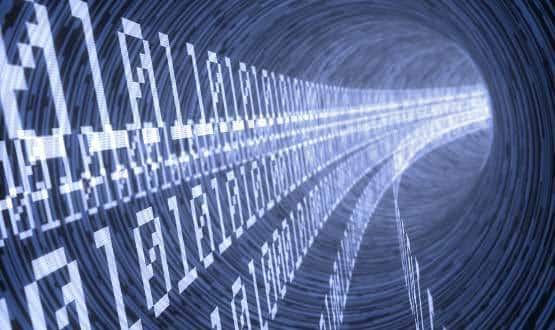 NHS staff are having difficulty accessing Google, with many faced with a CAPTCHA page.
Infrastructure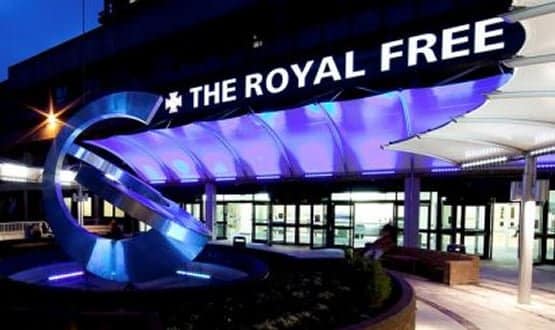 After surviving controversies earlier this year, Royal Free London and AI firm Google DeepMind will work on an unprecedented partnership to improve to healthcare in the UK.
AI and Analytics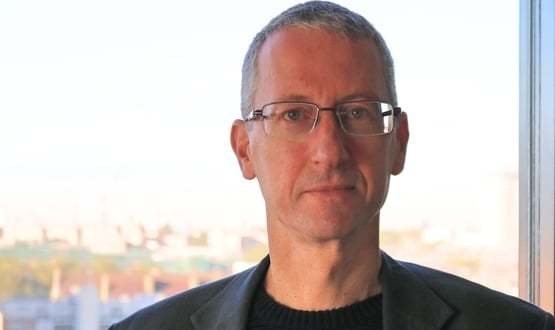 Google's AI research lab is growing its health IT team as its partners with more NHS trusts.
News