Google Deepmind has forged yet another NHS partnership, this time to improve head and neck cancer treatment.
AI and Analytics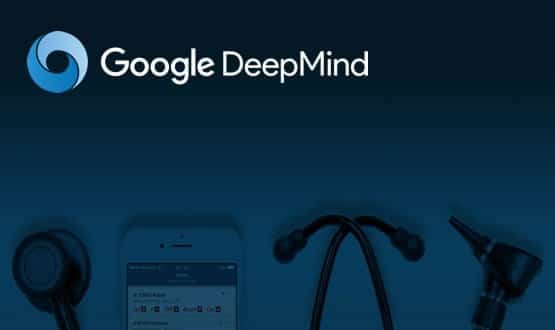 Google-owned artificial intelligence company DeepMind has launched a new division to work with NHS clinicians on developing technology to improve patient care.
Clinical Software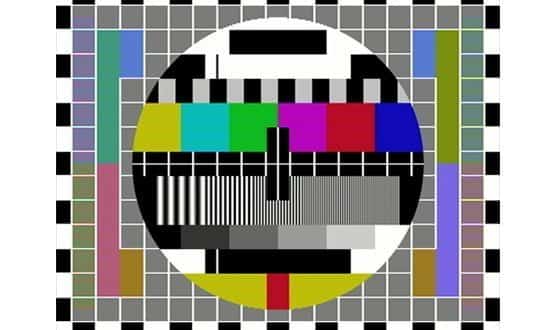 Paul Hodgkin, the former GP and founder of Patient Opinion, reflects on a non-Marxist, Marxian revolution in his last column for EHI.
Digital Patient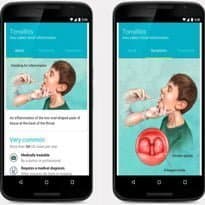 American residents who Google their symptoms will now see medical facts directly in their search results, in a move from the Internet giant to provide easier access to health information.
News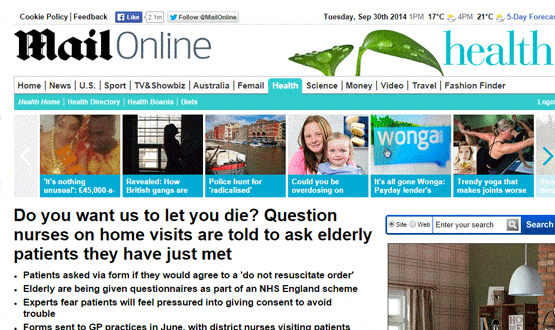 The technology that we use subtly embodies the values that lie behind what we are doing. Better get those right when it comes to big, NHS IT programmes like the SCR and care.data, says Paul Hodgkin.
Digital Patient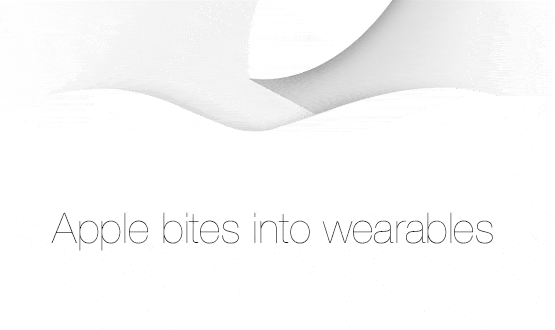 Apple has launched its first wearable device. Sam Sachdeva asks what this could mean for the wearable tech market and for healthcare.
Digital Patient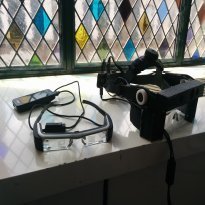 A pair of smart glasses that can help improve the vision of people with sight loss has won a £500,000 award to go towards a large-scale test.
News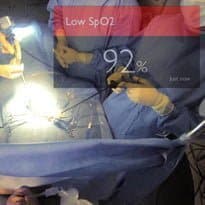 A proof-of-concept that uses Google Glass to deliver patient data to doctors has been announced by Philips and Accenture.
News