System C, a UK health and social care software specialist, has appointed Nick Wilson as its new CEO as the company looks towards its 40th birthday.
Clinical Software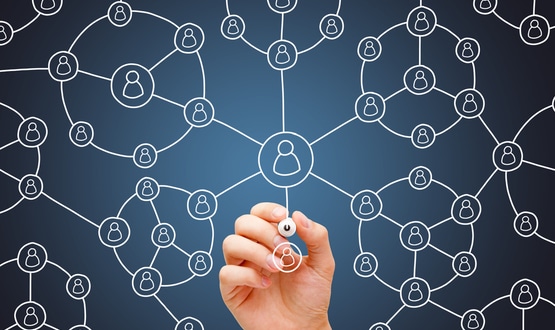 Healthcare technology provider, TPP is the latest organisation to join the Professional Record Standards Body's (PRSB) Standards Partnership Scheme.
Interoperability
1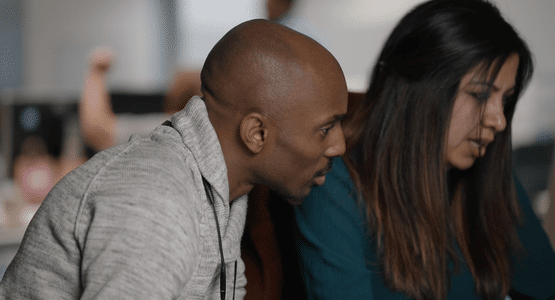 Graphnet Health has announced a nationwide graduate programme to provide learning and career development opportunities to future health technology leaders.
News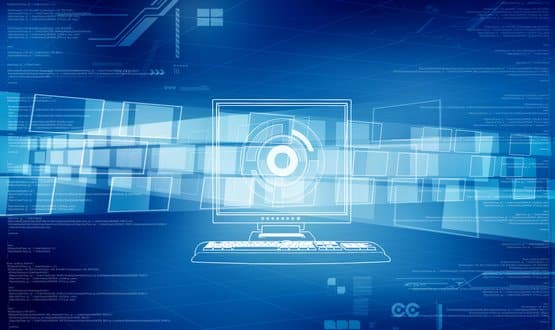 Graphnet is showing its commitment to interoperability and conformance to standards by joining PRSB's Standards Partnership Scheme.
Interoperability
1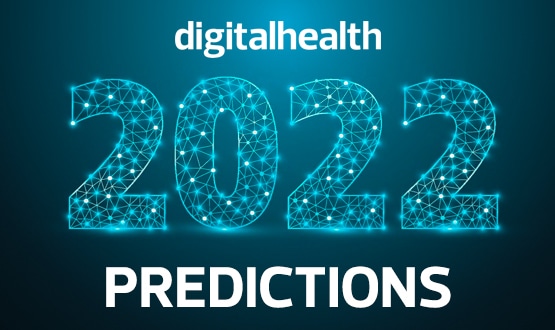 The year 2021 has been hectic but ground-breaking in the world of digital health. We asked health tech suppliers to give their predictions for 2022. Here is what they had to say:
News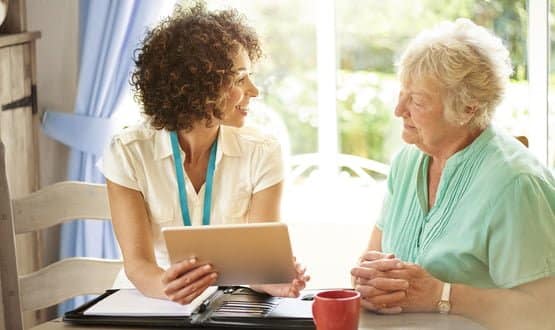 Residents across Merseyside will be taking part in a social care support pilot to help offers support to those who need it before they hit crisis point.
AI and Analytics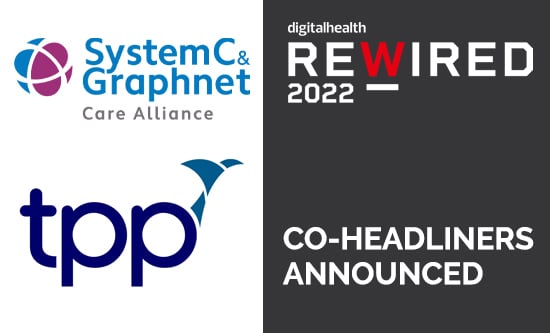 Digital Health is delighted to welcome the System C and Graphnet Care Alliance and TPP as co-headline sponsors for Rewired 2022.
News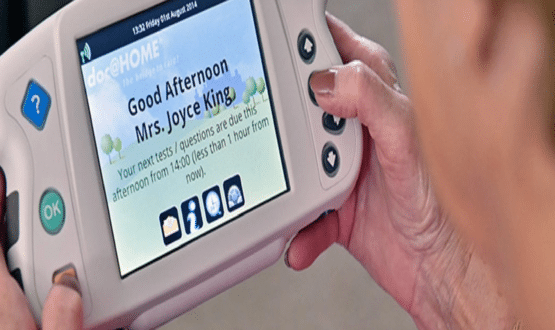 Shared care records provider Graphnet has acquired remote patient monitoring specialist Docobo, it has been revealed announced.
News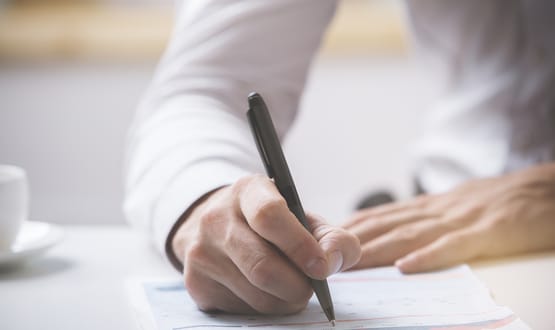 Our October roundup of contracts and go lives features Cambridgeshire and Peterborough ICS agreeing a long-term deal with Orion Health.
Clinical Software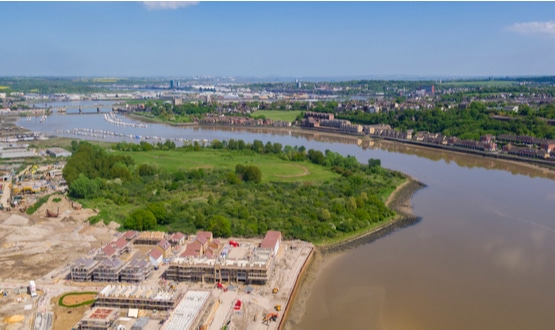 A new shared care record for Kent and Medway ICS will enable healthcare professionals to make informed decision to deliver safer, better care.
Shared Records