Two shared care collaboratives in the West Midlands have confirmed they can successfully share data fuelling hopes for the region's care vision.
Shared Records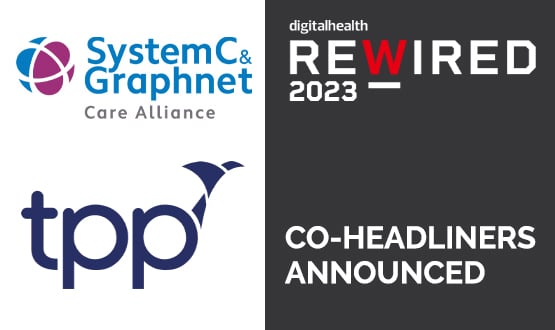 Digital Health is extremely pleased to announce that System C and Graphnet Care Alliance and TPP will once again be co-headline sponsors of Rewired in 2023.
News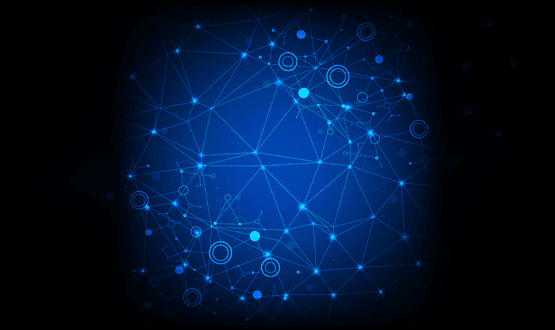 Graphnet has worked closely with Resuscitation Council UK to gain accreditation for its digital version of the ReSPECT plan.
Clinical Software
Docobo has teamed up with Blackpool Teaching Hospitals to use remote monitoring technology to help manage waiting lists for cardiac surgery.
Digital Patient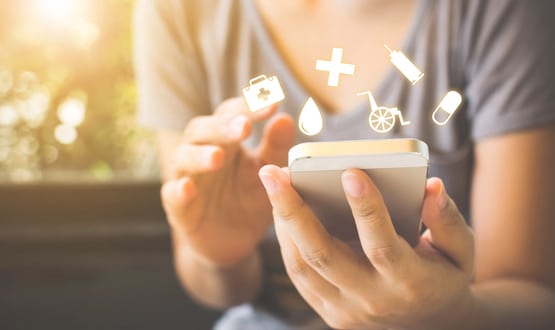 Docobo has added remote monitoring functionality for cardio-respiratory patients to its DOC@HOME digital health platform.
Digital Patient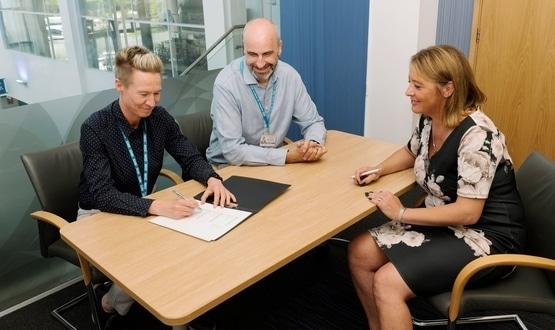 The Robert Jones and Agnes Hunt Orthopaedic Hospital NHS Foundation Trust has formed a partnership with System C for a new electronic patient record.
Clinical Software
The System C & Graphnet Care Alliance is the latest healthcare organisation to commit to PRSB's Standards Partnership Scheme to improve interoperability.
Interoperability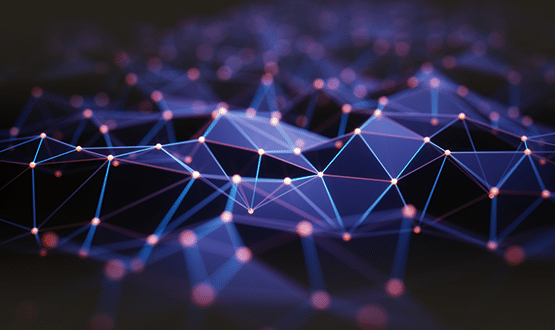 EDM Healthcare Consulting has signed up to the PRSB Standards Partnership Scheme to support the seamless availability of information on IT systems.
Interoperability
PRSB is supporting patient-centred care and improving care standards with its campaign #CareAboutMe, promoting the use of About Me information.
Digital Patient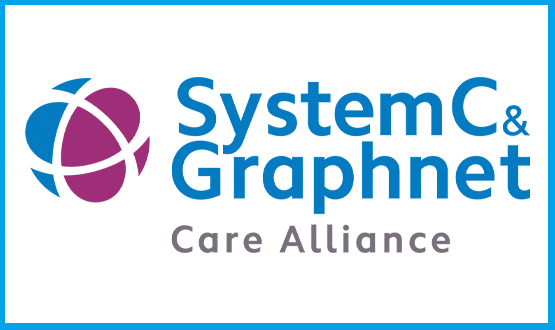 System C, a UK health and social care software specialist, has appointed Nick Wilson as its new CEO as the company looks towards its 40th birthday.
Clinical Software