In a new style of round up – Digital Health is looking back at the latest go lives reported on in the last couple of months.
Clinical Software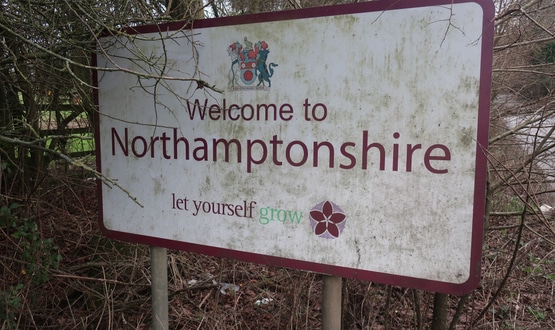 Northamptonshire has chosen Graphnet Health to provide a shared care record for people living in the county to be used to combine care information.
Shared Records
Our Movers and Shakers round up has returned! Appointments include a new CIO at Moorfields Eye Hospital NHS Foundation Trust and a new CTO at Cerner.
Health CIO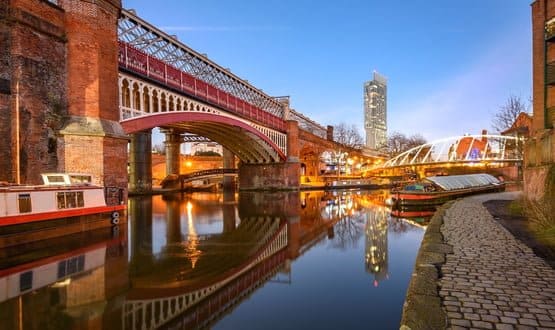 Health and care organisations across Greater Manchester have accelerated the deployment of the GM Care Record for all 2.8million people.
Shared Records
3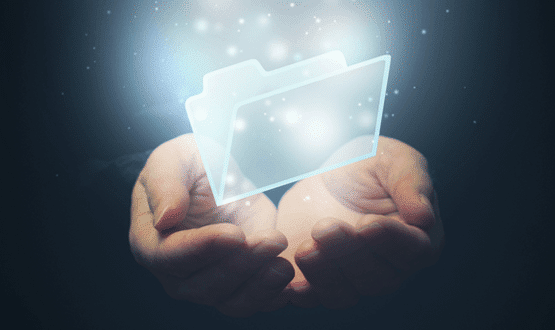 With giving the best treatment to a patient increasingly depending on the contributions of a range of health and social care professionals across a broad geography, the need for shared access to records is becoming ever-more pressing. So, almost two years since the five first-wave LHCRE sites were selected, what was the impact on the shared records and is there a recipe for success? Maja Dragovic investigates.
Shared Records
2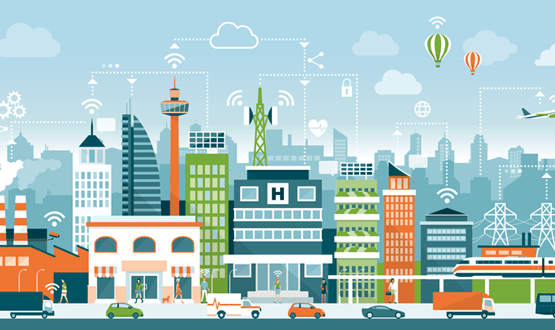 Jennifer Trueland investigates whether FHIR and similar standards have finally become fully embedded in healthcare IT.
Interoperability
2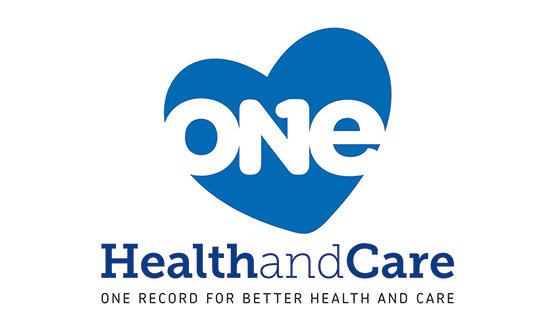 Graphnet's CareCentric shared care record will be used to provide a single integrated care record in Staffordshire and Stoke-on-Trent.
Shared Records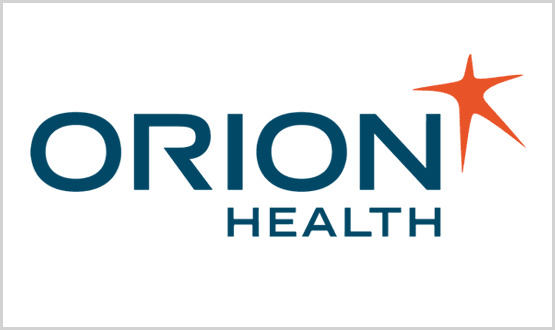 The decision replaces Graphnet's CareCentric software, which has been the vendor for the shared record system since it began in 2003.
Shared Records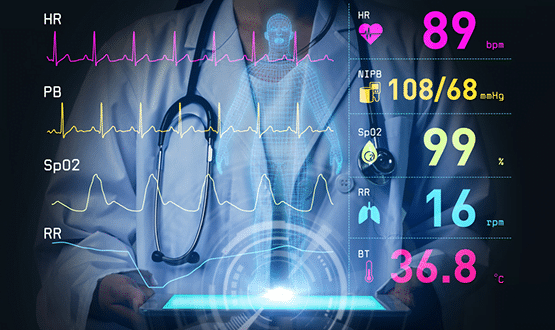 In December last year, the Royal College of Physicians released an updated version of the National Early Warning Score – NEWS 2. With 20% of hospitals still not using the national early warning scoring, how difficult will it be to implement the new system? And how can technology help? Maja Dragovic reports.
Clinical Software
4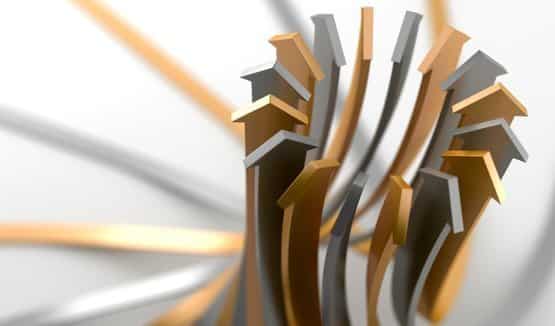 UK clinical software suppliers System C and Graphnet have announced they will integrate next generation technologies from Microsoft.
Interoperability