A portal aggregating heart failure data for more than a hundred patients will be deployed in Buckinghamshire.
Digital Patient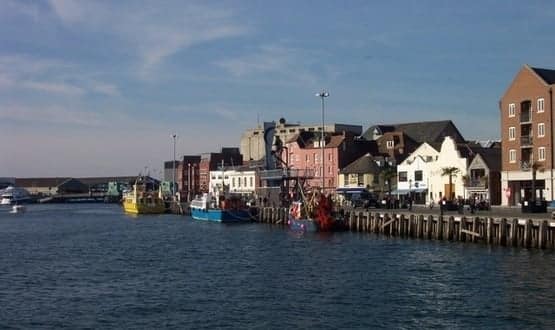 A project to improve the care of patients with epilepsy has led to the launch of a Graphnet product that combines wearable technology, data analysis, and digital care records.
Interoperability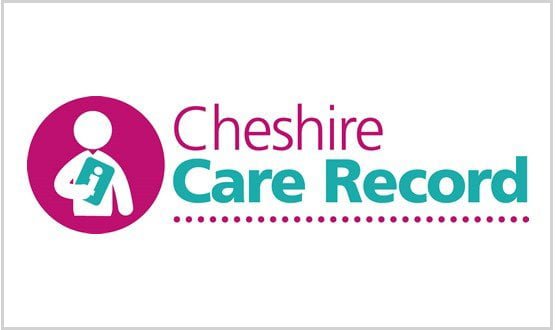 Cheshire has gone live with a shared care record that covers acute, primary, council, community, mental health and cancer data across the region using Graphnet's CareCentric.
News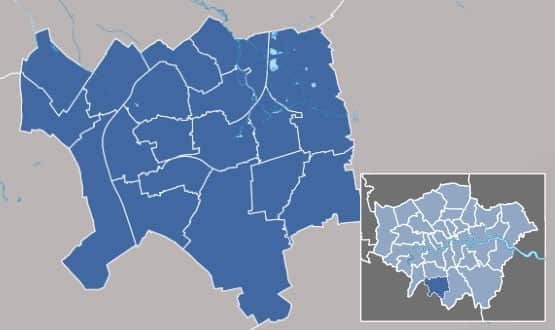 The London Borough of Sutton and NHS Sutton Clinical Commissioning Group have created a shared care record with social services involvement from the outset.
Digital Patient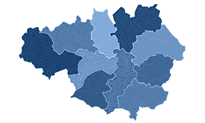 Manchester is incorporating 'end-of-life' care plans into its shared records scheme.
News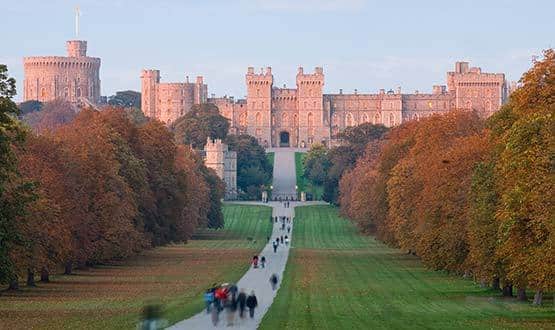 Seventeen health and social care organisations across Berkshire will share the care records of 855,000 patients using CareCentric software from Graphnet.
News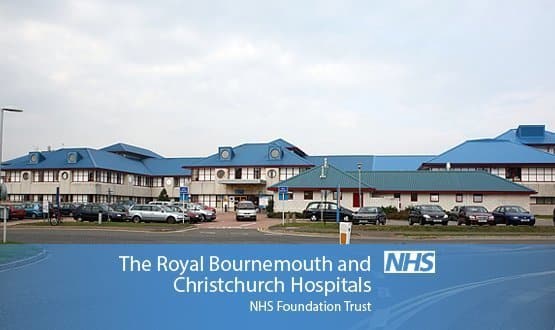 The Royal Bournemouth and Christchurch Hospitals NHS Foundation Trust and Poole Hospital NHS Foundation Trust will have shared patient records following the implementation of CareCentric at both locations.
News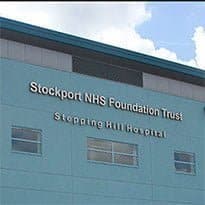 NHS Stockport Clinical Commissioning Group has gone live with a portal to co-ordinate the delivery of services and support to patients with palliative care needs.
News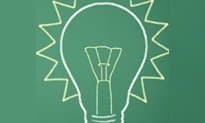 A consortium that includes Poole Hospital NHS Foundation Trust has received £722,000 from Innovate UK to integrate personal health data with its Graphnet CareCentric record.
News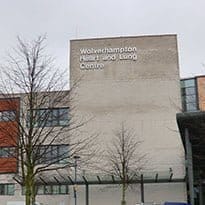 Royal Wolverhampton Hospitals NHS Trust has become the latest to give its clinicians direct access to GP records from within its electronic patient record, using the Graphnet CareCentric platform.
News