Lisa talks about why she believes communication is key when it comes to being an effective CIO and what her favourite piece of technology is.
Feature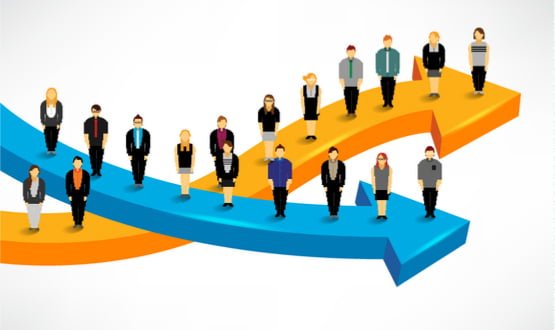 It's a decade since Aasha Cowey started the role which would set her on the path to a career in digital health. But she says that for her and others like her, working out how to be a member of the next generation of digital leaders is not always an easy proposition.
Feature
1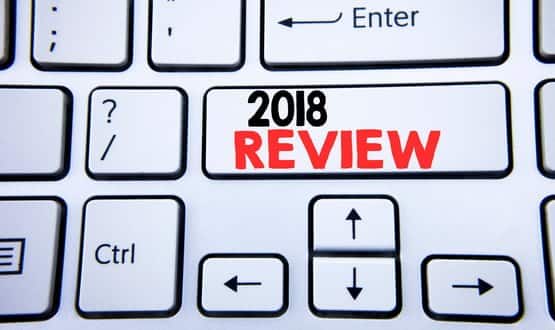 As the year draws to a close the leaders of the CCIO and CIO networks share their take on the key developments of the year.
News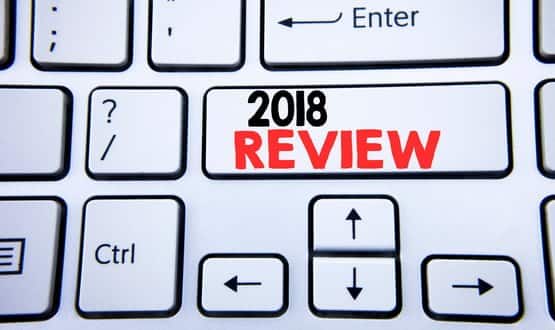 Digital Health Intelligence CEO, Jon Hoeksma, reflects back on the last 12 months of the Networks and looks ahead to what lies in store for 2019.
News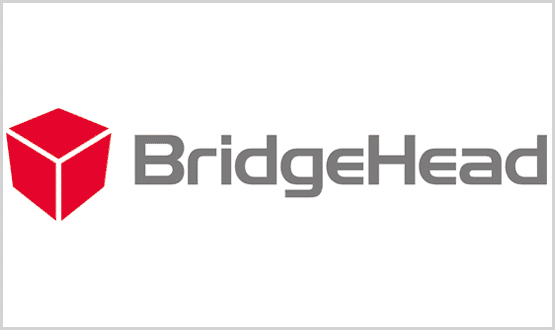 BridgeHead will join a lineup of NHS opinion formers and thought leaders, as well as other CIO Network partners, including NHS Digital and InterSystems.
News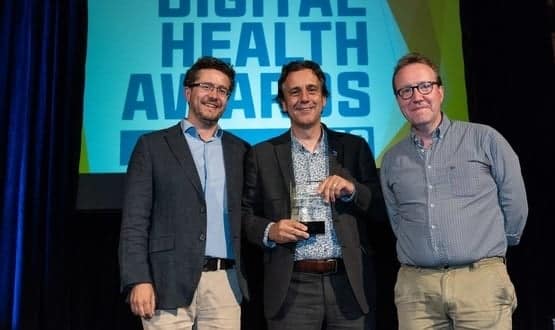 Andy Kinnear, the winner of the inaugural Digital Health Award for outstanding contribution to the profession, has had a career path he describes as 'slightly haphazard'. So why is he so convinced of the value of professionalising the field of healthcare informatics? Claire Read speaks to him to find out.
Feature
4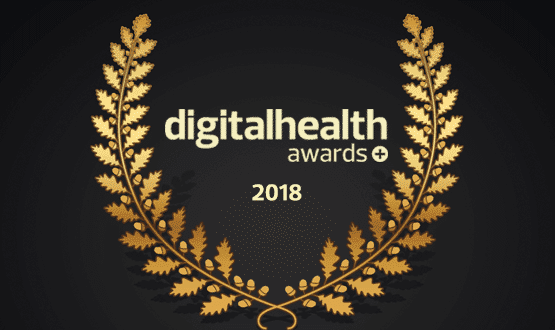 Voting for the Digital Health Awards 2018 – the only awards is which the winners are decided by their peers – is now open, with a range of impressive nominees across all categories.
News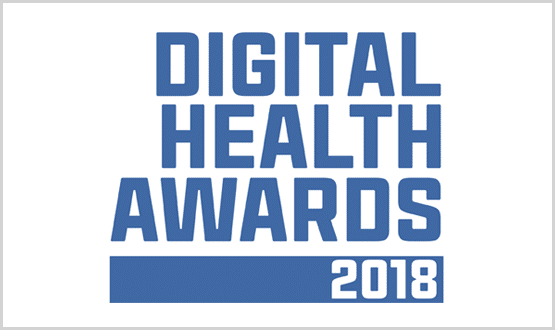 Nominations are now open for the Digital Health Awards, the only healthcare IT honours where the winners are voted by their peers.
CCIO Network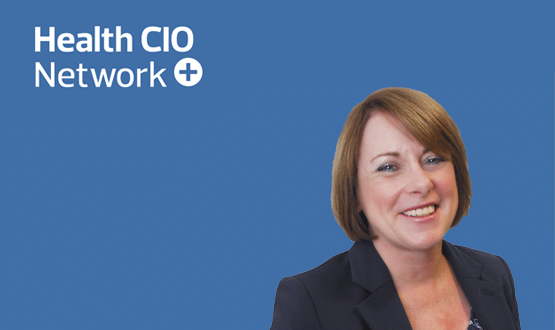 This week Digital Health News sits down with Christine Walters, CIO at St Helens and Knowsley Teaching Hospitals NHS Trust, who talks us through some of the most significant milestones of the past 12 months.
Feature
2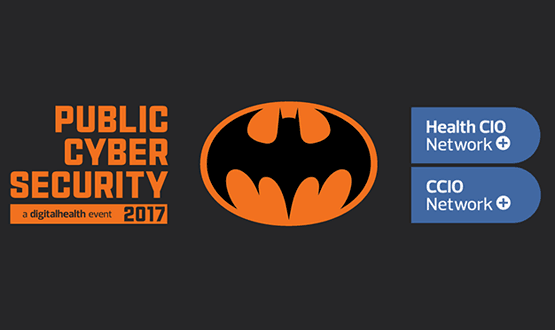 The two chairs of the largest independent communities of NHS digital leaders will launch the 'NHS Cyber Security Batsignal', a new peer-to-peer cyber security warning alerting system, at the first Public Cyber Security conference next month.
Cyber Security
1