Voting for the Digital Health Awards 2018 – the only awards is which the winners are decided by their peers – is now open, with a range of impressive nominees across all categories.
News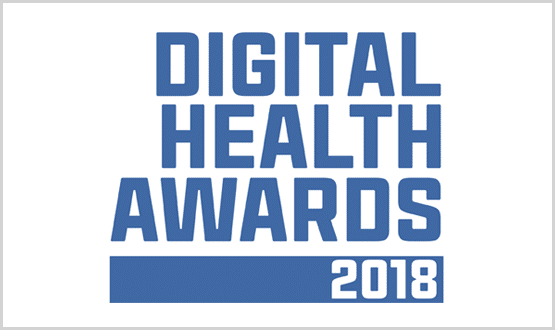 Nominations are now open for the Digital Health Awards, the only healthcare IT honours where the winners are voted by their peers.
CCIO Network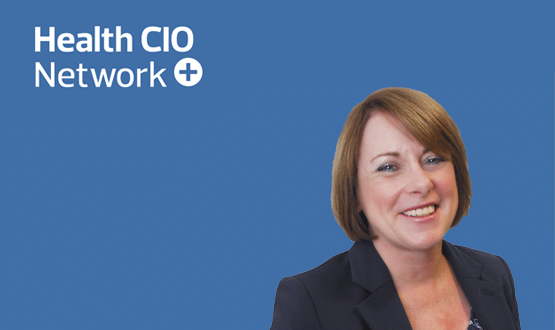 This week Digital Health News sits down with Christine Walters, CIO at St Helens and Knowsley Teaching Hospitals NHS Trust, who talks us through some of the most significant milestones of the past 12 months.
Feature
2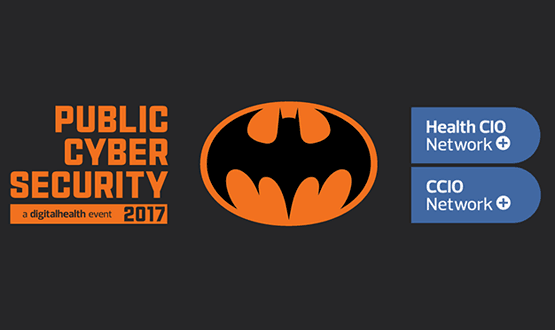 The two chairs of the largest independent communities of NHS digital leaders will launch the 'NHS Cyber Security Batsignal', a new peer-to-peer cyber security warning alerting system, at the first Public Cyber Security conference next month.
Cyber Security
1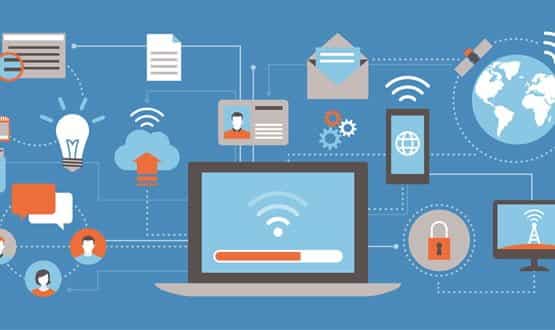 Current data protection guidance is contradictory and not conducive to effective patient care according to a new discussion paper published by the CCIO and Health CIO networks.
CCIO Network
24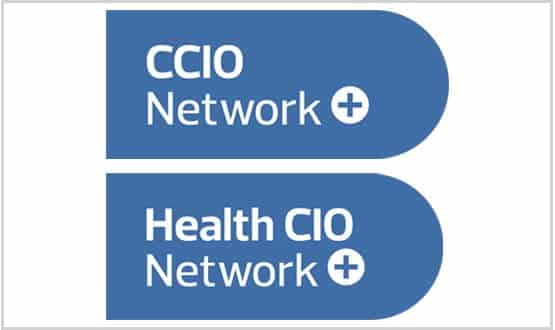 The CCIO and Health CIO Networks have issued an open invitation to work with partners on the delivery of the NHS Digital Academy.
News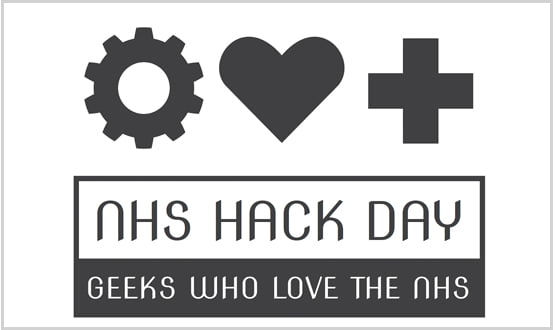 NHS Hack Day, the leading grass-roots community of digital health disruptors and innovators, is coming to the Summer Schools for the first time in 2017.
CCIO Network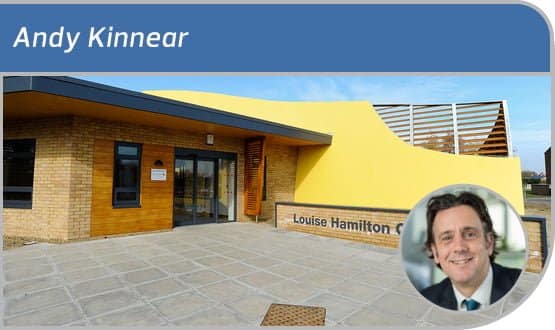 Family, national figures, colleagues, patients. All can be sources of inspiration, and the NHS needs that in tough times, writes Andy Kinnear.
Feature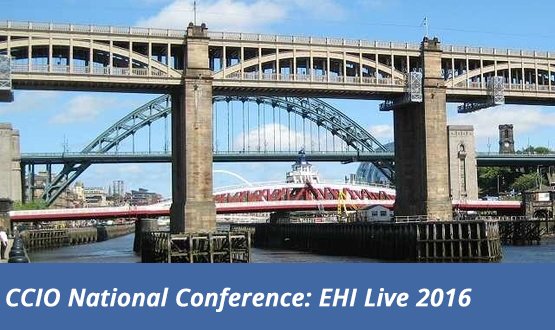 The CCIO Network, the national best practice community of NHS clinical informatics leaders, has updated its 2015 Newcastle Declaration on interoperability in response to feedback from the health and social care specialist group of the trade body techUK.
CCIO Network
The CCIO and Health CIO networks, the independent leadership, collaboration and best practice networks for NHS digital leaders, have formed a partnership with BCS Health and Care, part of BCS the Chartered institute for IT.
Health CIO