The chief information officer of Barts Health explains how she came to take up a job in the NHS after a successful career in business, and in an audio clip outlines her top three priorities for IT at one of the biggest trusts in the country.
Feature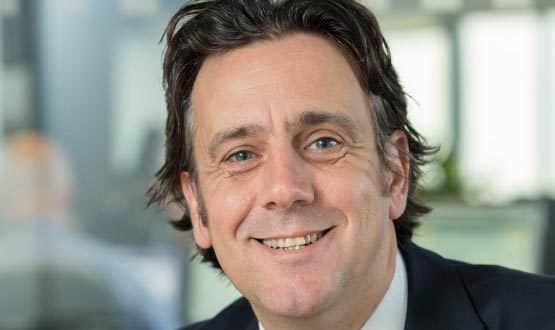 Our columnist can think of nothing to talk about. Except for the exemplars. Or the Wachter Review. Or Salford. Or professionalism. Or Europe. Or new developments at the BCS. Or pies…
Feature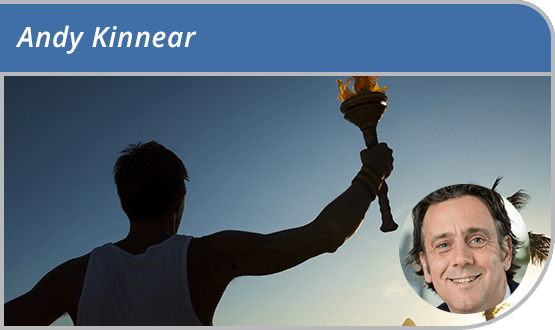 The Rio Olympics were inspiring; but Andy Kinnear argues there is plenty that healthcare IT can learn from them, if it wants to be inspiring too.
Feature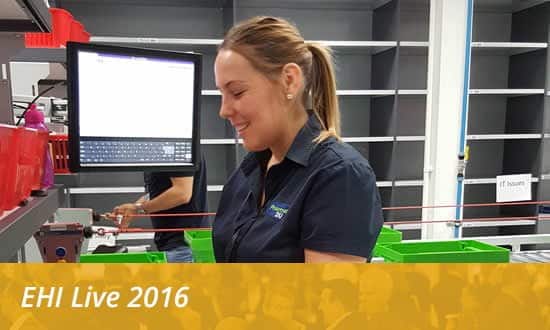 A decade and a half after it became the UK's first online chemist, Pharmacy2U has opened a 'medication hub' that can handle and dispatch a million prescriptions a month. Lyn Whitfield went to see transformation in action.
Feature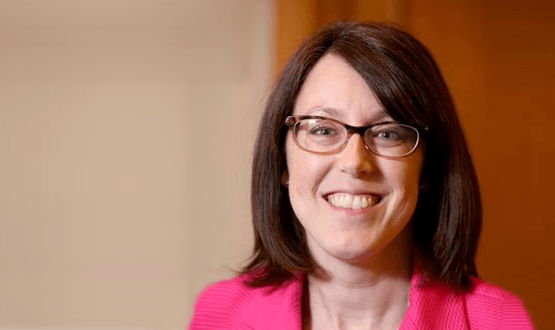 Kim Thomas talks to the executive director of informatics and IT at Bradford Teaching Hospitals NHS Trust; a native of Canada who moved to Britain three years ago.
Feature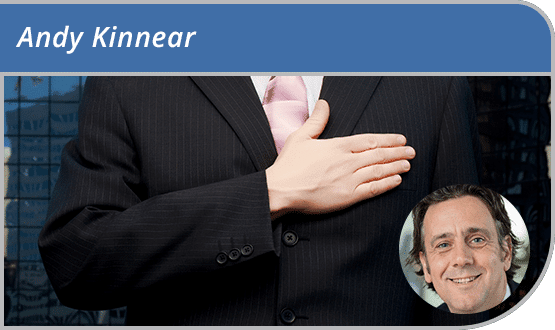 Andy Kinnear came away from this year's annual Health CIO Summer School inspired – and signed up to a new pledge to promote professionalism.
Feature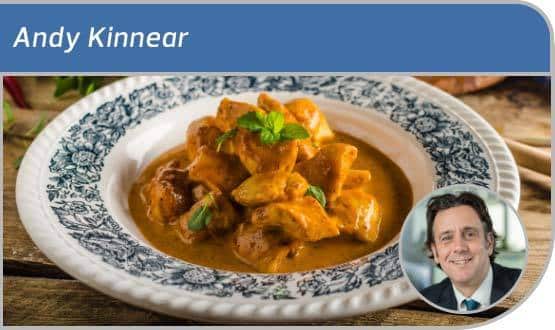 Meet some of the people behind Bristol's Connecting Care project. The ones who make it all worthwhile. And remember; all worthwhile things are ultimately about the people.
Feature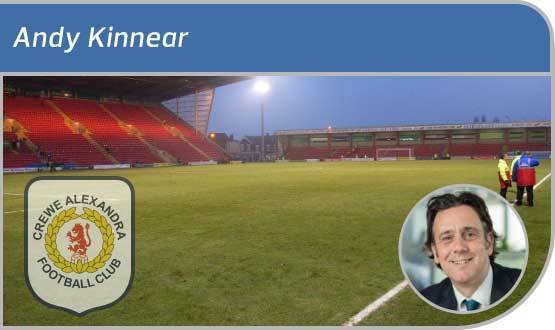 Andy Kinnear ponders what it means to be a professional, drawing a little inspiration from Crewe Alexandra along the way.
Feature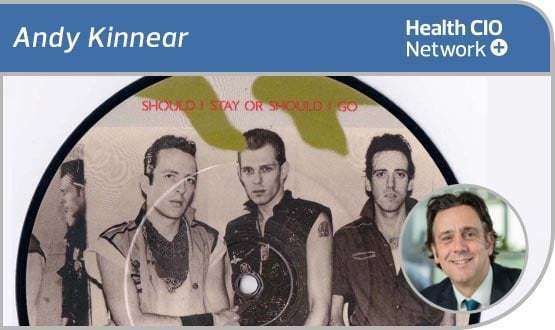 Andy Kinnear, the new chair of BCS Health and one of the driving forces behind Bristol's Connecting Care project, joins Digital Health's roster of regular columnists with a reflection on 25 years in healthcare IT; and a sense of optimism about its future.
Feature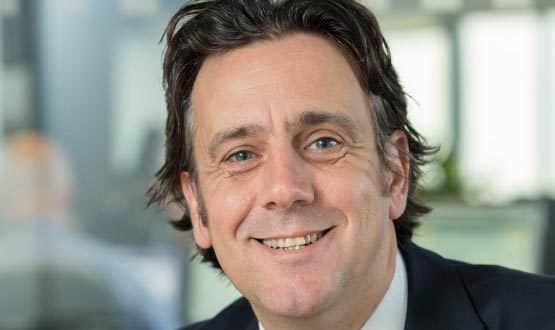 The high-profile leader of Bristol's Connecting Care shared records programme, is to become the new head of the British Computer Society's Health Group.
Health CIO