King's College Hospital NHS Foundation Trust has been on a ten year e-prescribing journey; and it recently invited CIOs and CCIOs to see where it has got to. Thomas Meek reports.
Clinical Software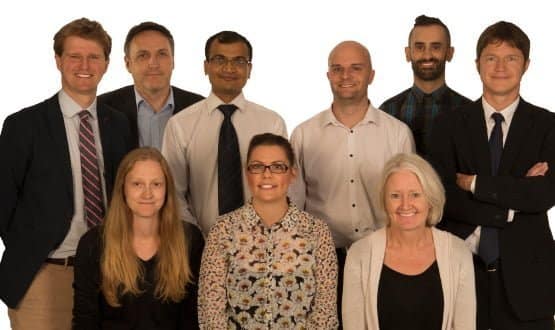 University Hospitals Birmingham NHS Foundation Trust won the last EHI Award for the 'best use of technology to share information with patients and carers' for its myhealth@QEHB portal. Paul Curran finds out why.
Digital Patient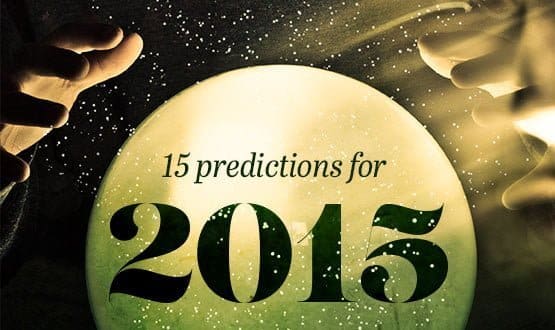 There will be a general election, debate about the future of the NHS, discussion about the role of IT, and conversations about open source and confidentiality. Sam Sachdeva asks 15 experts to look over another busy year.
Feature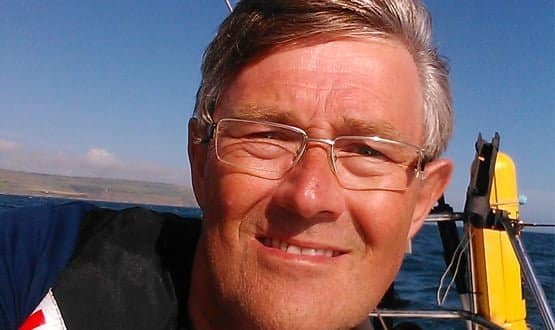 After a first career in the Armed Forces, Peter Russell knows a thing or two about leadership and innovation. He tells Paul Curran how his military training now helps him fight battles of a different kind.
Feature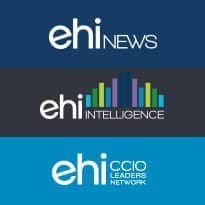 The founders of EHealth Media Limited, publishers of eHealth Insider, have established a new company to better serve those communities leading the fast changing world of health IT.
News
While claiming she's not 'typical CIO material', Lisa Franklin can't hide her fascination for data.
She explains to Paul Curran why she's passionate about putting it to better use in healthcare.
Feature
The latest "framework" for NHS IT has received a cautious welcome. Now analysts, trusts and suppliers want more detail; and to find out which of its sticks and carrots will work. Sam Sachdeva reports.
Feature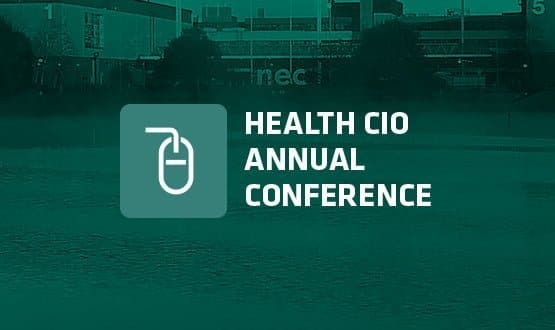 Can IT experts lead transformation projects. Of course they can; they just need to leave their nice, dark rooms, the Health CIO Network Annual Conference heard. Claire Read reports.
Feature
A week and a half after its launch, Epic is "starting to deliver some real benefits" to Cambridge University Hospitals – but the implementation has not been without teething problems.
News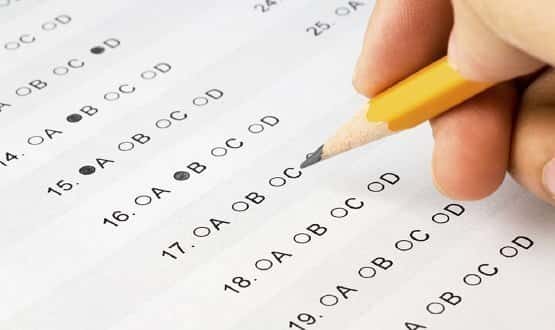 The latest survey of chief clinical information officers has found that they are forming effective and equal working relationships with managerial colleagues; and starting to think about the business benefits of IT.
CCIO Network