Kim Thomas talks to the executive director of informatics and IT at Bradford Teaching Hospitals NHS Trust; a native of Canada who moved to Britain three years ago.
Feature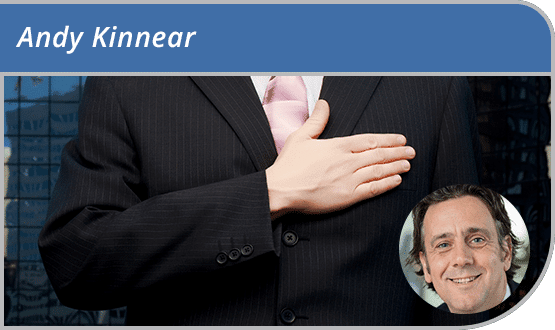 Andy Kinnear came away from this year's annual Health CIO Summer School inspired – and signed up to a new pledge to promote professionalism.
Feature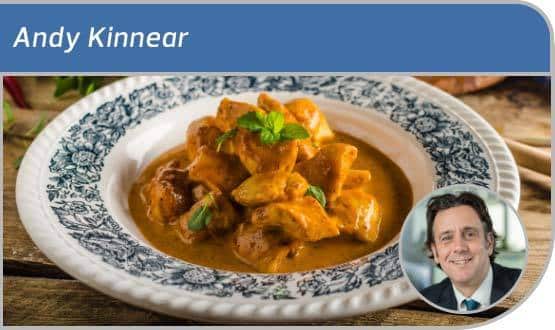 Meet some of the people behind Bristol's Connecting Care project. The ones who make it all worthwhile. And remember; all worthwhile things are ultimately about the people.
Feature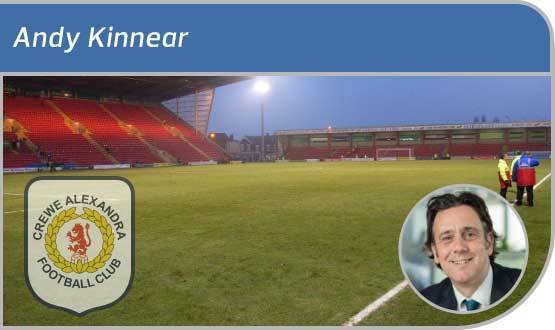 Andy Kinnear ponders what it means to be a professional, drawing a little inspiration from Crewe Alexandra along the way.
Feature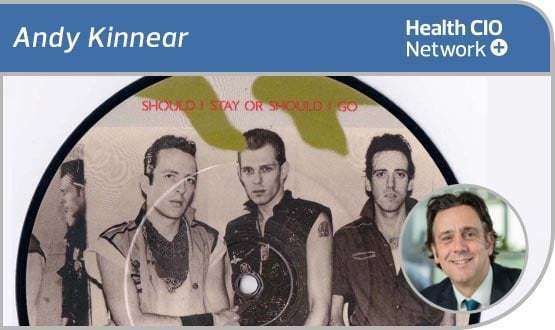 Andy Kinnear, the new chair of BCS Health and one of the driving forces behind Bristol's Connecting Care project, joins Digital Health's roster of regular columnists with a reflection on 25 years in healthcare IT; and a sense of optimism about its future.
Feature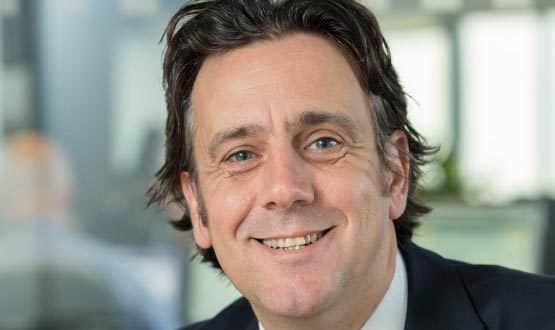 The high-profile leader of Bristol's Connecting Care shared records programme, is to become the new head of the British Computer Society's Health Group.
Health CIO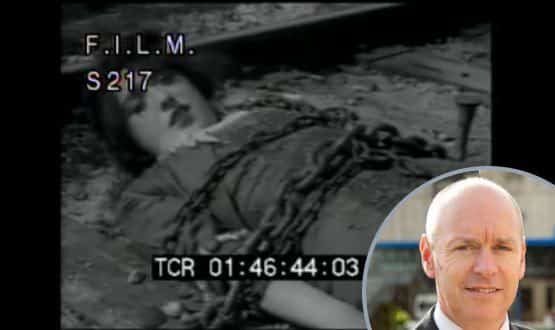 In one of his occasional columns, Adrian Byrne, Southampton's director of IT and chair of the Health CIO Network, considers the gap between the hype and reality of health apps; and the work that will need to be done to close it.
Feature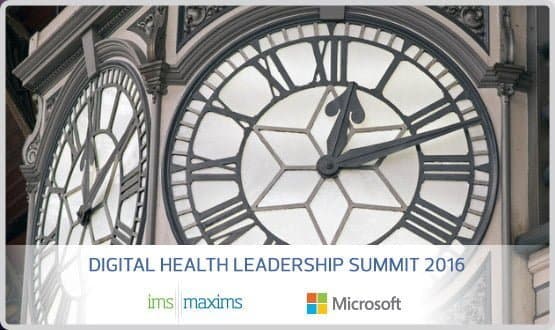 The first Digital Health Leadership Summit heard the government wants to create the 'railroad' over which local IT services can run; but it will be for trusts and commissioners to create them. Lyn Whitfield reports.
Feature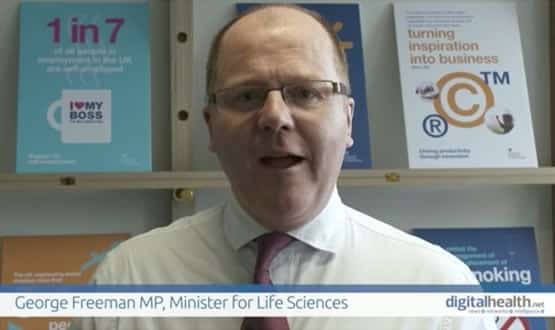 Health ministers are "completely behind" the digitisation of health and social care because "it is urgent for personal care, it is urgent for safe care, and it is urgent for research", life sciences minister George Freeman has said.
Health CIO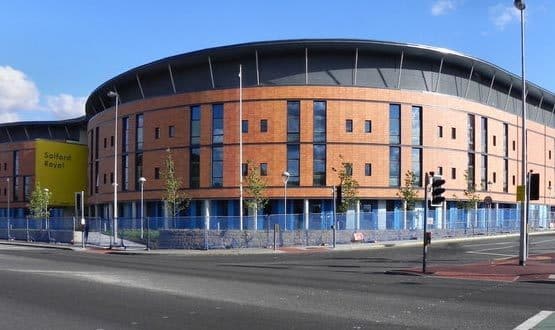 NHS IT leaders went to Salford Royal NHS Foundation Trust to learn from its implementation of electronic patient records and to find out about its DevoManc plans. Jon Hoeksma reports.
Feature