The NHS e-Referral Service is not producing any reports for users – nearly four months after go-live.
News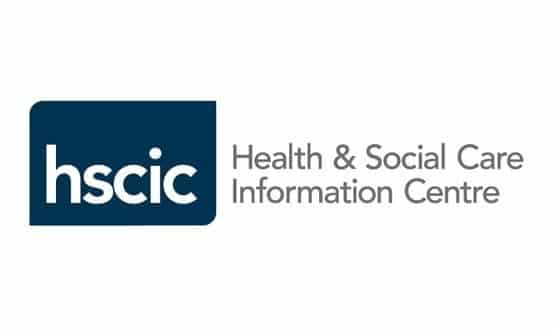 SNOMED to replace Read Codes by 2020 and primary care systems must move to the clinical terminology by the end of 2016
Interoperability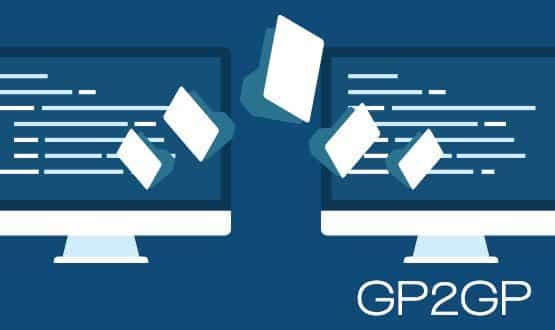 Large patient record files can be sent electronically between GP practices following roll-out of the latest version of GP2GP.
Interoperability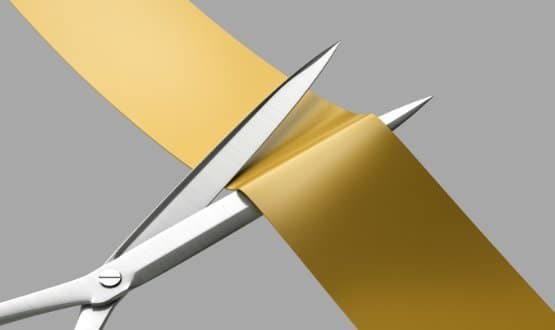 Key NHS IT and clinical staff will connect with the people developing and running national systems for health and care as part of a Digital Leaders programme, being launched today.
CCIO Network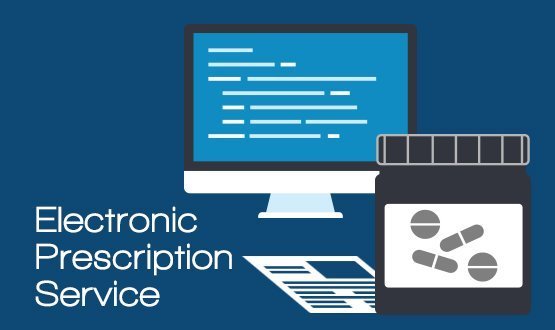 More than 5,000 GP practices in England offer electronic prescriptions and15 million patients have signed up for the service.
Infrastructure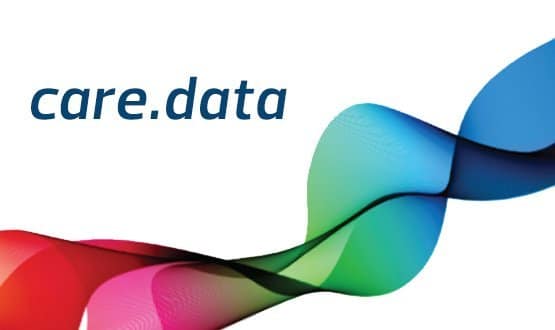 Final approval for the 'pathfinder' stage of the controversial care.data programme to go ahead will not be given until early next year.
AI and Analytics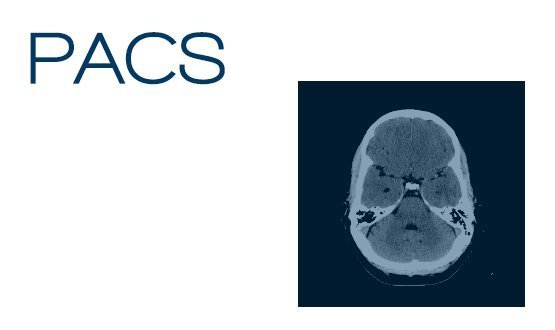 Trusts that still need to exit national digital imaging contracts are on track to do so by June 2016, according to the Health and Social Care Information Centre.
Clinical Software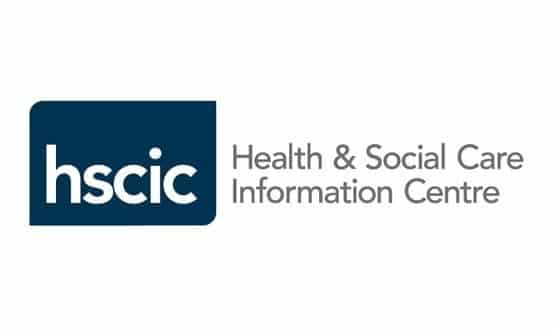 The Health and Social Care Information Centre has marked the first anniversary of Spine 2 by releasing figures showing that it has dramatically improved response times for users.
Infrastructure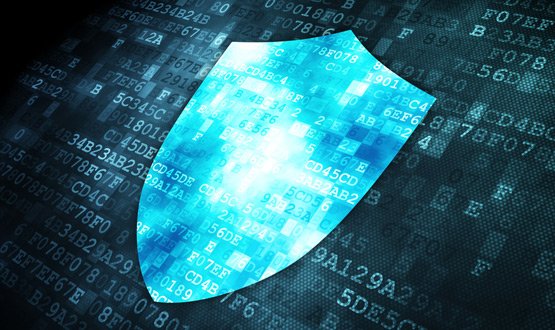 A new NHS cyber security service – CareCERT – will be up and running by January 2016, the Health and Social Care Information Centre has announced.
Cyber Security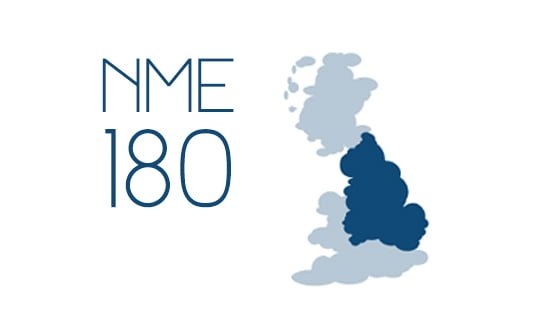 The end of NPfIT contracts in the North, Midlands and East looks unlikely to trigger an immediate, large-scale change in IT systems, with the HSCIC and industry contracts predicting that 60% of systems installed by CSC will be retained.
Clinical Software