Kingsley Manning has resigned as chair of the Health and Social Care Information Centre after three years in the role.
News
NHS staff will soon be able to get mobile access to the NHS Spine without the use of a smartcard.
Infrastructure
A new online tool allows people to quickly analyse and respond to the huge GP prescribing datasets released monthly by the Health and Social Care Information Centre.
AI and Analytics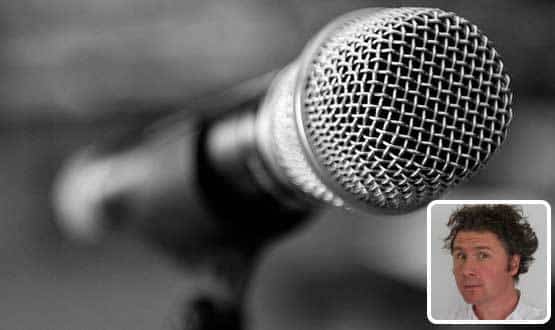 Doctor and science writer Ben Goldacre would like a fund to support the development of NHS data tools and argues that a new open prescribing platform illustrates the benefits that can be achieved. Rebecca McBeth reports.
AI and Analytics
Switch to Accenture's NHSmail 2 put back to summer of 2016
Infrastructure
NHS England will recruit a new "chief information and technology officer" to replace Tim Kelsey.
News
Around 700,000 patients who objected to having their identifiable data shared with third parties will have their wishes recognised by January next year, nearly two years after being offered the opt-out.
AI and Analytics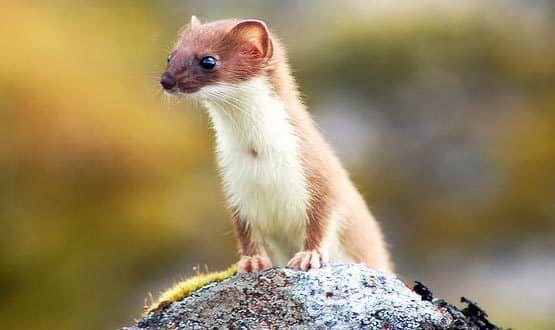 The Health and Social Care Information Centre is promoting the use of standards and safety cases to improve healthcare IT implementations. But are the standards well known, and is the process working? Thomas Meek reports.
Feature
Functionality to allow patients to view their detailed, coded GP record online is available in more than half of England's practices and will hit more than 85% this month.
Digital Patient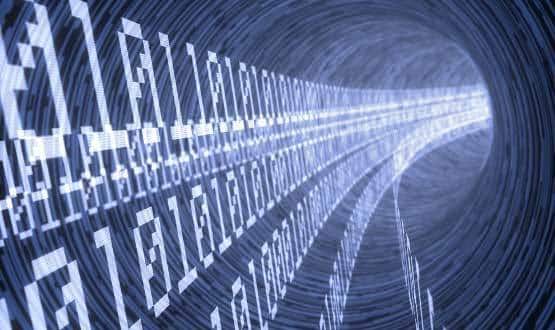 The different internet networks used by the NHS and social care are a barrier to providing integrated care, according to the Local Government Association.
Infrastructure