The Summary Care Record is approaching 50,000 views per week, according to figures released by the Health and Social Care Information Centre.
Infrastructure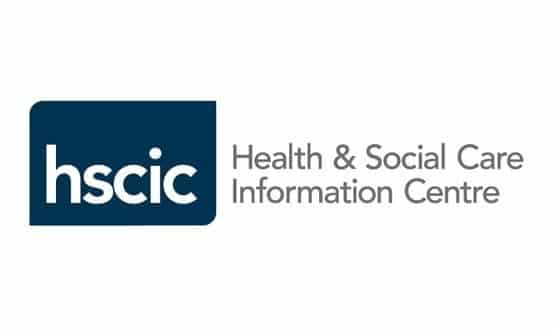 NHS trusts will have access to contactless smartcards, so staff can log into clinical systems on tablet computers, from autumn this year.
Infrastructure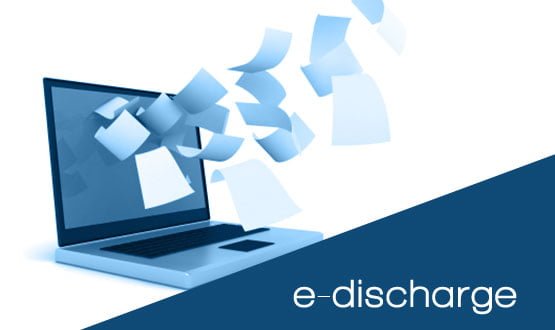 EXCLUSIVE: NHS providers must send discharge summaries to GPs electronically by October this year, NHS England has said.
News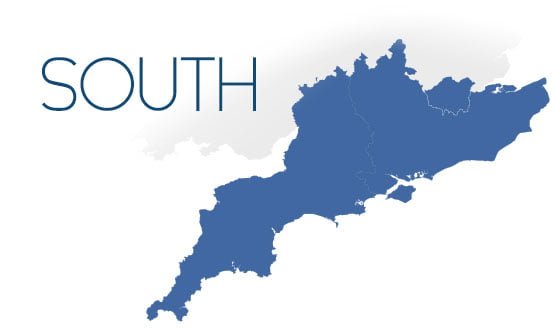 More than £27 million in central funding has been paid to 19 NHS trusts and organisations as part of the Southern Local Clinical Systems Programme
Clinical Software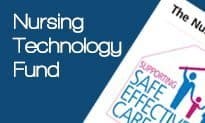 Evidence of the benefits of many Nursing Technology Fund projects is "scarce", a report commissioned by NHS England reveals.
Clinical Software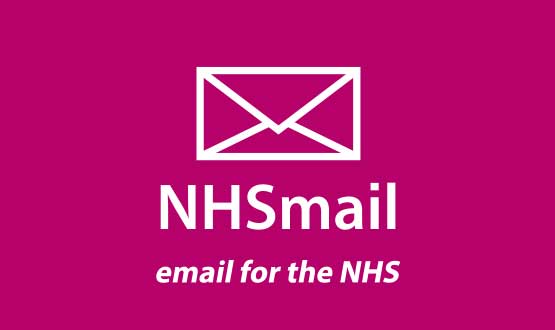 The Department of Health has announced that consultancy firm Accenture has won a £60 million contract to provide the new NHSmail service the same week the current system was out of action for several hours.
Infrastructure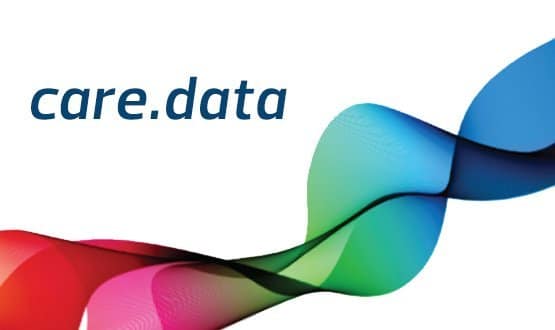 The Health and Social Care Information Centre is confident that its current communications plans for care.data will be passed by the UK's data guardian Dame Fiona Caldicott.
News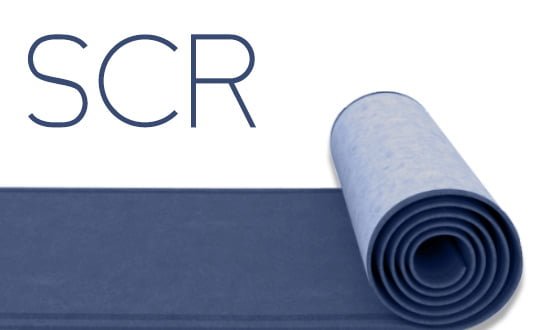 Community pharmacists are to be given access to the NHS Summary Care Record, the Health and Social Care Information Centre has announced.
News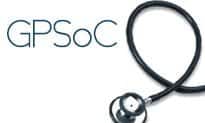 Seventeen suppliers have signed up to provide cross care-setting interoperability services as part of Lot 3 of the GP Systems of Choice contract.
Interoperability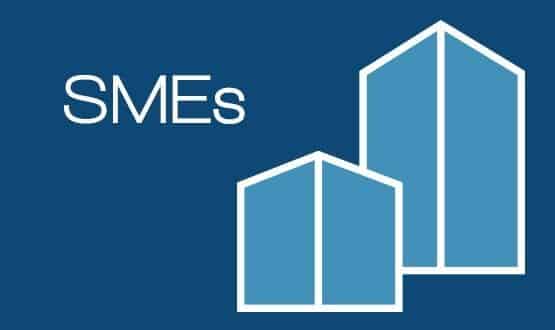 A group of healthcare and digital experts are working together to help break down barriers between NHS organisations and small technology companies.
News