Health secretary Jeremy Hunt is back and the NHS in England has a set of new IT leaders. So far so good, but can they make the shift from wielding hard power to encouraging collaboration, 'honourable failure' and a willingness to embrace what works?
Feature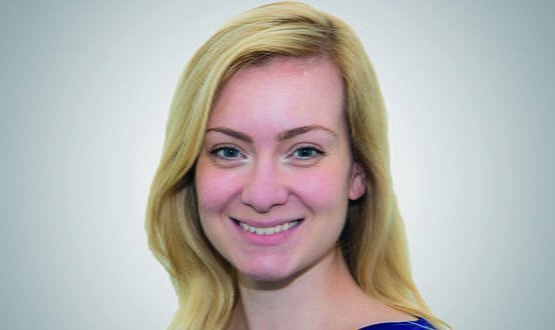 Nicola Blackwood has been handed responsibility for health IT in the post-Brexit shake-up of government.
News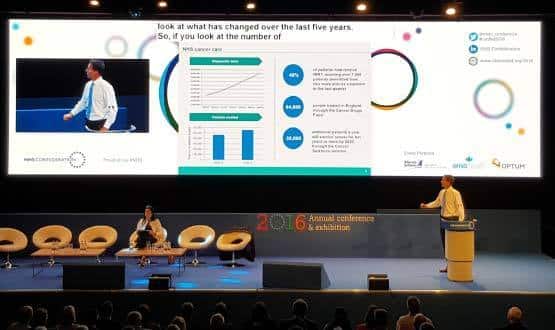 Jeremy Hunt has retained his post as health secretary in the re-shuffle triggered by Theresa May's appointment as Prime Minister.
News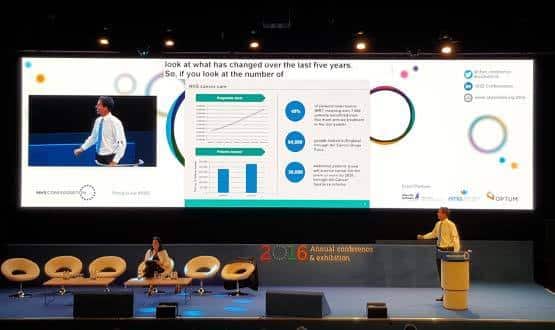 Health secretary Jeremy Hunt has said he will be "relentless' in seeing through his commitment to a 'paperless' NHS by 2020, because technology underpins his ambitions for the NHS.
News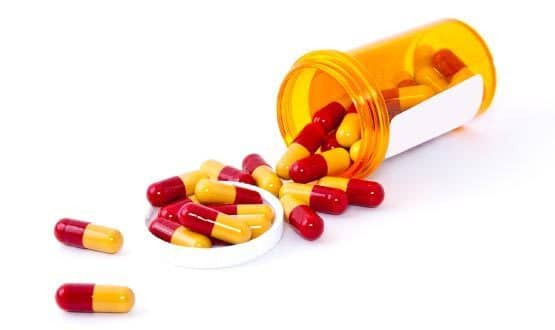 Levels of electronic prescribing in NHS hospitals remain stubbornly low, with less than a fifth of hospitals making widespread use of inpatient e-prescribing.
Clinical Software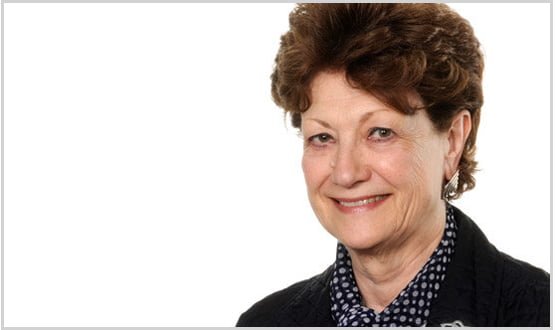 Dame Fiona Caldicott's most recent review of data sharing will not be published until after the referendum on membership of the European Union, it has been revealed.
Cyber Security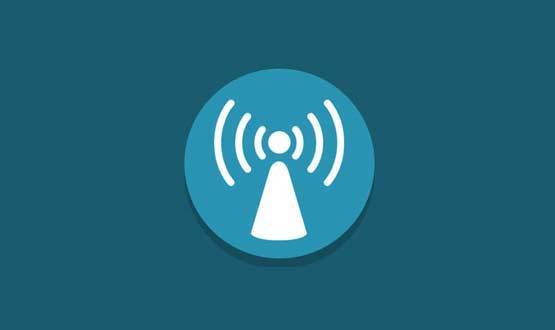 The National Information Board was given an update on the timetable to deliver health secretary Jeremy Hunt's promise of free wi-fi across the NHS at its latest meeting, which also covered information governance and professionalism.
Infrastructure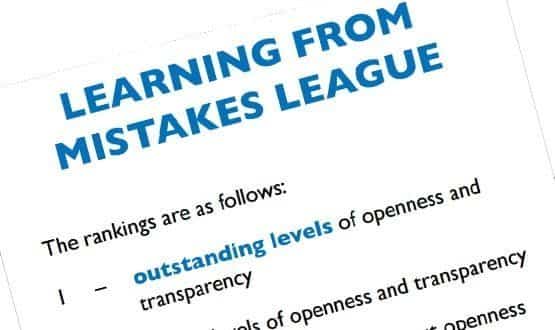 NHS improvement has published a league table of NHS trusts according to their openness and transparency.
AI and Analytics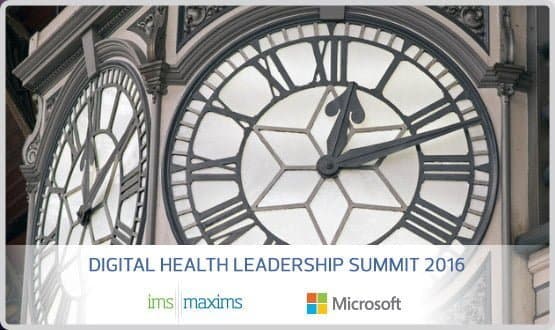 The first Digital Health Leadership Summit heard the government wants to create the 'railroad' over which local IT services can run; but it will be for trusts and commissioners to create them. Lyn Whitfield reports.
Feature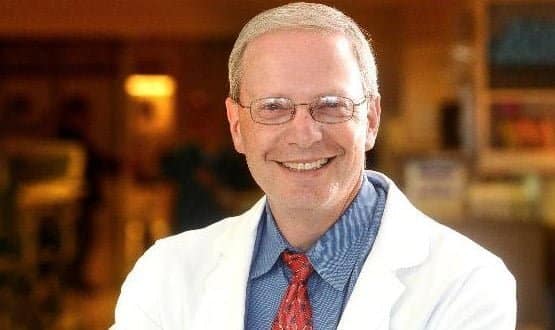 Dr Robert Wachter's review of the digital future of the NHS will focus on issues of clinical engagement with IT implementations, particularly the role of chief clinical information officers.
CCIO Network