The government is hoping to bring digitally disruptive services in-house through its revamped NHS.uk website.
Digital Patient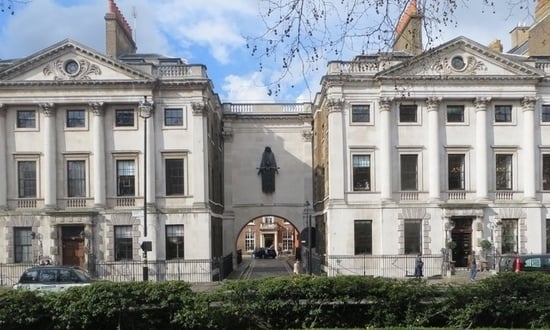 The government's plan to digitally transform the NHS is at risk of losing credibility as plans and funding remain "confusing", The King's Fund has warned.
News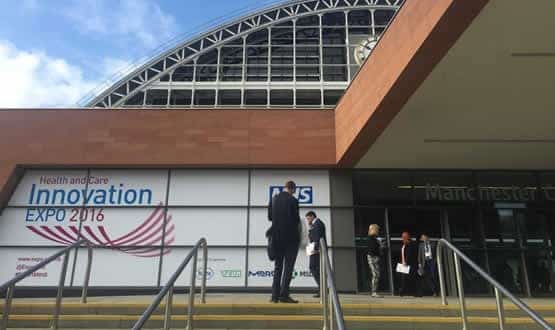 The 2016 Health and Social Care Innovation Expo wasn't short on new policies, big reveals, and fancy tech. Ben Heather examines what we learned at the big event and what questions remain.
News
Reaction to the news that NHS trusts are to be split into global exemplars, national exemplars and others has been mixed. Digital Health News rounds up responses.
Clinical Software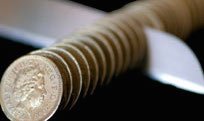 In response to the Wachter review of NHS IT, health secretary Jeremy Hunt has announced there will be two waves of 'global' and 'national' digital exemplars, forming an 'Ivy league' with the side effect of excluding half of trusts from pre-2020 funding.
News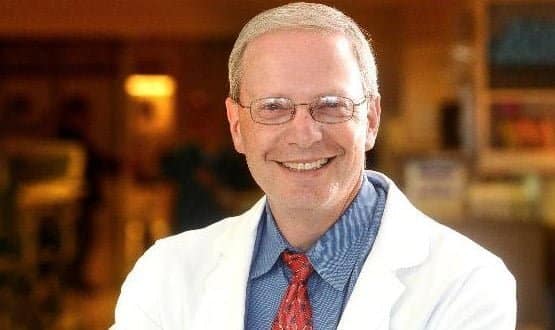 The much-anticipated review of NHS IT by US 'digital doctor' Robert Wachter says a significant proportion of healthcare IT funding needs to go on training and supporting chief clinical infromation officers. Jon Hoeksma reports.
CCIO Network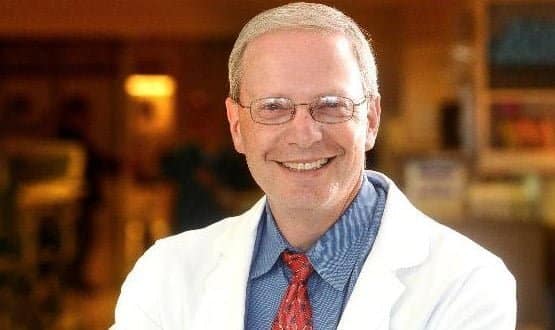 Dr Robert Wachter has said the "unrealistic" paperless 2020 goal should be discarded in his long-awaiting review into the digital future of the NHS, which also calls for more national funding for IT, and a further push on clinical engagement.
CCIO Network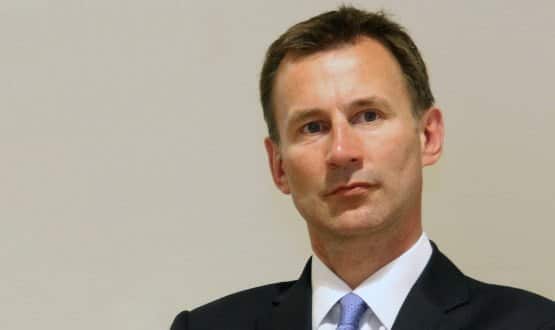 Health secretary Jeremy Hunt unveiled plans to "fast track digital excellence" today, including a further round of digital excellence centres and "instant access" to a personal online health record.
News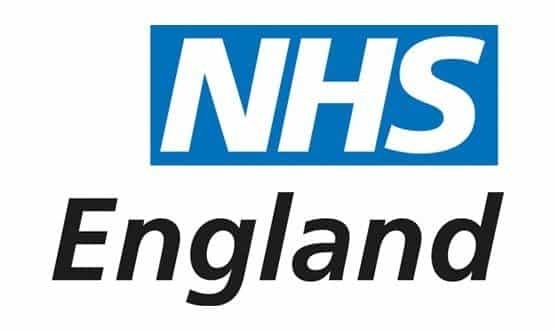 EXCLUSIVE: Frantic behind the scenes lobbying is underway to persuade NHS England to pick a wide range of digital exemplar sites, ahead of the announcement of the 'centres of digital excellence' at tomorrow's NHS Innovation Expo.
News
NHS Digital has accidentally published a whole lot of targets for digital transformation, from patient consent opt-outs to de-identification services.
News