Liquidlogic integrates with the MIG Liquidlogic says it has become the first social care IT system to gain accreditation to connect to the Medical Interoperability Gateway. The supplier says the accreditation will allow its social care customers to access GP records through the MIG, improving care through better information sharing. The MIG, provided by Healthcare […]
News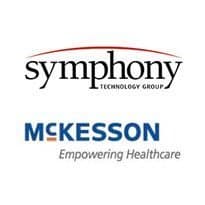 Private equity firm Symphony Technology Group is to acquire most of the European healthcare software business of McKesson Corporation; but not the NHS Electronic Staff Record.
News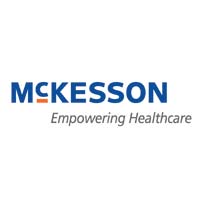 McKesson's sale of McKesson UK, including the business it acquired with System C and Liquidlogic, is due to be finalised by the end of the year.
News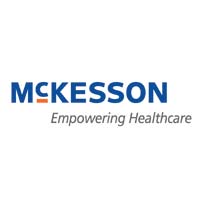 McKesson has announced its intention to sell McKesson UK, including subsidiaries System C and Liquidlogic.
News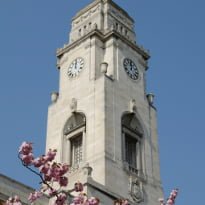 Barnsley Council and Liquidlogic, a McKesson company, have achieved integration of NHS and social care records using the Personal Demographics Service.
News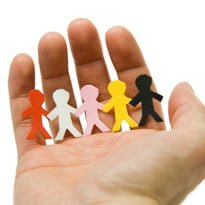 A new ICT system is needed to change the way that social workers work and improve child protection services, according to a report out today.
News
Liquidlogic has announced that 25% of local authorities in England are now using its IT solutions for children's services.
News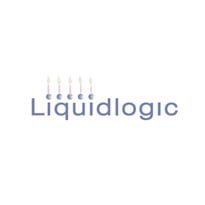 Liquidlogic has announced changes to its Integrated Children's System following a report on child protection that calls for an overhaul of ICS systems in England.
News
Four healthcare IT suppliers have successfully completed testing for the transfer of discharge summaries from hospital to social care using NHS Connecting for Health's Interoperability Toolkit standard. System C, Microsoft, Orion Health and Liquidlogic say their solution takes a patient discharge summary created on System C's Medway PAS/EPR and sends it within an electronic message to […]
News
Liquidlogic has announced the launch of a dashboard for children's social care, providing managers with real-time information on national indicators. The public sector software supplier said its ICS Dashboard was based on System C Healthcare's dashboard technology for the NHS and was the first product developed jointly by the two companies since they merged last […]
News