From April, parents of the 136,000 babies born across London each year will be able to access an eRedbook to manage their children's health online.
News
8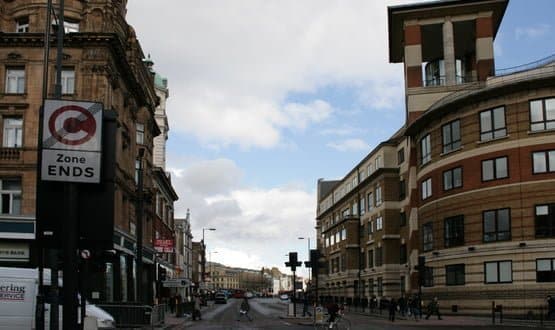 Islington CGG is aiming to roll out its integrated digital care record, labelled CareMyWay, this year, after months of delays.
News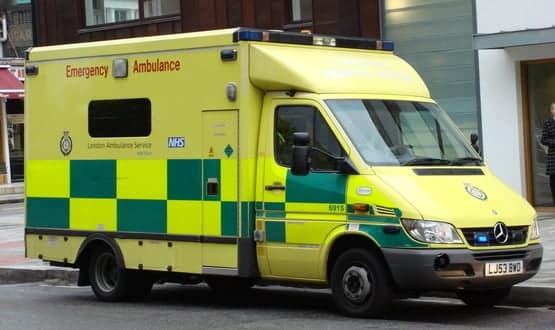 As an investigation into five-hour outage, during which a patient died, continues the service says its computer aided dispatch system is at ongoing risk of failure.
News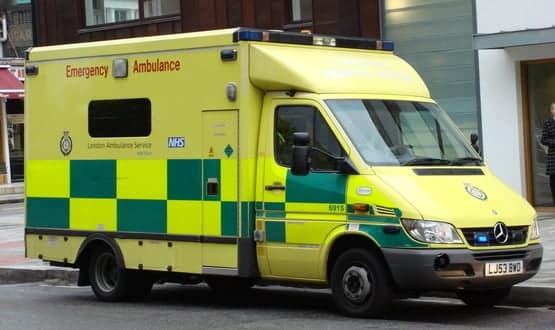 An investigation will determined whether IT problems at the London Ambulance Service contributed to the death in the early hours of New Years' Day.
News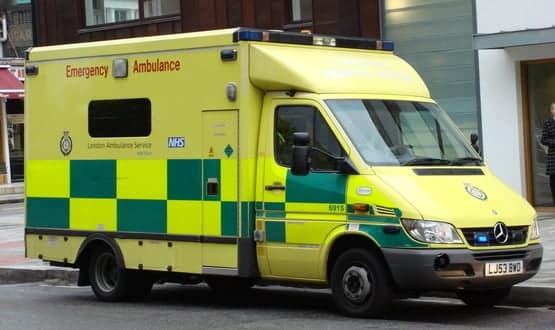 Ambulance dispatchers in the capital were reduced to using pen and paper on one of the busiest nights of the year.
Clinical Software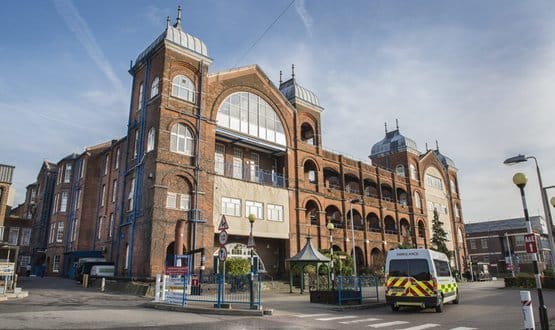 Whipps Cross University Hospital has had a electronic patient record for years but many staff are still using paper.
Clinical Software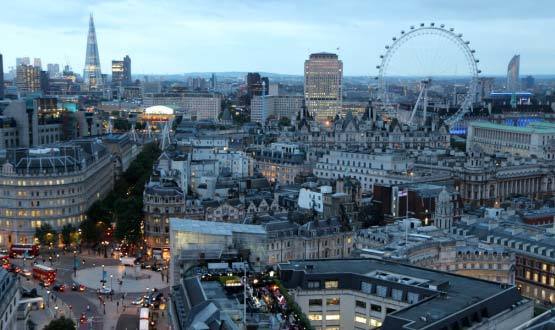 A billion-pound framework aimed at improving health IT has gone live, with a score of trusts lining up to procure new kit.
News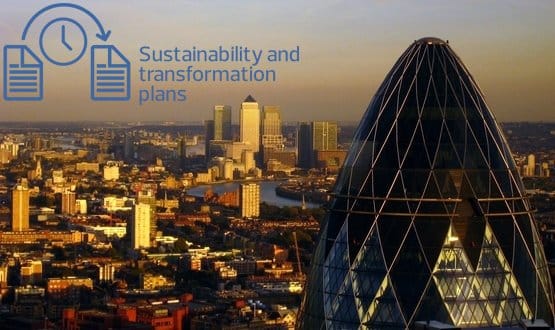 The five London 'STP footprints' want at least £300 million to digitally transform health and social care. But NHS national leaders are sceptical.
Interoperability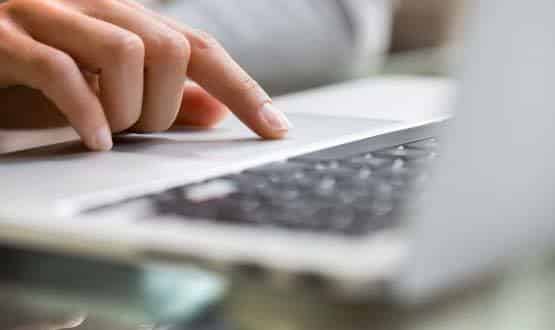 GPs across Greater London and surrounding counties will be provided with access to video consultations software, with hopes it will jump start the historically slow uptake of the technology.
Digital Patient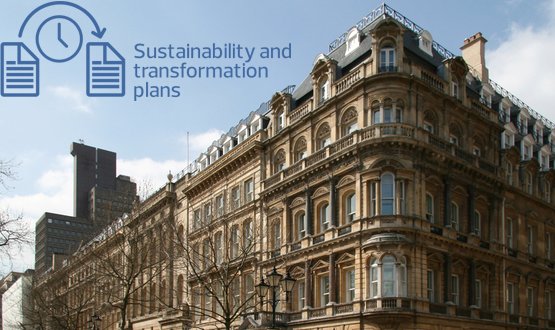 Two STP footprints have been released and both are asking for serious cash from government for digital transformation projects.
News