Digital Health's senior reporter, Andrea Downey, takes a look at the NHS Covid-19 app, what went wrong during development and updates since its launch.
Feature
6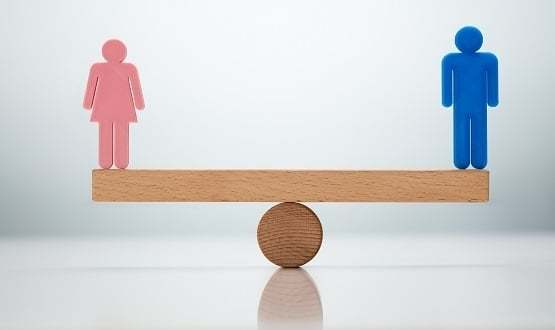 A Coronavirus Status Checker will be used to collect informationinform the NHS's response to the virus, but it fails to take a person's sex into account.
AI and Analytics
1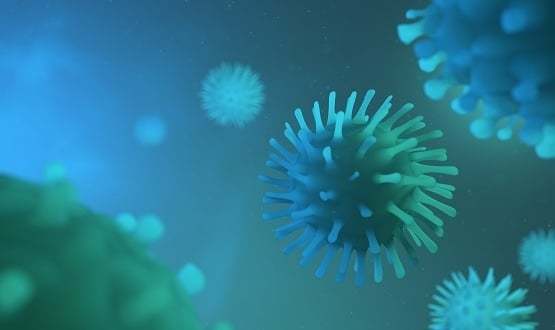 £500,000 has been made available to companies who can quickly deploy digital tools to support people most affected by self-isolation due to Covid-19.
News
2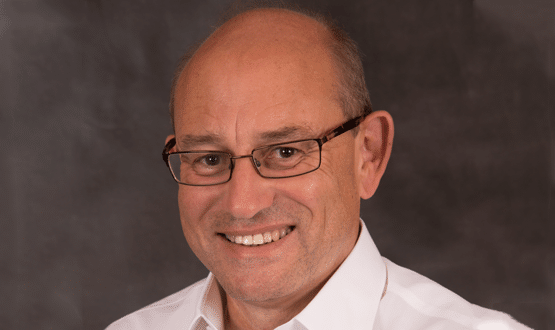 With a Budget due, Markus Bolton, joint CEO of System C & Graphnet, looks into the government's 'levelling up' agenda and what it could mean for the NHS.
Feature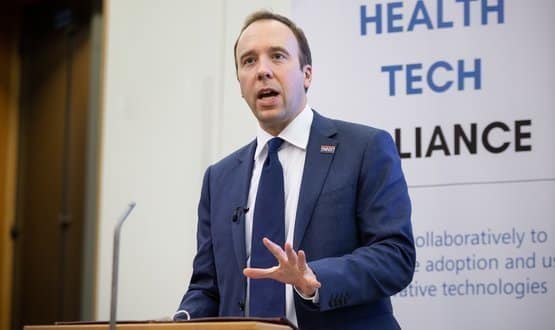 Matt Hancock will remain as health secretary after Boris Johnson carried out a cabinet reshuffle which also saw the chancellor, Sajid Javid, resign.
News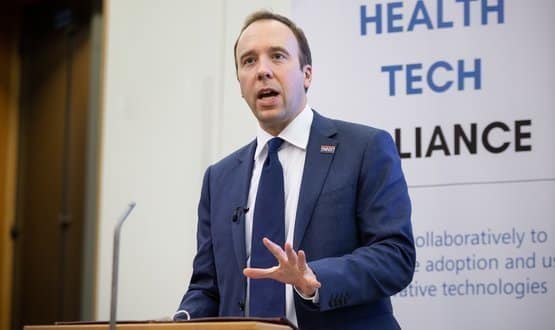 Hancock said he had directed NHSX to ensure the Digital Ready Workforce Programme was "seriously stepped up in scope and ambition".
News
2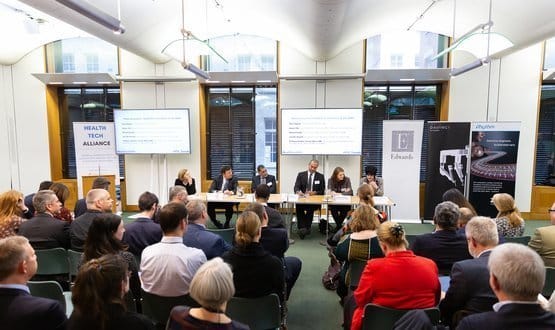 Representatives from technology companies, NHS organisations and accelerators heard from expert panels about the future of health tech at the event.
News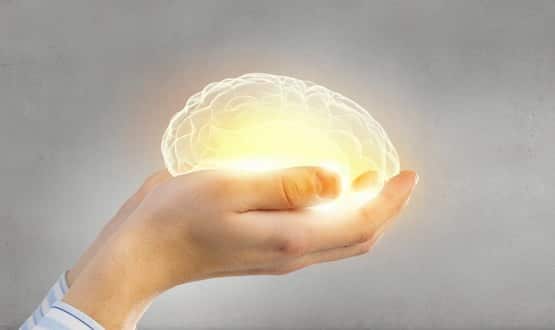 Companies are being invited to bid for a share of £140million to launch their AI innovation across the health service as part of a new award.
AI and Analytics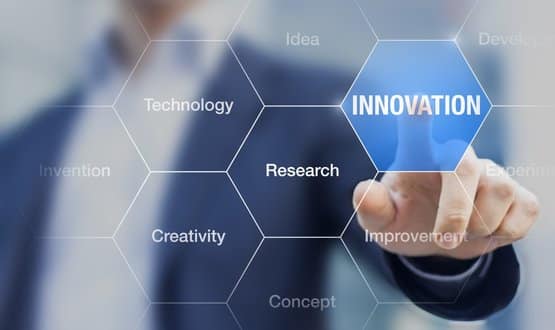 More needs to be done to encourage innovation within the NHS ensure widespread early patient access to technology, a Medical Technology Group report found.
News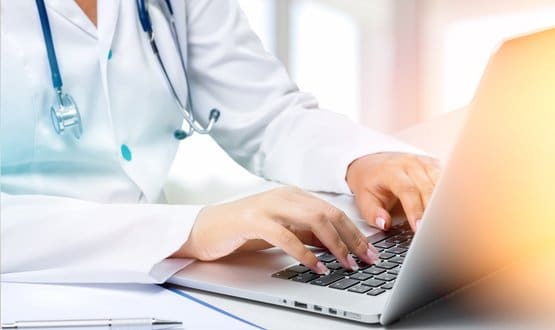 Health Secretary Matt Hancock claims the investment will save thousands of hours in staff login time and ease administrative burdens.
News