The Accelerating Detection of Disease programme has been named as part of the government's second Life Science Sector Deal.
AI and Analytics
3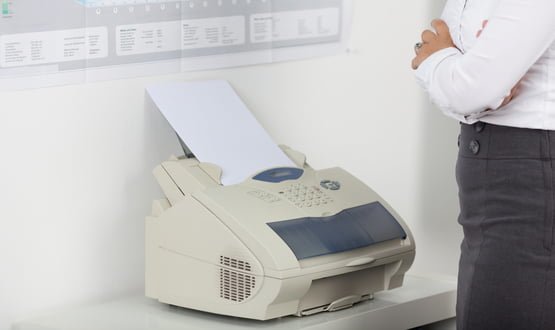 Matt Hancock has banned NHS organisations from buying new fax machines beyond January 2019, under plans to remove them from the NHS entirely by 2020.
Infrastructure
11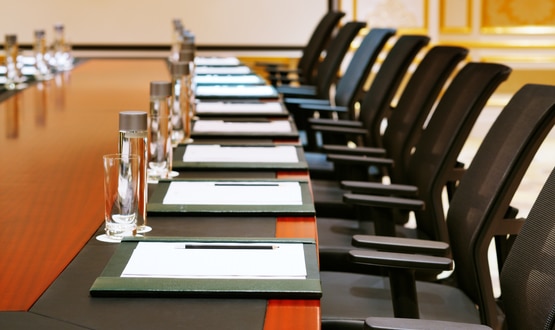 In a keynote at an event in London on 28 November, the health secretary spoke about leadership in the NHS and referenced the culture towards technology.
News
6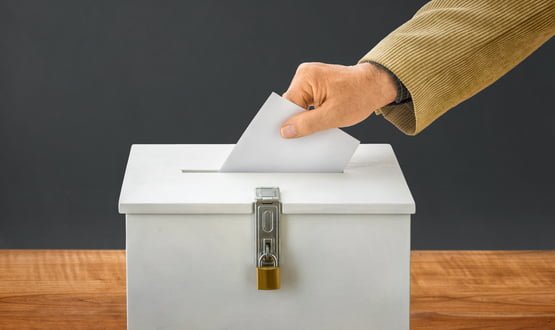 Find out whether Digital Health News readers believe there should be more clinicians on the board which aims to help government on health IT transformation.
News
4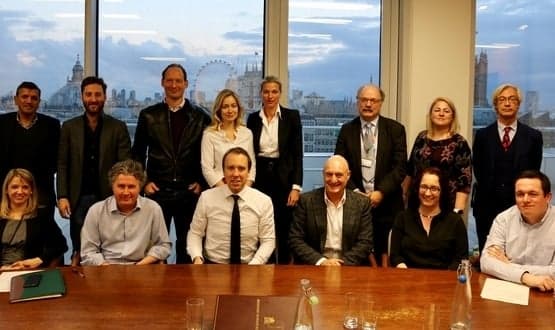 The board is intended to "help guide the government on its mission to overhaul technology and IT in health and social care".
News
24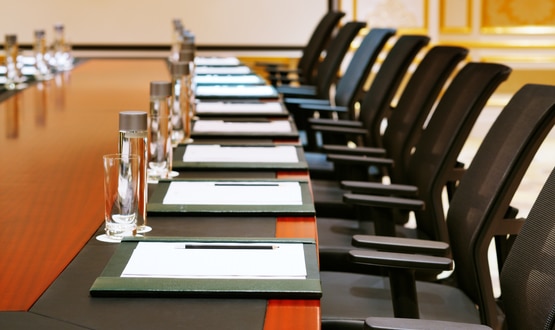 Chaired by academic Dr Ben Goldacre, the board will be focussed on the future to assist policy creation and challenge decision making.
News
34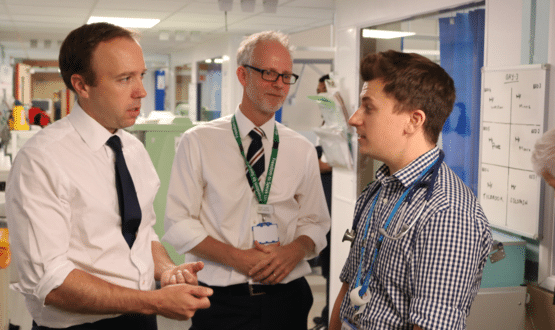 Hancock will appear today at the GovTech summit in Paris to discuss how AI and other technological advances could transform care for NHS patients.
News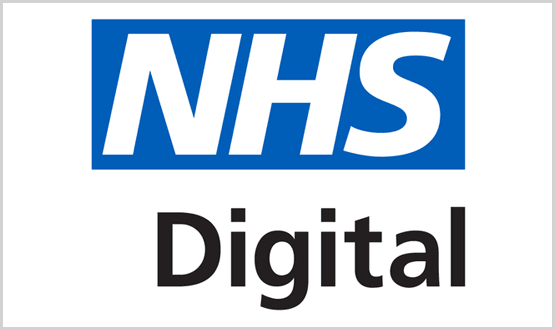 The secretary of state for health and social care was questioned by the MP for Leeds Central, Hilary Benn, about the 'Org2' redesign.
News
9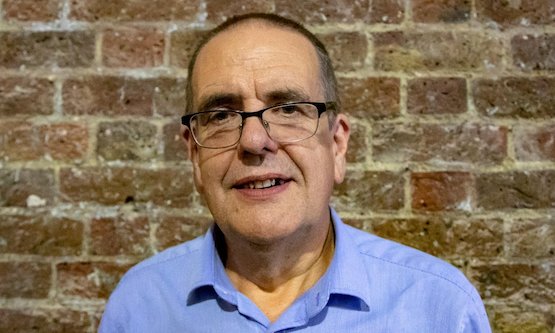 Ewan Davis finds much to be celebrated in Matt Hancock's new vision of NHS digitisation. But will it actually serve to fix the data fragmentation and lock-in which has been problematic for so long? On that, he suggests, the jury is still out.
Feature
13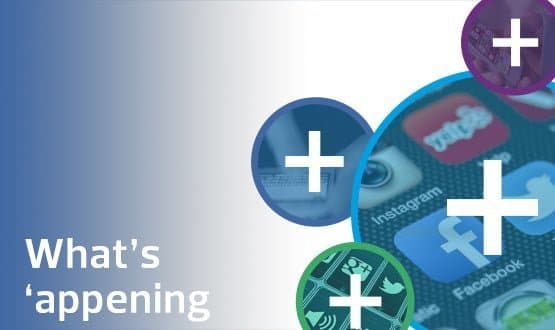 The latest roundup includes Hancock's tech vision that patients can use wearables and diet-tracking apps to prevent them from falling ill.
Digital Patient