Speaking about the future of healthcare Matt Hancock told the audience better technology was needed for better healthcare.
News
6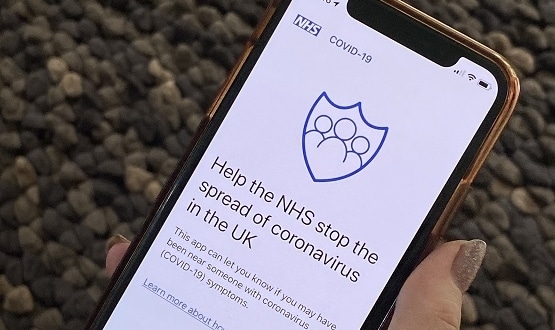 When questioned on the progress of the app Hancock told a parliamentary committee it would be rolled-out "as soon as an effective one is available".
News
The Secretary of State for Health and Social Care has said the Covid-19 pandemic has seen an updake of technology in healthcare "like never before".
News
The solutions must enable secure messaging; image sharing; staff directory linked to the NHS.net address book; and calls.
Clinical Software
4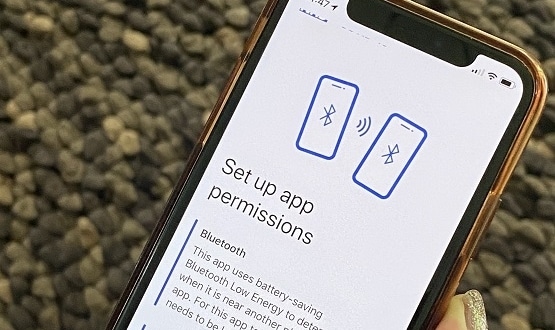 Apple and Google's APIs only work with a decentralised system, which leaves many iPhones incompatible with the NHS centralised contact-tracing app.
News
1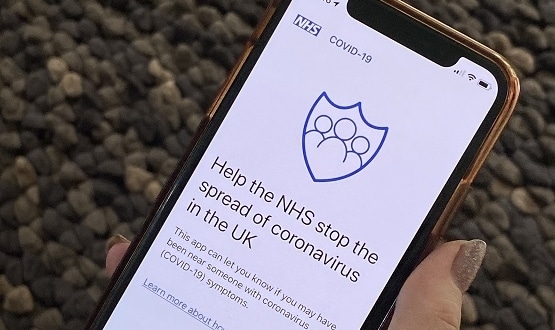 The app was designed to speed up the process of contact-tracing, with epidemiologists previously warning manual contact-tracing would be too slow.
News
If the bill becomes law, government would be required to set up an independent contact-tracing app Privacy Tzar to monitor its use and deal with complaints.
News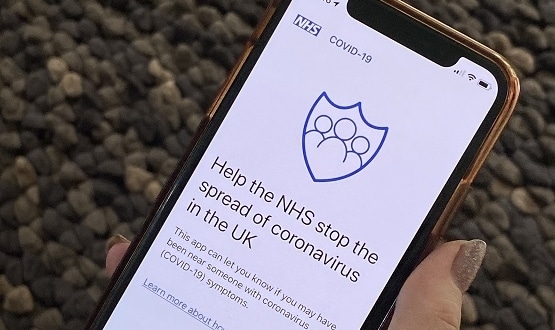 It is "critical" that capacity for contact-tracing is advanced for "further stages of managing the epidemic", according to a government committee.
Digital Patient
1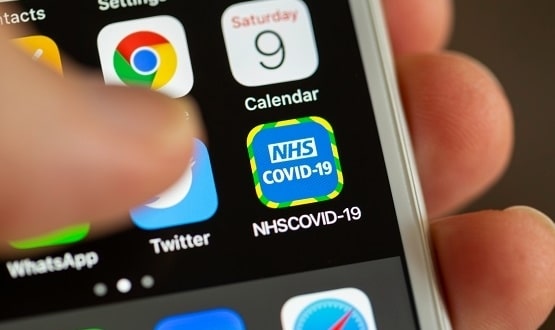 The ethics advisory board tasked with overseeing the NHS contact-tracing app has raised concerns about the reliability of an app based on self-reporting.
News
A new online portal which aims to make it easier for care homes to arrange deliveries of coronavirus test kits has been by the government.  
Clinical Software
1