Digitising the paper red book is part of a number of measures announced by the Department of Health and Social Care's plans.
Digital Patient
2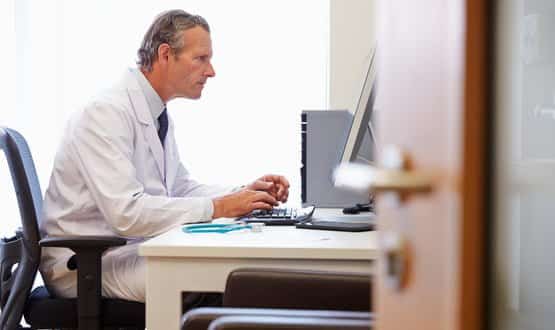 The Secretary of State for Health and Social Care announced a number of changes will be made under the GP IT Futures framework.
Clinical Software
4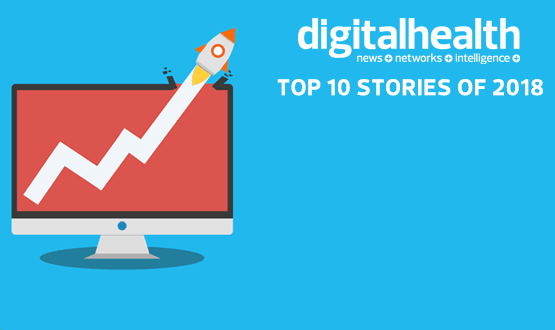 It has been busy year at Digital Health News, here is the top 10 most read stories that got everyone reading and commenting in 2018.
News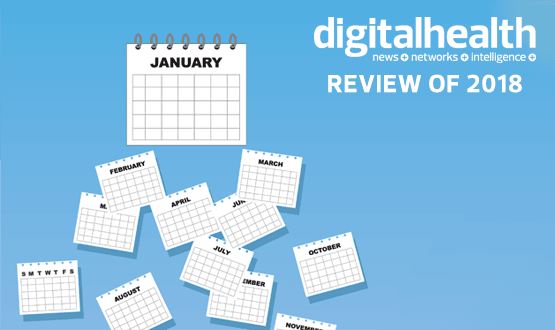 As Digital Health continues its round up of 2018, we hit the second half of the year. Claire Read looks back on the balmy summer in which Jeremy Hunt bid farewell to the health brief; charts Matt Hancock's technology focus; and records the swelling of various exemplar ranks.
News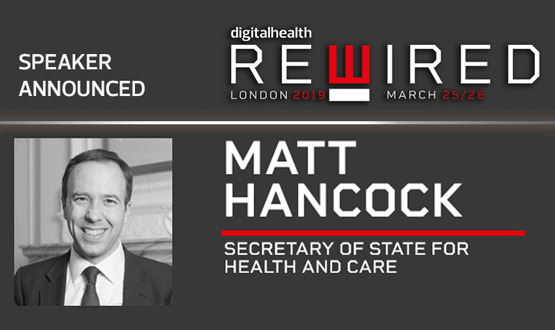 The Secretary for State for Health and Social Care will be joined on day two by chairman of the British Heart Foundation, Doug Gurr.
News
1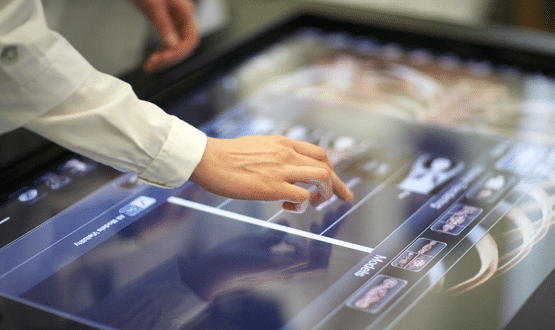 The Accelerating Detection of Disease programme has been named as part of the government's second Life Science Sector Deal.
AI and Analytics
3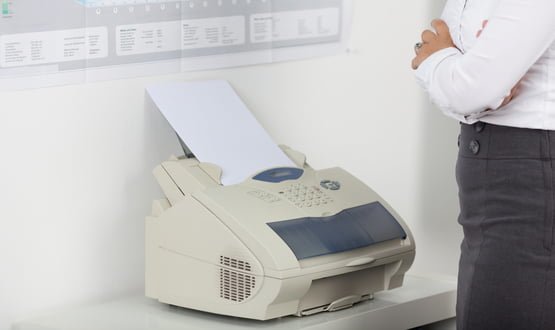 Matt Hancock has banned NHS organisations from buying new fax machines beyond January 2019, under plans to remove them from the NHS entirely by 2020.
Infrastructure
11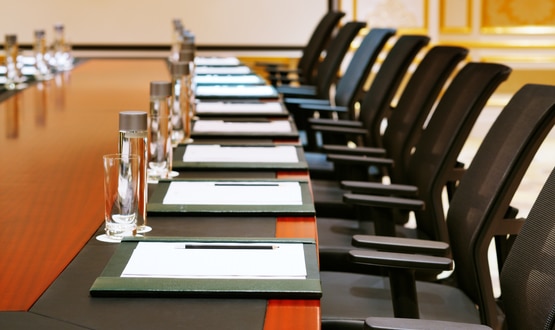 In a keynote at an event in London on 28 November, the health secretary spoke about leadership in the NHS and referenced the culture towards technology.
News
6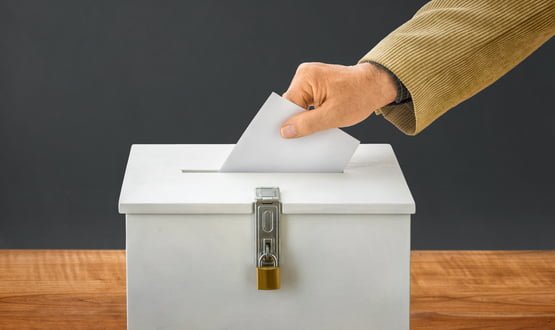 Find out whether Digital Health News readers believe there should be more clinicians on the board which aims to help government on health IT transformation.
News
4