Speaking later today in London, the health secretary is expected to set out his vision for the newest addition to the NHS family.
News
8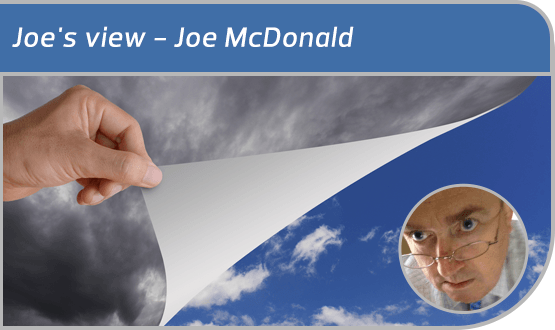 Professor Joe McDonald has seen many national NHS IT leaders come and go, ultimately failing in their attempts to change culture. But in Matt Hancock, our CCIO columnist thinks that he just might see something different.
Feature
6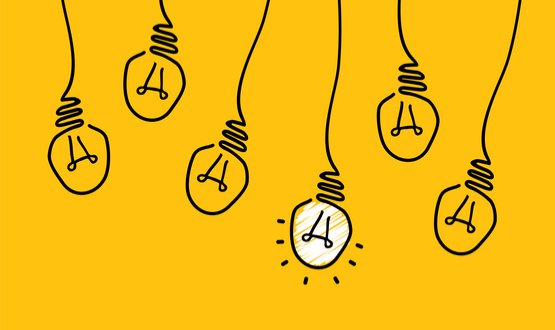 No one could disagree with Matt Hancock's contention that the pager is an outdated pieces of technology. But Joost Bruggeman fears a blanket ban on their use in the NHS is a blunt tool – one which indicates a lack of frontline understanding and a disjointed national strategy unlikely to encourage innovation.
Feature
6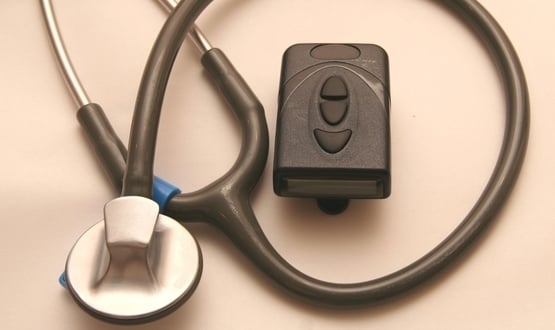 Trusts will be required to phase out pagers by the end of 2021, with all hospitals expected to have plans and infrastructure in place by September 2020.
Clinical Software
1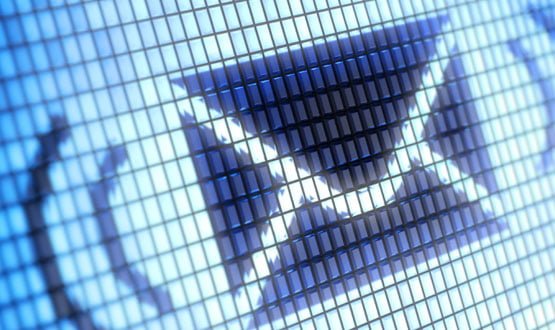 Speaking at NHS England's 'Empowering people in the digital world' conference on 13 February, the secretary of state for health and social care argued emails are as secure and cheaper than communicating through paper and fax machines.
News
28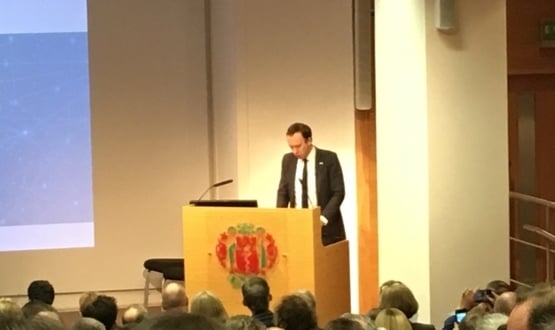 The aim of the programme is to support staff and help them develop their digital skills that will start them on a career path to be CCIOs or CIOs.
Health CIO
2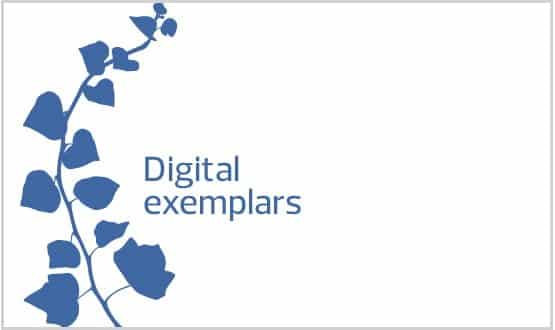 The GDE toolkits allow any NHS hospital to implement improvements quicker and transform care for both patients and staff.
News
5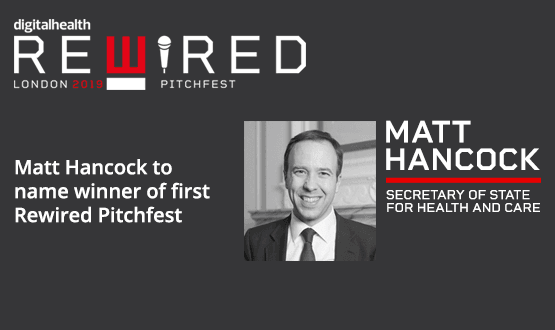 The Rewired Pitchfest will see start-ups from across the digital health sector delivering three-minute pitches to a panel of investors and company founders.
News
1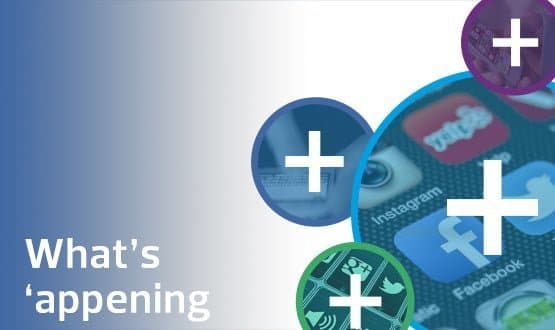 GP app Push Doctor expanding to Birmingham and the ever app happy Matt Hancock feature in January's mobile health and apps news in brief.
Digital Patient