This month, our GP columnist is musing on the rise of artificial intelligence. Could it replace him and his colleagues? Not imminently, Dr Neil Paul reckons – but he can see ways in which it could already help him do a better and more efficient job.
Feature
12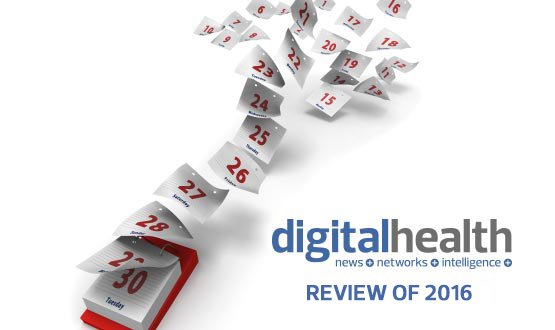 Digital Health readers wanted to know how trusts had really got on with high-profile deployments in 2016; while communicating with patients, consent and blockchain were the subjects on the minds of columnists.
News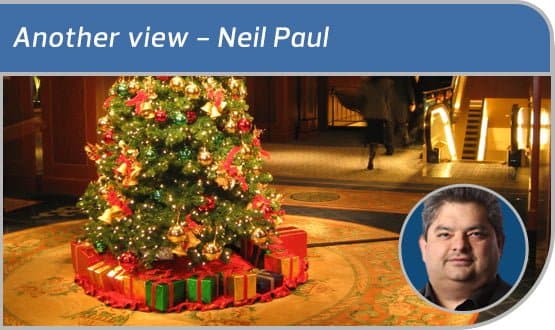 Dr Neil Paul has a few gadgets that he'd like to find under his Christmas tree. Starting with some iPhone extensions and moving onto drones, driverless cars, and AI friends to help his frail, elderly patients. Come on, Santa!
Digital Patient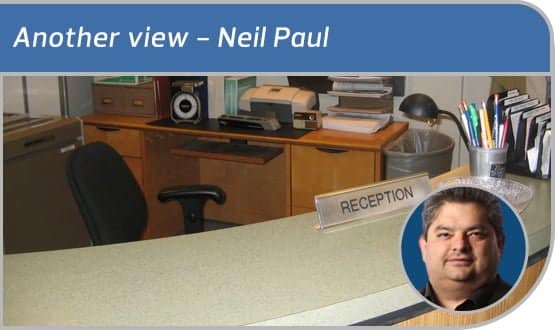 Neil Paul has been trying out two products that allow patients to book appointments direct with a GP. One works, because it doesn't just fill slots, and the other needs more work, because that's all it does.
Digital Patient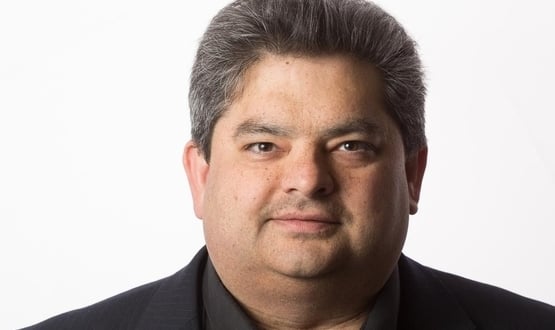 The GP and Digital Health News columnist is recognise for his work to improve computing in primary care.
AI and Analytics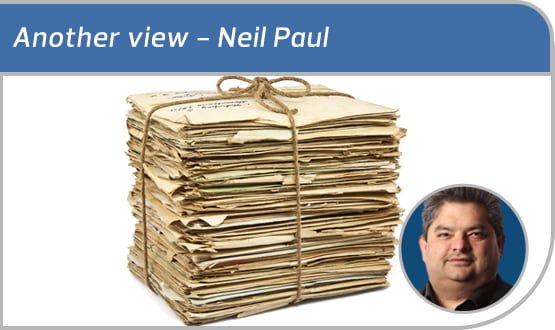 GP Neil Paul wants a better way to deal with the many letters that flow into a GP surgery; one that's future proof for the coming world of federated, hub and spoke working.
Feature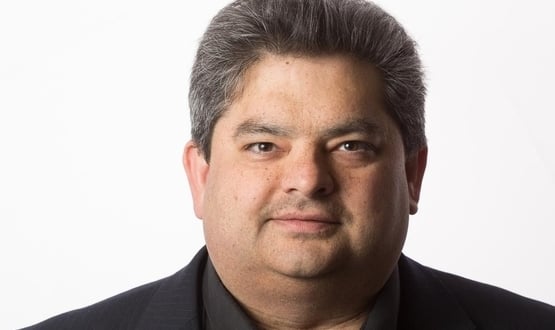 Neil Paul wonders if the move to open up primary care systems to third parties could lead to better prescription services for patients. But what he'd really like is a rethink of how online ordering works for GPs.
Digital Patient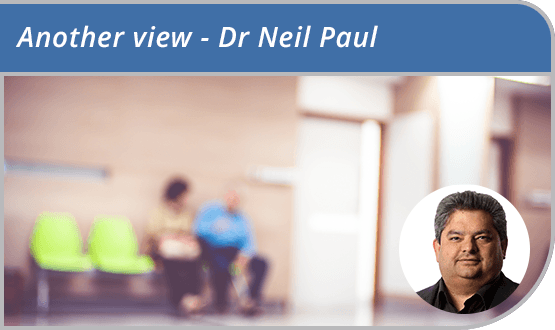 GP Neil Paul is annoyed that his system supplier has tweaked its online booking platform; but also convinced that electronic communications with patients are on the cusp of a revolution.
Digital Patient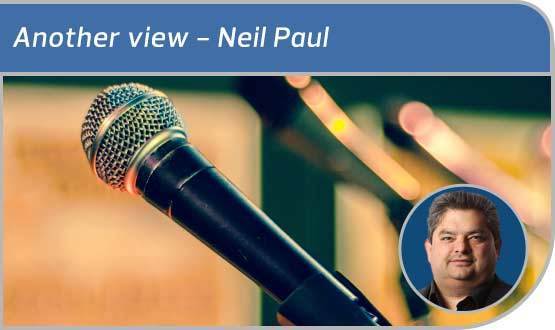 Neil Paul tried speech recognition some time ago; and wasn't impressed. Both technology and the pressures on GPs have moved on, however; and now he thinks it may be time to start shifting from keyboard to voice.
Feature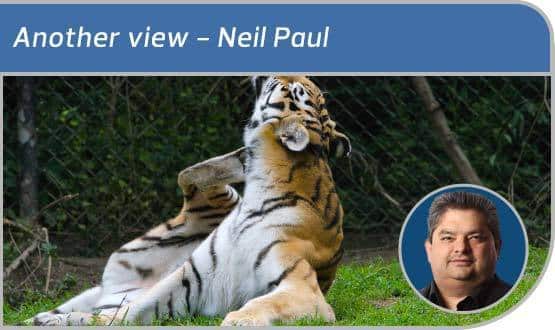 Paul has been to an investment seminar looking to back health apps and ideas. Sadly, few if any of the potential millions on offer are headed for the NHS; and that leaves it needing a way to fund good ideas.
Feature