GP Neil Paul has been carrying out IT health-checks for local practices; and has discovered that they need help and training to get the most out of their systems.
Feature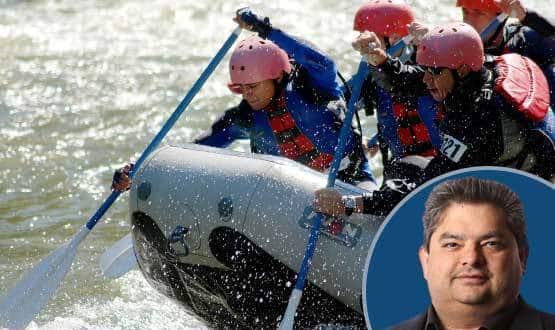 GP Neil Paul opens 2016 by considering some of the challenges of federation and finding the IT to support practices that want to achieve economies of scale without merging.
Feature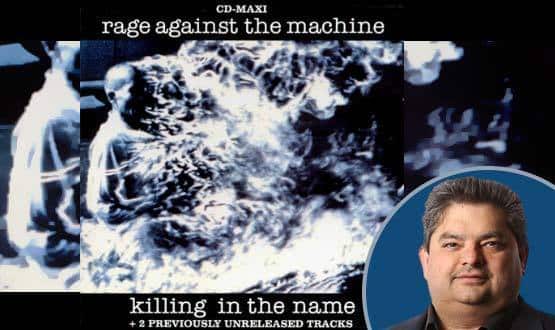 Traditionally, Christmas is a time for making merry and laying big plans for the year ahead. GP Neil Paul prefers to look back over the many, irritating IT problems that remain unfixed – and yet should be easy to deal with.
Feature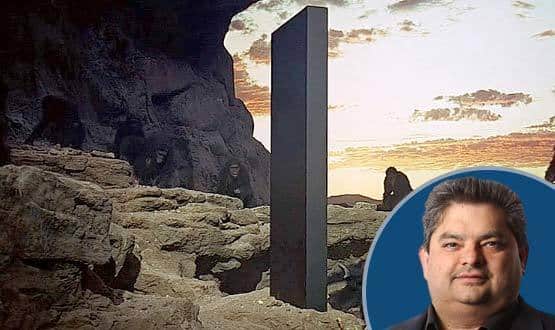 Neil Paul has been asked to advise an IT company on the changing face of general practice and its IT requirements. He has a lot of ideas; and wants to find a way of seeing more of them implemented faster.
Feature
Neil Paul wonders if his surgery needs an Amazon locker-style service for late-running patients, or a better electronic prescription service. A locker, says his head receptionist.
Digital Patient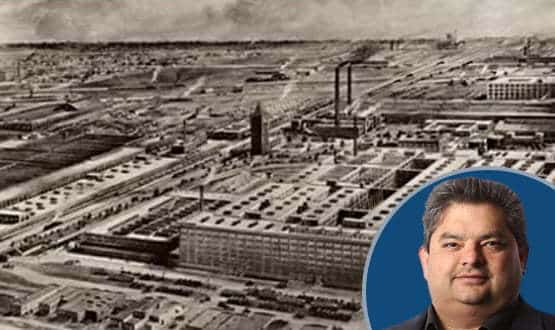 GP Neil Paul reckons he could offer a cheaper, better testing service to patients. If only NHS funding flows didn't get in the way.
Feature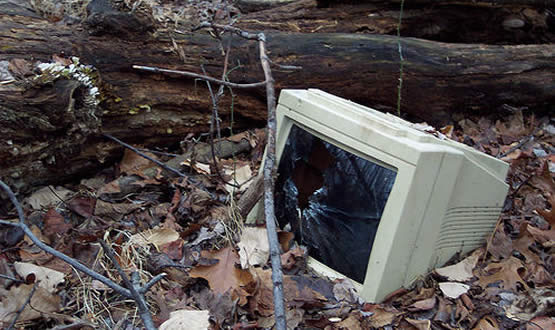 Why do so many incumbent IT suppliers get overtaken in their markets? GP Neil Paul's been reading up on the subject, and reckons that some primary care suppliers should do the same.
Clinical Software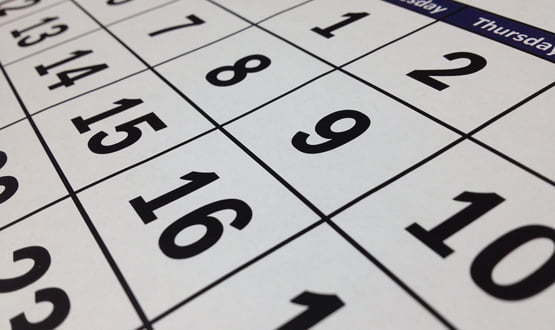 Neil Paul is not impressed with the government's new deal for GPs. Thankfully, some people are working on better ideas for dealing with patient demand than just getting docs to work harder for no more money.
Digital Patient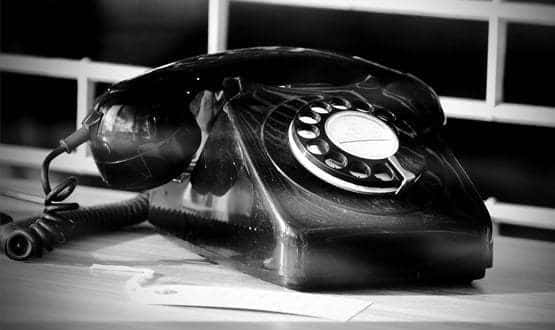 In the third of his columns looking at federation and the kind of IT that practices will need to make a success of it, Neil Paul considers better ways to contact and help patients.
Digital Patient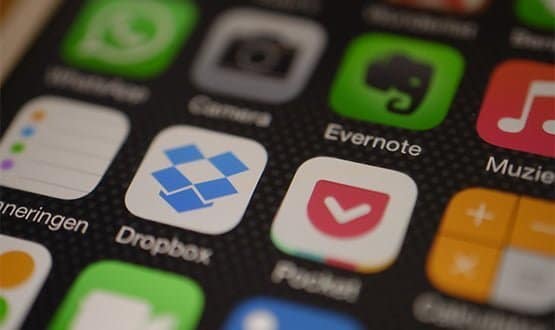 Neil Paul wrote about the pressures on GP practices to federate in his last column, and promised he'd be back this month to discuss more of the IT challenges involved. Here goes…
Feature