Dr Neil Paul wonders if GP practices could learn from the modern support tools used by companies; and suggests that online chat could well have a role.
Digital Patient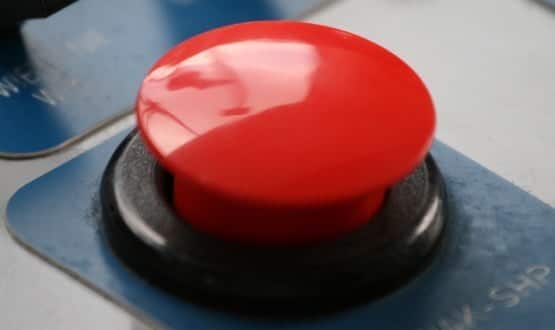 GP Neil Paul is a huge fan of technology. But sometimes a simple device, with a big red button on it, is the answer…
Digital Patient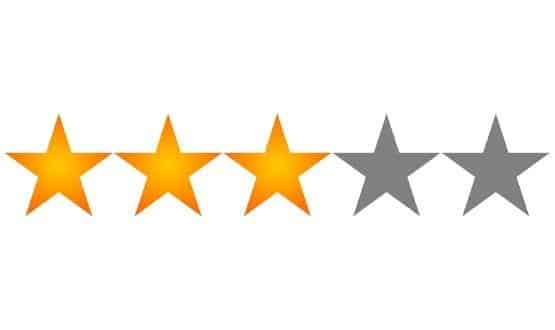 Neil Paul values user review sites; as long as he knows something about the people doing the reviewing. The NHS' online feedback sites need to adopt some of the same thinking, he suggests.
AI and Analytics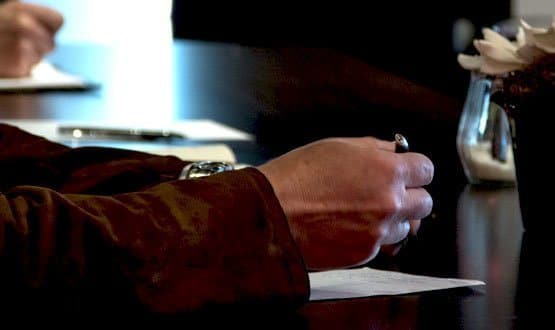 Many of Neil Paul's GP colleagues have been upset by the news that two appraisal toolkits are merging. He's worried this is just part of a trend away from proper software commissioning.
Feature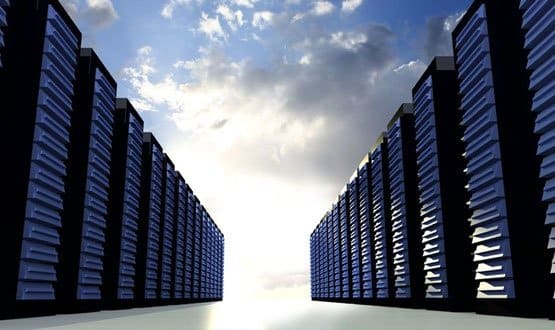 GP Neil Paul reckons he needs to save the NHS some money. Let's say £50m. Moving to the cloud should get him half way there…
Feature
Neil Paul says 'Transforming Primary Care' is an important document, but more will need to be done to help GPs 'save the NHS.' And that will include the development of some different IT.
Feature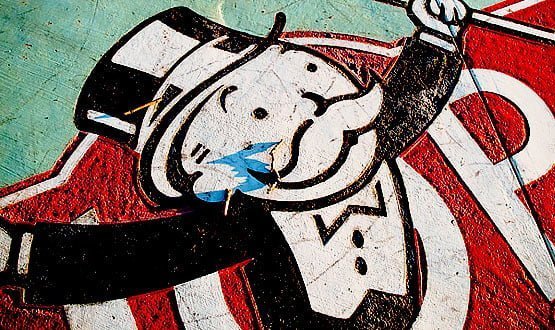 Neil Paul wonders why it is so hard to get information out of GP systems, and whether the new GP Systems of Choice framework will generate some much-needed changes.
Feature
GP Neil Paul is fed up of passwords. It's high time, he says, for someone to create an NHS identity app to take over their job.
Feature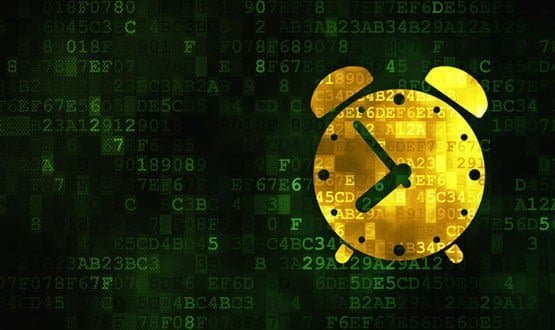 Neil Paul has been thinking about the future of GP practice. It needs to change, he argues, and IT needs to help it to do that.
Feature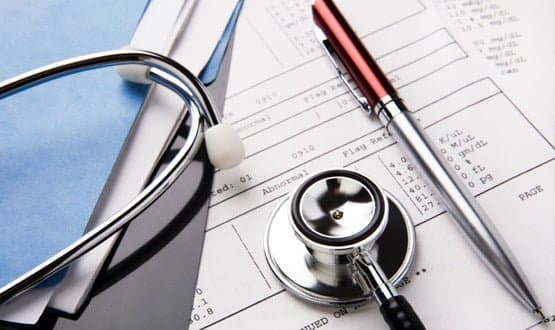 GP Neil Paul thinks IT could make it easier for doctors to record accurate diagnoses and prescribe better treatment. And he's giving a talk on the subject.
Feature