The on-going crisis in the roll-out of the NHS 111 service has pushed NHS Direct into deficit just one month into the financial year.
News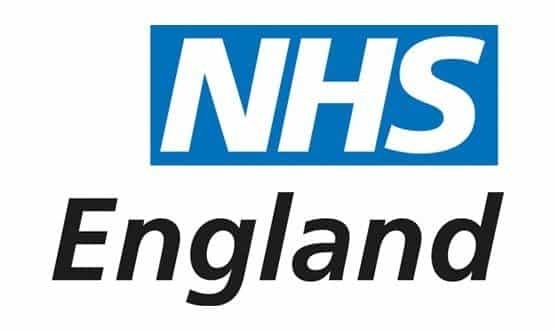 NHS England is running a real-time feedback service for patients starting in London and the North East of England.
News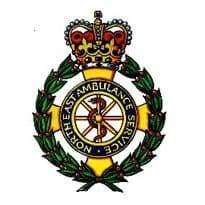 The North East Ambulance NHS Foundation Trust has bought Quicksilva's orQestra to give staff working on its 111 service real-time access to the NHS Personal Demographic Service.
News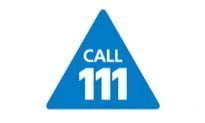 NHS Clinical Commissioners has called for a halt to the NHS 111 roll-out, as NHS England admits there are lessons to be learned.
News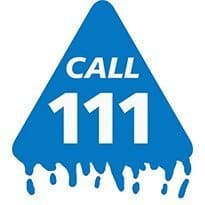 GP leaders have called on the government to delay the launch of NHS 111, claiming patient safety is being sacrificed for a political deadline.
News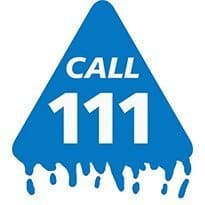 The Manchester NHS 111 service went into "total meltdown" on its first night and the BMA's General Practitioners' Committee has called for a halt of further go-lives to protect patient safety.
News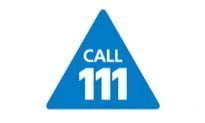 Contingency plans are in place to continue to provide the 0845 health advice line for up to half of England beyond the April go-live date for NHS 111.
News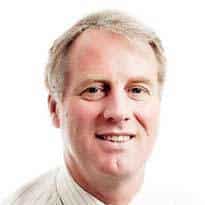 Nick Chapman, the chief executive of NHS Direct, will step down from his job next July, when the decommissioning of its 0845 service will be complete.
News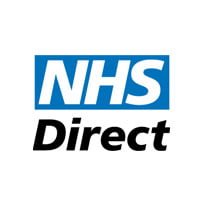 More than 1,400 NHS Direct staff risk losing their jobs as the organisation begins a redundancy consultation period.
News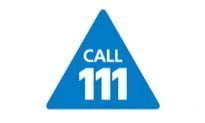 NHS Oxfordshire is using PCTI's electronic document transfer hub to deliver 111 messages to GP practices.
News