A new tool for analysing NHS Pathways data will be available to commissioners next February.
News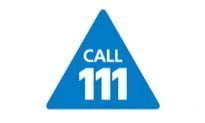 NHS 111 increased the use of ambulances in England during its first year of operation, a new study shows.
News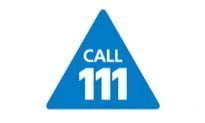 NHS 111 will be enhanced to allow clinical staff to view patients' medical information under plans to overhaul urgent and emergency care provision announced today.
News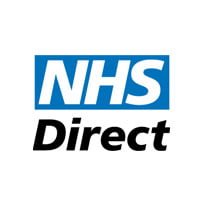 NHS Direct announced today that it will "cease operations" at the end of March 2014 and that its services will be commissioned to other organisations.
News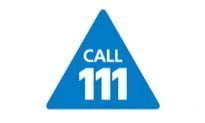 Ambulance trusts and GP out-of-hours providers will take over NHS 111 services from NHS Direct by the end of November.
News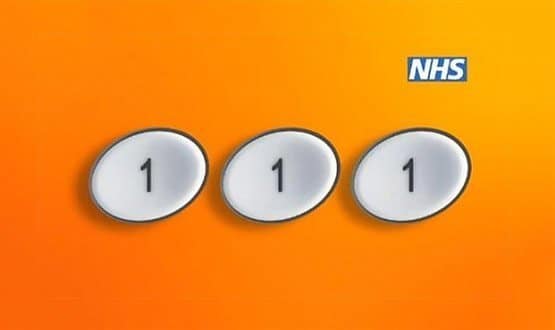 It's been another bad week for NHS 111. Lis Evenstad reports on a service that is becoming a by-word for modern government failure.
Feature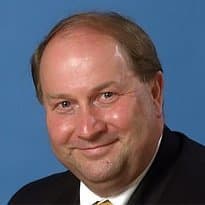 The government should announce a parliamentary inquiry into the chaotic contracting and deployment of NHS 111, a BMA spokesperson says.
News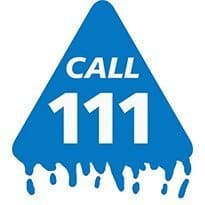 NHS Direct is withdrawing from all of its NHS 111 contracts saying they are "financially unsustainable".
News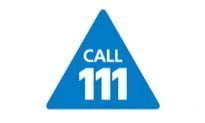 The decommissioning of NHS Direct's 0845 telephone service in favour of NHS 111 has cost nearly £70m, says a National Audit Office report.
News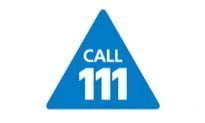 NHS Direct has cancelled contracts to provide NHS 111 in North Essex and Cornwall and revealed that all of its 111 contracts are "financially unsustainable".
News