A NHSmail account has been hijacked and used to launch a phishing attack to extract sensitive details from other NHS staff.
Cyber Security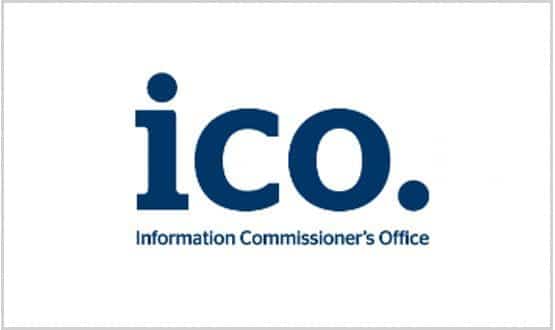 NHS Digital has seen off a challenge to the way its anonymises millions of patients' data, with a verdict finding the practice is in keeping with national guidelines
AI and Analytics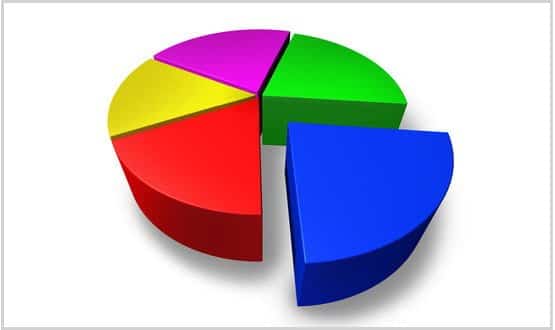 NHS Digital is proposing to create a "clear, baseline analytical service", according to a paper with significant implications for the business intelligence market.
AI and Analytics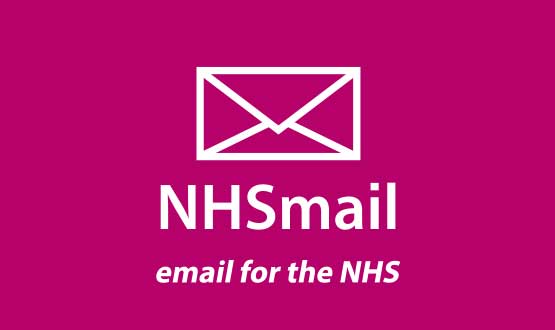 But some NHSmail services could still be experiencing delays caused by an inadvertent email to 840,000 users, and the subsequent flood of 'reply-all' emails.
Infrastructure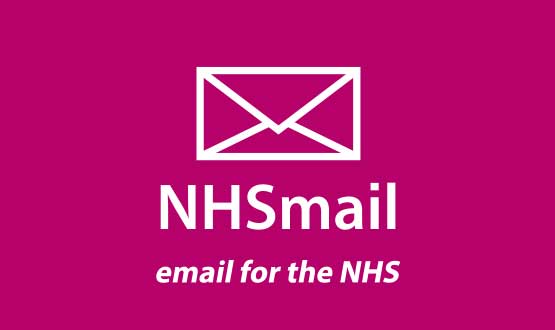 It started with a mistaken email to every NHS account in England. But it was the replies that brought one of the country's biggest email services to a near standstill.
Infrastructure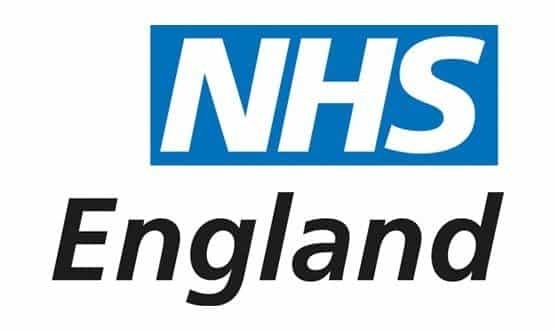 NHS England has set up a new information governance network in a further sign that big changes are coming for the IG Toolkit.
Cyber Security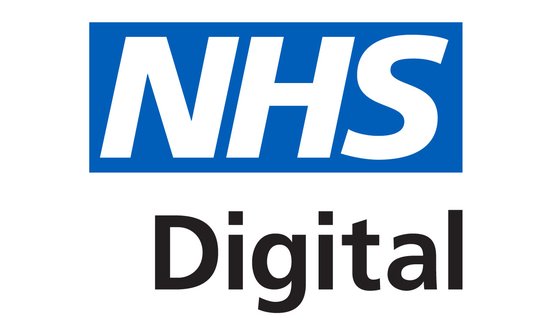 The NHS may be facing a steep climb in the quest for digital transformation but spare a thought for social care organisations.
News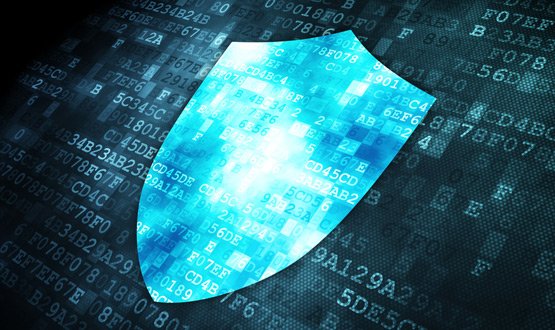 Police are now investigating after a computer virus shut down three northern hospitals for four days.
Cyber Security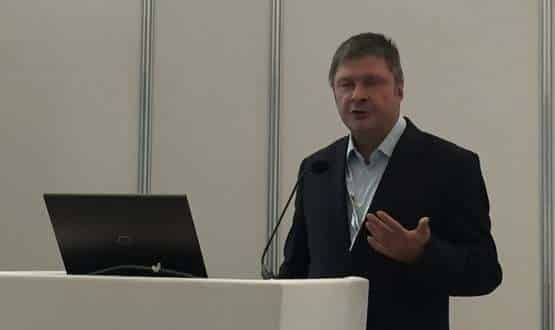 The information governance toolkit is likely to be "scrapped" as part of a packet of funding to improve cyber security in the NHS, Rob Shaw, NHS Digital's chief operating officer, has told EHI LIve in Birmingham.
Cyber Security
NHS Digital chief executive Andy Williams will be joined by a wide range of speakers at the Health CIO National Conference next week.
Health CIO